Marvel Shared Heartbreaking Video in Honor of the Late 'Black Panther' Star Chadwick Boseman
Marvel Entertainment mourned the tragic death of "Black Panther" star Chadwick Boseman with a heartbreaking video. He succumbed to cancer on August 28, 2020, after a four-year battle with the deadly disease.
The Marvel family is mourning the death of actor Chadwick Boseman who tragically passed away on August 28 after a long and private battle with colon cancer. 
To honor his memories, Marvel Entertainment shared an emotional video featuring some of the memorable moments of the actor.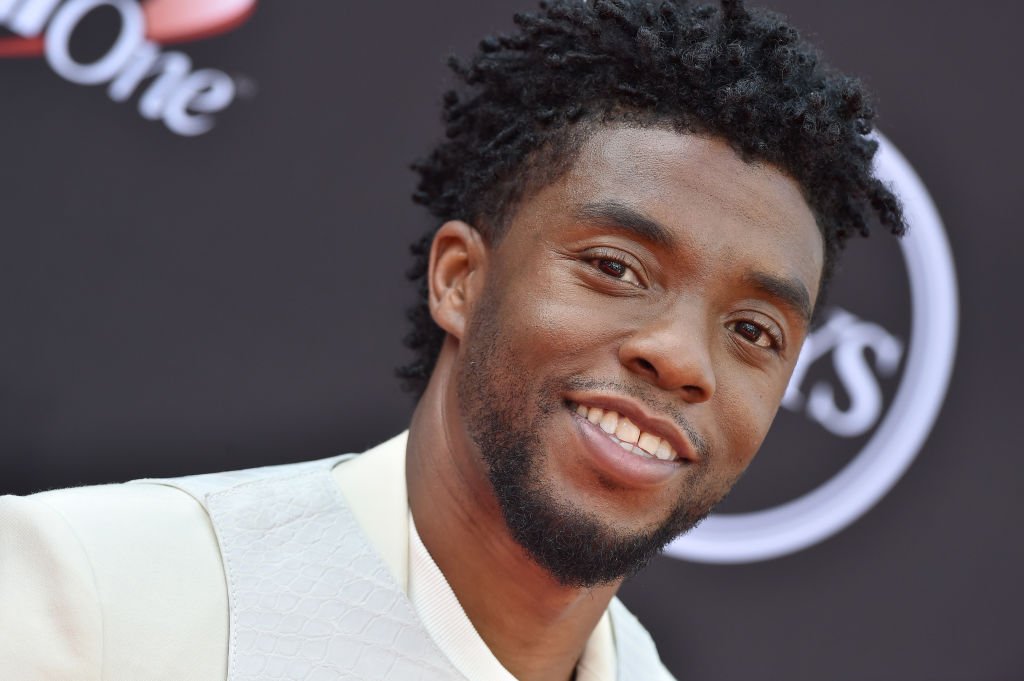 HONORING THE KING
The video also features appearances of Boseman's Marvel co-stars including Angela Bassett, Chris Evans, Lupita Nyong'o, and Robert Downey Jr. 
Speaking of his marvelous performance in "Black Panther," producer Nate Moore said that there was honor and dignity in the way he portrayed his character, Jackie Robinson. 
Director Ryan Coogler had something similar to say about Boseman. According to him, the late actor and his character had a lot in common, adding that he was a gifted actor. 
To think that Boseman was battling cancer while filming "Black Panther" is truly heartbreaking...
TRUE TO HIS CHARACTER
Boseman's brilliant performance forced the other actors on the set to raise their game. His co-star Nyong'o gushed about how he looked grounded and wore his crown with dignity.
Actor Michael B Jordan, who had known Boseman since he was 17, praised him for staying true to his character. Meanwhile, Evans called him a powerhouse.
You will always be our King. pic.twitter.com/7bb3ST1rl5

— Marvel Entertainment (@Marvel) August 31, 2020
Even though he was diagnosed with stage III colon cancer in 2016, he quietly struggled with the disease, unbeknownst to his fans. 
Boseman was a global icon, especially to the African-American and Black community. He left a deep mark when he became a beacon of hope for his people with his iconic roles. 
FOREVER IN FANS' HEARTS
"Black Panther" was nominated for seven Academy Awards and went on to win three awards, including one for production design and costume design. 
To think that Boseman was battling cancer while filming "Black Panther" is truly heartbreaking, but it gives his fans all the more reasons to celebrate and honor him.