Here's How Al Roker from 'Today' Enjoyed Family Time with His Look-Alike Kids & Wife Deborah
Iconic weatherman Al Roker and his family took a day off to hang out and enjoy each other's company as he shared some moments from their time together.
Family time is the best. From making silly jokes to having in-depth conversations, it is that one moment where there is an overwhelming surrounding of love.
Weatherman and one of the "Today Show" hosts, Al Roker seemed to have fun during his family time and he shared some pictures of the moment.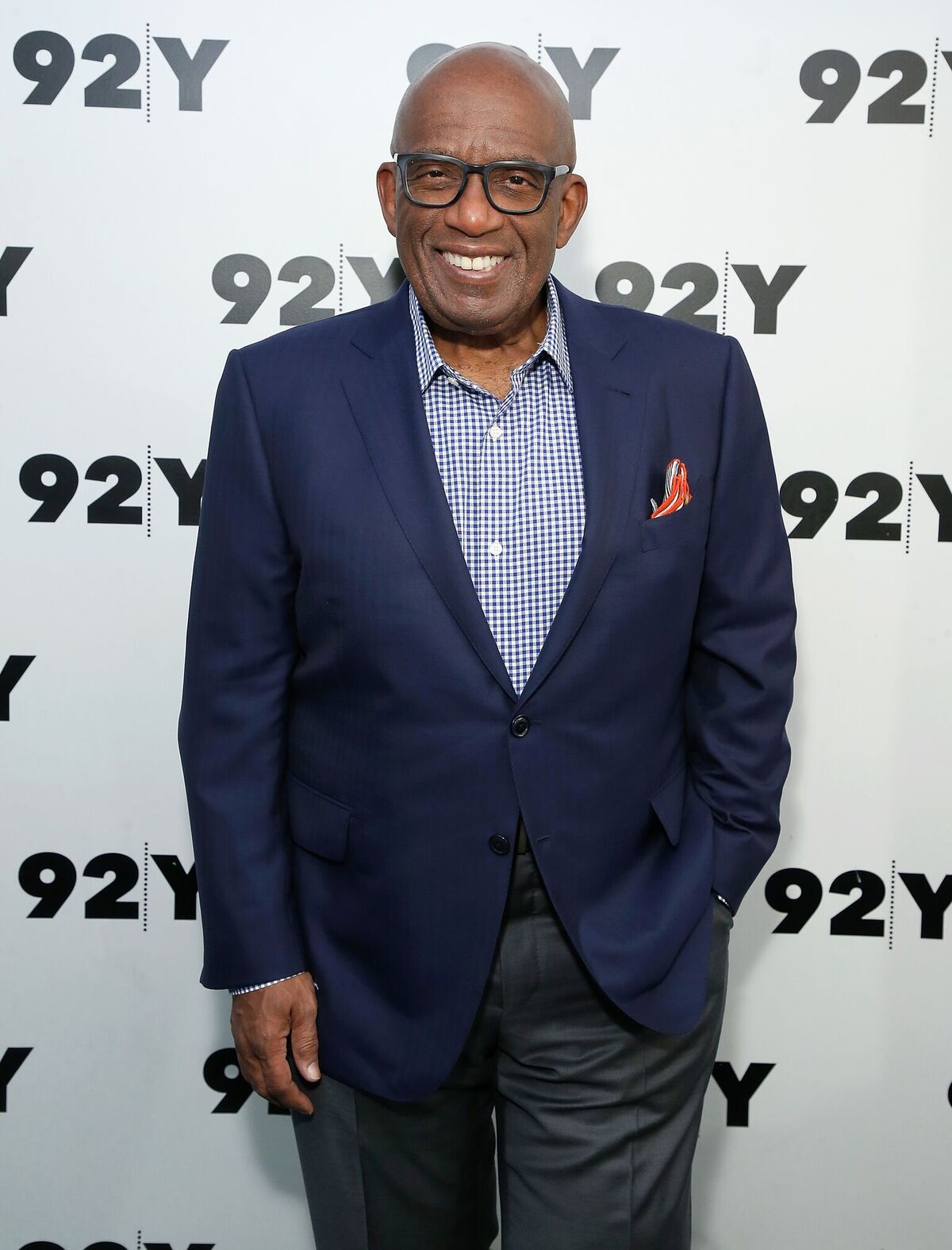 Taking to Instagram, Roker posted a selfie shot taken by his wife Deborah which featured himself and two of their kids, Leila and Nick sitting under an umbrella shade while sipping water.
Dressed in casual outfits, the family looked relaxed as they smiled for the camera. Roker took to the caption section and said:
"One of the best #lobsterroll I have ever had at @sesuitharborcafe in #sesuitharbor #massachusetts."
Fans and lovers of Roker and his family took to the comments section to share their thoughts and compliments with them, with most acknowledging that they all looked gorgeous and beautiful.
Aside from his family's picture, Roker also shared a crisp and mouthwatering photo of a lobster roll which he mentioned earlier was one of the best he had ever tasted and some fans who had been to the restaurant attested to his claims.
Roker had to undergo a shoulder replacement surgery.
While some fans could not stop gushing over how cute Roker and his family looked, others could not help but discuss how fast his kids were growing, especially his son Nick, who was beginning to look more like his father with each passing day. Someone complimented them saying:
"Such a beautiful family."
Last month, Roker had to undergo a shoulder replacement surgery. While it was successful, he admitted that it was a more challenging and more painful process for him to heal when compared to other surgeries he has had in the past.
He opened up that although he slept poorly in the hospital during his healing process, he was able to make up for it by spending time with his family and leaning on them to get the necessary help he needed.
Roker, who is a father to Courtney, Leila, and Nick, has admitted that his children are unique and each one of them has their skill that they are good at. His only role as their father is to encourage them and accept them for who they are.
For Roker, the family is unique, and while he might have been married for more than 24 years, he enjoys spending time with his wife Deborah while also spending time with his kids.