Al Roker and Wife Deborah Roberts Have Been Married for 25 Years — a Glimpse of Their Enduring Love Story
Al Roker and his wife of 25 years, Deborah Roberts, have a beautiful and enduring love story. Here's a look into the couple's relationship.
Al Roker and his wife, Deborah Roberts, have been together for over two decades. Although the two work for rival television networks, their love for each other remains a beautiful one.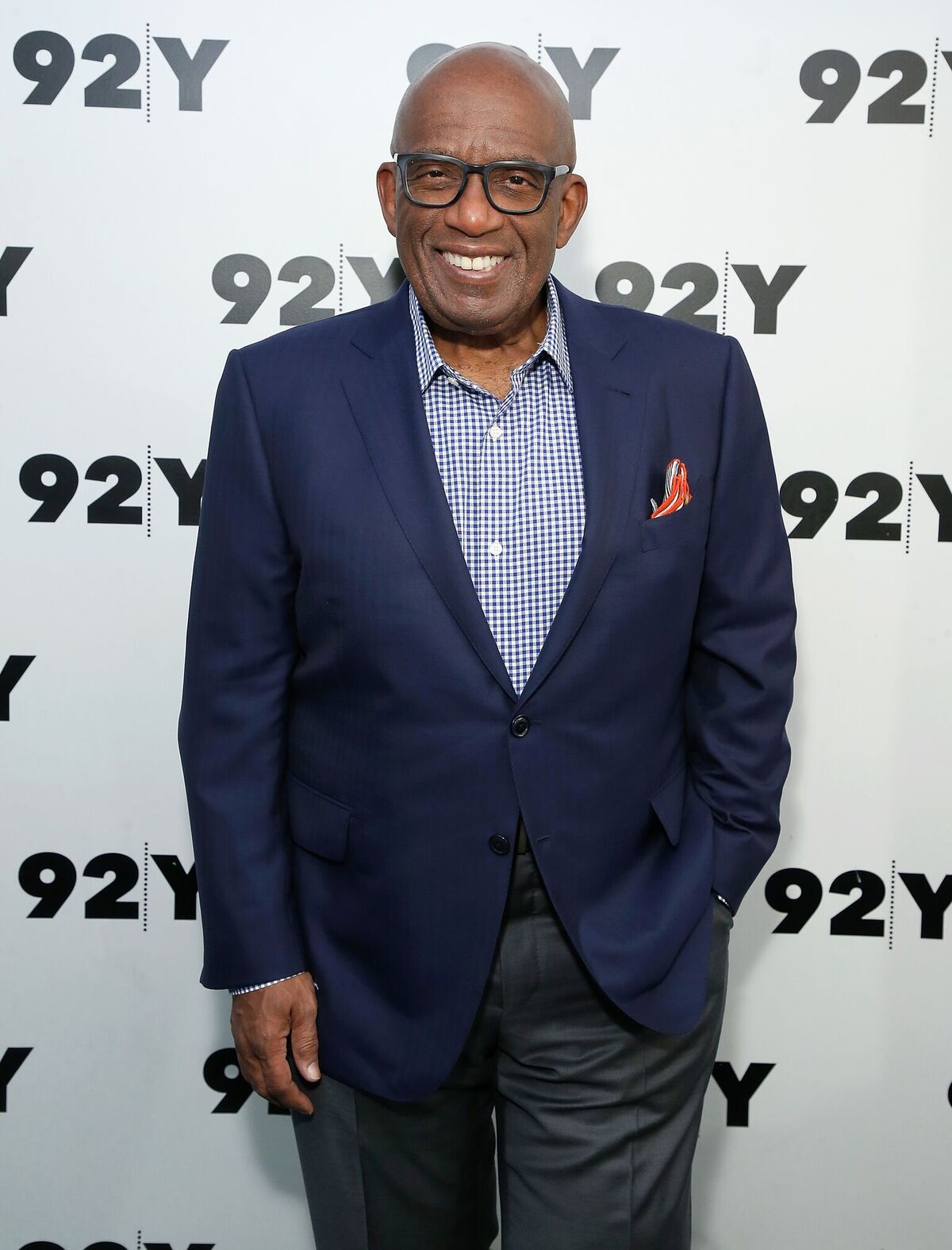 In 2016, the couple celebrated their twenty-first wedding anniversary and Roberts dedicated a sweet tribute to her handsome beau. Now married for nearly twenty-five years, Roberts and Roker are still going strong.
The couple first met in 1990 when Roberts started working at NBC. Soon after joining the network, Roker and Roberts became close.
Later on, Roberts was transferred to Miami and then Atlanta but during those two years, she and Roker remained in contact.
In 1992, Roberts returned to New York as a correspondent for Dateline NBC. Roker and his then-wife, Alice, had separated by then
At first, Roberts only saw Roker as a friend, but over the next few years, he gave her thoughtful gifts and showed some romantic gestures. On January 1, 1994, Roker proposed to Roberts and by September 16, 1995, the duo were married.
Roker and Roberts currently have quite a chaotic family life.
With their marriage, Roberts became a stepmother to Roker's daughter from his first marriage, Courtney. Although the duo didn't get along initially, their relationship has gotten better over the years.
In the same year the couple got married, Roberts started working for ABC News as a correspondent for 20/20 and she has remained with the network ever since.
Three years into their marriage, they had their first child, Leila Ruth, in 1998, and the mom reportedly once described her newborn's cry as the most beautiful sound she had ever heard.
Although Leila's birth brought joy to the couple, it resulted in a lot of career-related sacrifices from Roberts. In a bid to have more time to take care of their baby, she had to turn down becoming a newsperson on "Good Morning America."
In 2002, Roker underwent gastric bypass surgery, and shortly after, the couple welcomed their son, Nick, a special needs child.
Last year, Roker reportedly opened up about raising a child with special needs and although it comes off as challenging sometimes, the parents are proud of their son and remain his biggest supporters.
In June 2019, Roker and Roberts proved the role of supportive parents when they cheered on Nick as he participated in the 17th edition of the annual "Achilles Hope and Possibility" race in New York.
In between working for rival stations and raising a special needs kid, Roker and Roberts currently have a chaotic family life but their love for each other has proven to be all they need.