Geraldo Rivera — inside the Award-Winning Journalist's Life and Career
Celebrated journalist Geraldo Rivera has come a long way since his television debut 50 years ago. Here's everything we know about the award-winning journalist.
Geraldo Rivera is one of the most enduring broadcasters in America. He is a Fox News Senior Correspondent at large and a substitute host on "The Five."
Rivera, who began as a war correspondent for the network in 2001, also gives standard reports and commentary on several FNC shows, including "The Kelly File" and "Fox and Friends."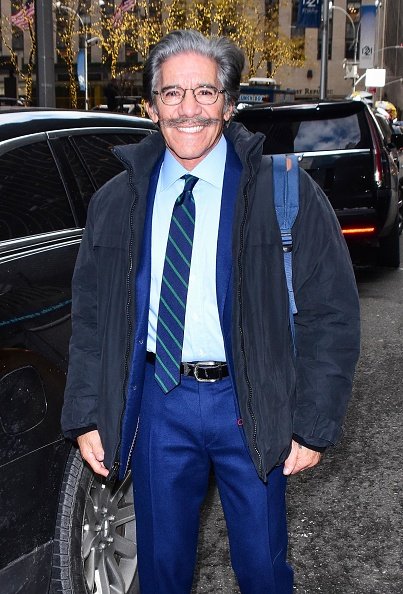 Most recently, Rivera reported on the massacre at the Emanuel African Methodist Episcopal Church. He also reported on the uproar that followed the demise in police custody of Freddie Gray in Baltimore, MD.
Furthermore, Rivera provided live coverage of the memorial service of fallen NYPD officers Brian Moore, Wenjian Liu, and Raphel Ramos. Recently, he has hosted hour-long specials.
During his specials, Rivera revealed the life in prison of Scott Peterson, a condemned killer. He also covered the 35th anniversary of Elvis Presley's death and the untimely death of Joan Rivers.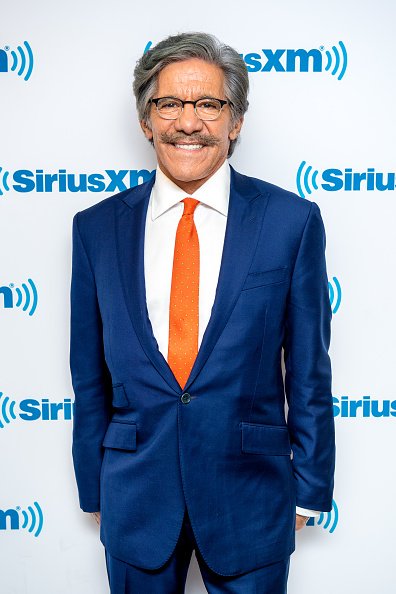 In 2009, Rivera secured an exclusive interview with Joe Jackson, just after the death of his son, Michael Jackson. He had previously interviewed the late King of Pop prior to his trial and acquittal for child molestation charges in 2005.
Rivera also covered man-made and natural disasters. He participated in the extensive coverage of the Minneapolis bridge collapse and the aftermath of Hurricane Katrina.
Rivera worked as a lawyer before turning into an acclaimed television personality.
Meanwhile, the Emmy and Peabody award winner celebrated five decades of being on television on September 8. In an interview with PEOPLE, he said:
"I'm honored, I'm humbled by it. It exhilarates me and exhausts me."
FOX News Channel also paid tribute to their prized broadcaster. It aired the special "FOX Nation Presents: I Am Geraldo 50 Years" on September 6. 
Our 16th Anniversary. The pundits predicted 16 days. They're gone. We're still here xxx pic.twitter.com/kB1k0oKYWR

— Geraldo Rivera (@GeraldoRivera) August 10, 2019
Rivera left law to pursue a career in journalism. In September 1970, he did his first story for "Eyewitness News."
In a recent interview with PEOPLE, Rivera revealed the stories he was most proud of. He said he considers his reporting on the developmentally disabled his most outstanding achievement.
#SouthBeach gray but happy pic.twitter.com/sqzZb4femw

— Geraldo Rivera (@GeraldoRivera) December 22, 2019
He went on to share more personal details. When asked if there's something he wishes he had done any other way, Rivera said that he wished he did not get married multiple times. 
Rivera, who has no plans to retire anytime soon, added that he regrets the fights he had in the past. He also lamented that his personal life may have drawn more attention than his work.