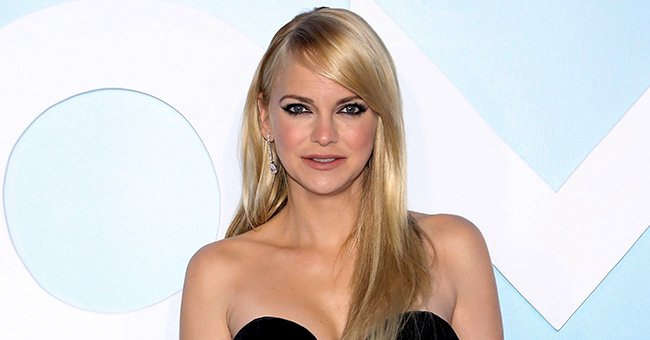 Getty Images
Here's What Anna Faris Had to Say about Her Exit after 7 Seasons on the Comedy Series 'Mom'
The "Scary Movie" star is moving on after seven years leading the hit series "Mom," and while it is hard to imagine the show without her character on it, it has surfaced that the role won't be recast.
43-year-old actress Anna Faris recently shocked her fans and fans of the TV series "Mom" when it was revealed that she is not going to be on the series upcoming season, leaving the comedy show without one of its two leading characters.
The news came barely two weeks before the series' season 8 is set to start production, but apparently Faris informed the showrunners on time for its writers not to be delayed by her decision.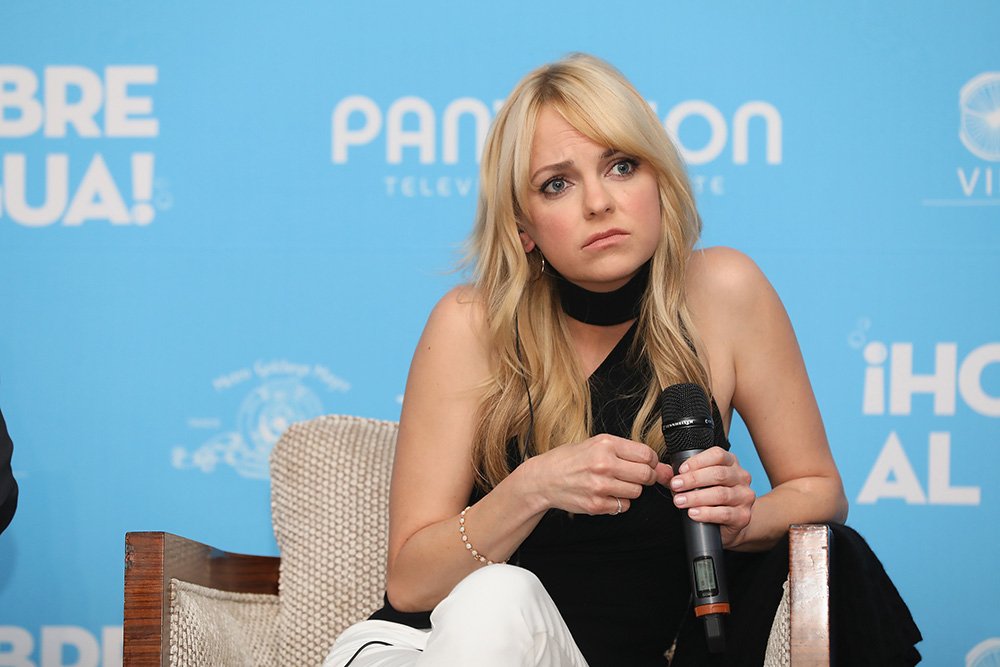 Anna Faris attending a press conference to promote "Overboard" at St. Regis Hotel in Mexico City, Mexico in May 2018. I Image: Getty Images.
Faris' character Christy won't be recast, and the series' writers started to write the upcoming season without Christy, although the reasons for her absence will be addressed.
In a statement shared with the press, Faris explained that she was looking forward to pursuing new opportunities in her career after seven years that she described as a "truly wonderful work experience."
"While my journey as Christy has come to an end, allowing me to pursue new opportunities, I'll be watching next season and rooting for my TV family," the star wrote.
Faris also thanked the show's executive producer Chuck Lorre, the writers, and her castmates for the time spent together, which she called "some of the most fulfilling and rewarding of [her] career.
Faris doesn't have to worry about her finances while she finds a new project on which to embark, since in her career of 30 years she has amassed a considerable fortune.
Apart from having worked in successful films and TV shows, Faris has proven to be very financially responsible, which has allowed her to keep leading a comfortable life for long.
As of August 2020, Faris' net worth was estimated to be $30 million, and as cautious as she is with her money, she has permitted herself the luxury of a $4.9 million mansion in Pacific Palisades, which she did in 2019.
Faris has also spent considerable amounts of money supporting charitable causes, either on a personal cause or through a charitable institution.
After a marriage of nine years, Faris divorced her second husband Chris Pratt, with whom she shares a 7-year-old son, in 2018, but luckily for both, they have already moved on to find new loves.
In February 2020, Faris confirmed her engagement to cinematographer Michael Barrett, whom she met in 2017 while working on the film "Overboard."
In an interview with late-night show host James Corden, the actress also revealed that she is considering officiating her own wedding.
Although the couple made the announcement in February, they have reportedly been engaged for a long time, as "Mom" co-star Allison Janney shared in January.
Please fill in your e-mail so we can share with you our top stories!