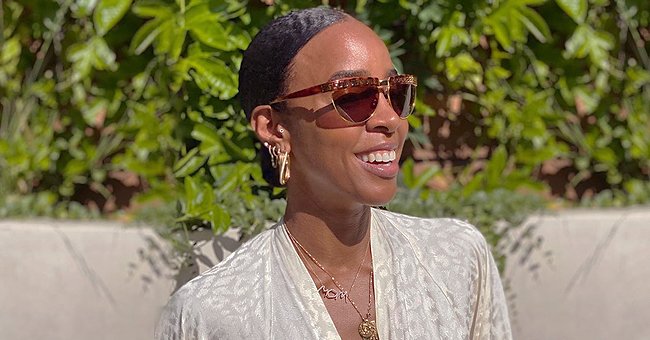 Instagram/kellyrowland
Kelly Rowland Flashes White Smile Wearing Sunglasses & a Silk White Dress with a Deep Neckline
Multitalented singer and songwriter Kelly Rowland looked fabulous as she posed in a white silk dress with a deep neckline that showed off her beautiful skin.
Being beautiful is a lot of things. It is a combination of various things such as a beautiful heart, a pure smile, a great physique, and also amazing skin.
Sensational and award-winning artist, Kelly Rowland looked elegant in a recent picture she shared with her 10.4 million followers and fans on Instagram.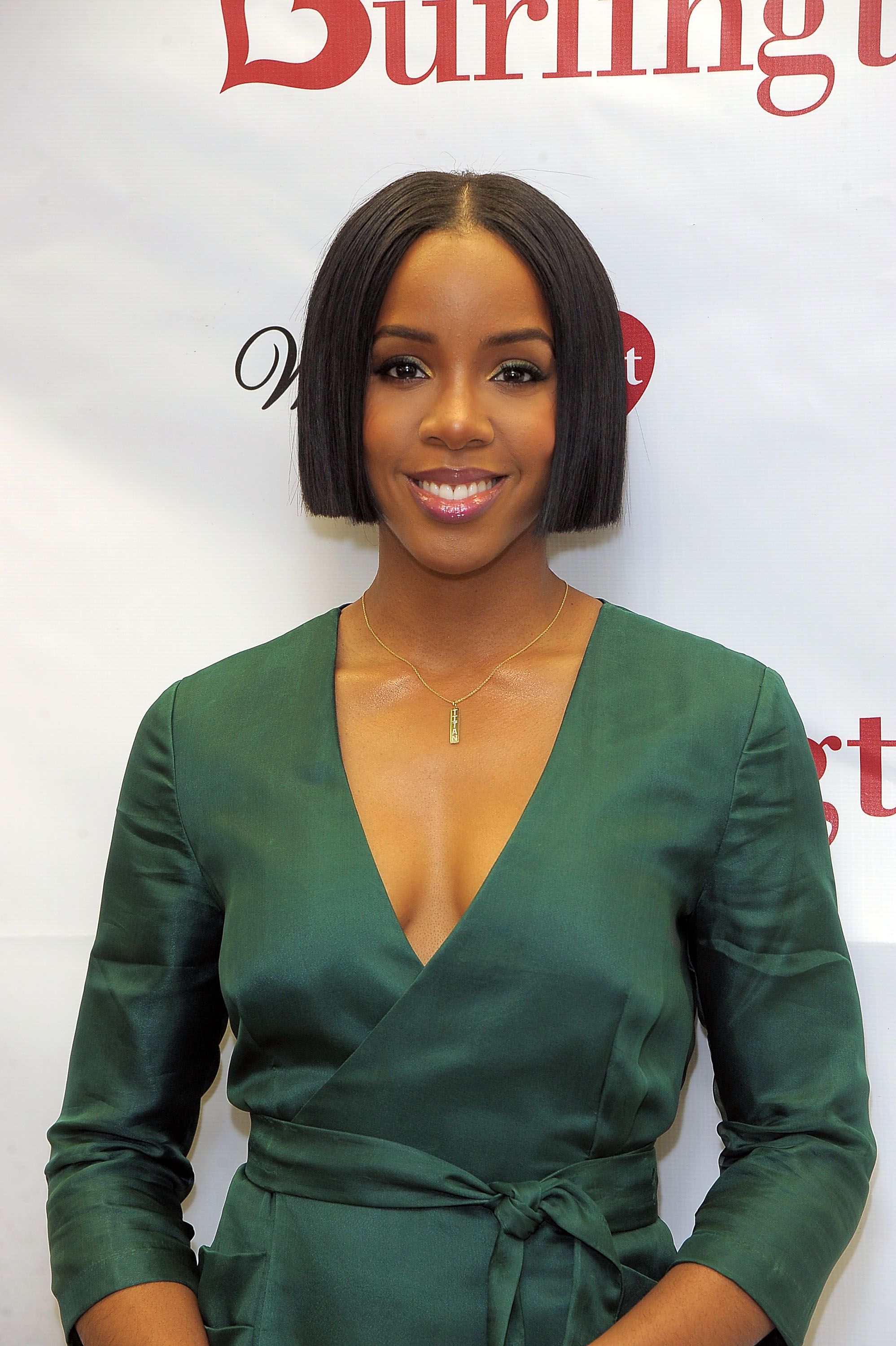 Kelly Rowland and WomenHeart team up with Burlington to #KnockOutHeartDisease at Burlington Union Square on January 31, 2017. | Photo: Getty Images
Rowland posted an image of herself wearing a white silk dress that had a deep neckline and a gathering belt at the waist. The dress had long sleeves that stood out against her skin.
She finished off the look by donning cool sunglasses while wearing dangling gold earrings and a gold neckpiece. Rowland captured the post by simply saying:
"#Smile!!!"
Lovers and fans of Rowland were quick to jump on the comments section to compliment her on how beautiful she looked. Many of her celebrity friends also complimented her for her beauty and style.
While some chose to use words, some fans were lost for words and could only make use of the heart, lovestruck, and fire emojis to express their thoughts.
Rowland had some warnings for those on social media who promoted the "cancel culture."
Fans also revealed what they loved the most about the crisp image Rowland shared. While some were in love with her smile, others were in love with her skin, and some loved the way she styled her hair. One of her fans said:
"Very beautiful sister ❤ Queen ? keep ❤ smiling ? thanks ? so very much ? for sharing the blessing ? and being a blessing ? peace ✌ Stay Faithful Stay Safe."
Over the years, Rowland has proven that she is not only good with music but also great with fashion. Her style is admirable as she loves to wear outfits that make her comfortable.
Last month, Rowland had some warnings for those on social media who promoted the "cancel culture." She revealed that no one had the chance of canceling anyone as it was only God who could have the final say when it comes to anybody.
Rowland, who started her musical career and was launched into the limelight with the group Destiny's Child, is still friends with members of the group and over the years since their split, they have always helped and supported each other.
From being fashionable to having a genuine smile, Rowland has constantly proven that to win the heart of loved ones, a dazzling smile and sweet personality would go a long way.
Please fill in your e-mail so we can share with you our top stories!