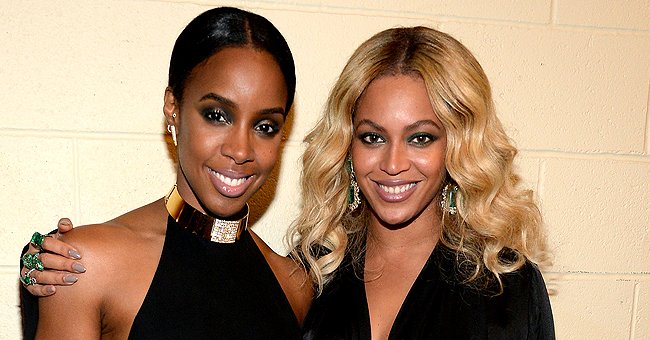 GettyImages
See What Kelly Rowland Had to Say about the Thought of Being Overshadowed by Beyoncé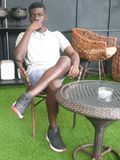 Kelly Rowland felt overshadowed by Beyonce for ten years—she said she would often agonize over things to avoid getting compared to Beyonce.
Beyonce is a household name in the entertainment industry so it is easy to see how her growth is being compared to her former girl group (Destiny's Child) member, Kelly Rowland.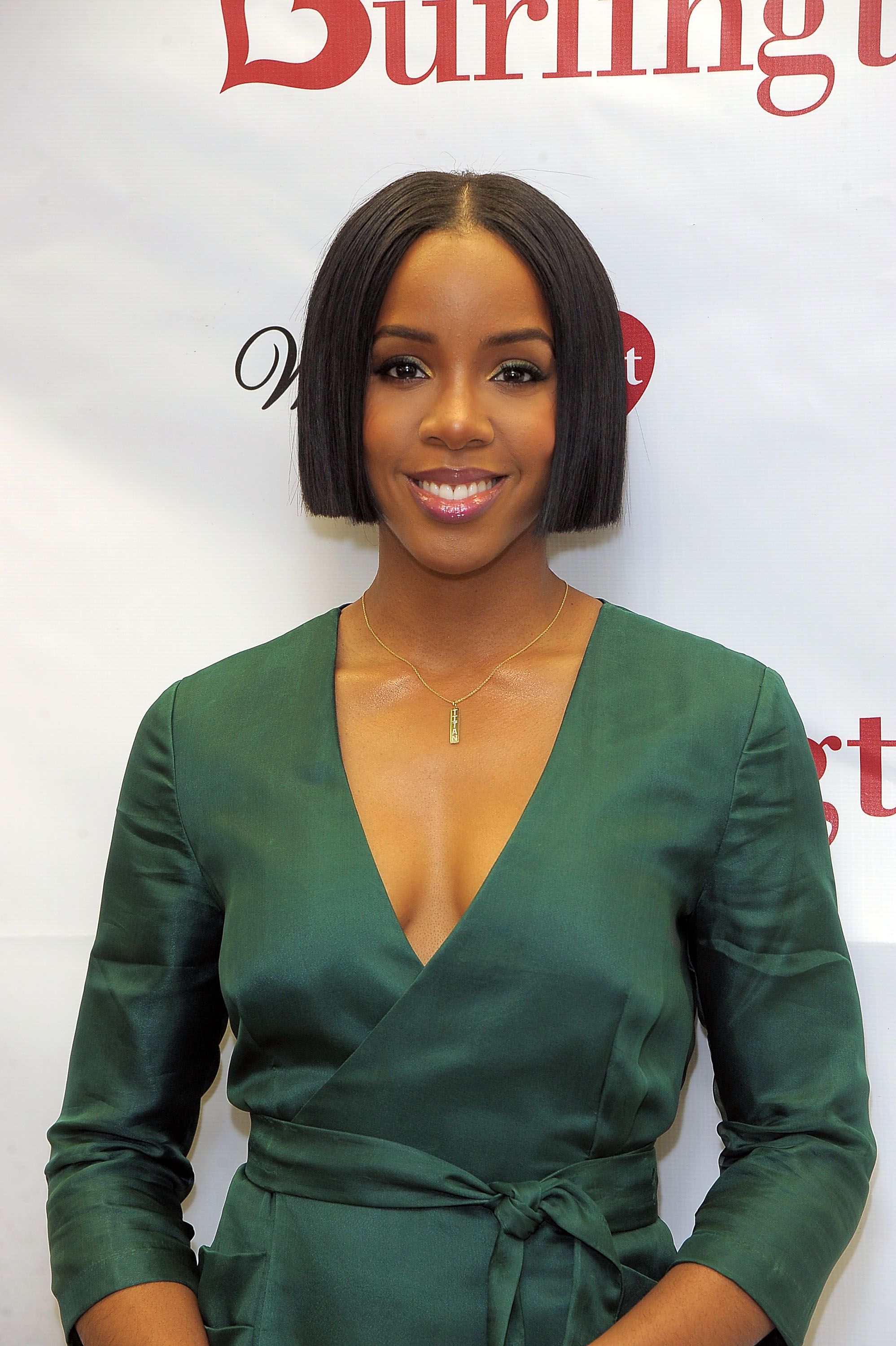 Kelly Rowland and WomenHeart team up with Burlington to #KnockOutHeartDisease at Burlington Union Square on January 31, 2017. | Photo: Getty Images
Rowland recently opened up about how hard it was for her to establish her own identity while performing next to Beyonce for several years when she was still a star in the making.
It got more difficult for her as she had to keep up as a solo artist as Beyonce rose to achieve the Queen status she is often regarded by these days.
Rowland confessed her feelings to "The Voice Australia" contestant, Chris Sebastian, who she is currently coaching for the 2020 season.
She reminisced on her past on the July 14 episode while advising Sebastian. After Sebastian admitted to feeling overshadowed by his older brother, Rowland decided to share her own experience. She said to Sebastian,
"I would just torture myself in my head. I can't wear this dress because they're going to say it's like B. Or...a song like that because it sounds too much like B."
The talented singer added that she was always conscious of the shadow Beyonce cast over her for ten years and that she would be lying if she said it never bothered her.
Rowland and Beyonce started to perform alongside each other in 1990 as a member of Girl's Tyme—a girl band led by Beyonce. In 1997, the girl band took the name "Destiny's Child."
Rowland also showcased her gorgeous body in a new music video for her recent single titled, "Coffee."
In 2000, Michelle Williams joined the band, completing the trio that most fans now remember as "Destiny's Child." After landing several huge hits and winning two Grammy awards, the group split in 2006.
The girls remained close friends after the split—they had a reunion in 2018 during Coachella. Despite having a hard time getting out from under Beyonce's shadow, Rowland has become a success, and like Beyonce, is one of the elites in the entertainment industry.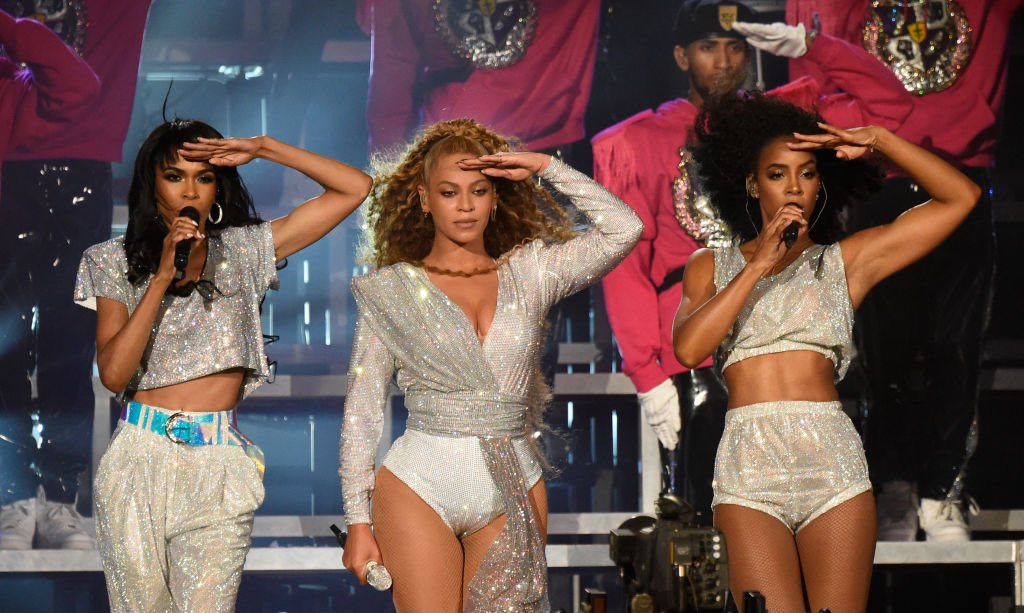 Michelle Williams, Beyonce Knowles and Kelly Rowland perform onstage during Coachella on April 21, 2018. | Photo: Getty Images
She is also a standard on body goals everywhere. In May, she made waves on Instagram after sharing a photo that flaunted her toned body and abs.
The photo featured her posing in front of a mirror wearing a strapless black two-piece swimsuit. Rowland also showcased her gorgeous body in a new music video for her recent single titled, "Coffee."
She celebrated her body and culture with the video as she changed into several pulse-quickening swimwear pieces on what looked like a beach landscape.
Please fill in your e-mail so we can share with you our top stories!