Nancy Malone of 'Dynasty' Was a Pioneering Director — inside Her Life and Death
Nancy Malone was a pioneering female director with remarkable contributions in Hollywood. She passed away in May 2014 due to pneumonia and leukemia complications.
A native of Long Island, New York, Nancy Malone starred in such notable movies as "Naked City" in 1958, and "Capricorn One" in 1977.
Before becoming a celebrated actress in Hollywood, Malone's first taste of fame was appearing in commercials at seven years old. She began performing on Broadway shows at the age of 15.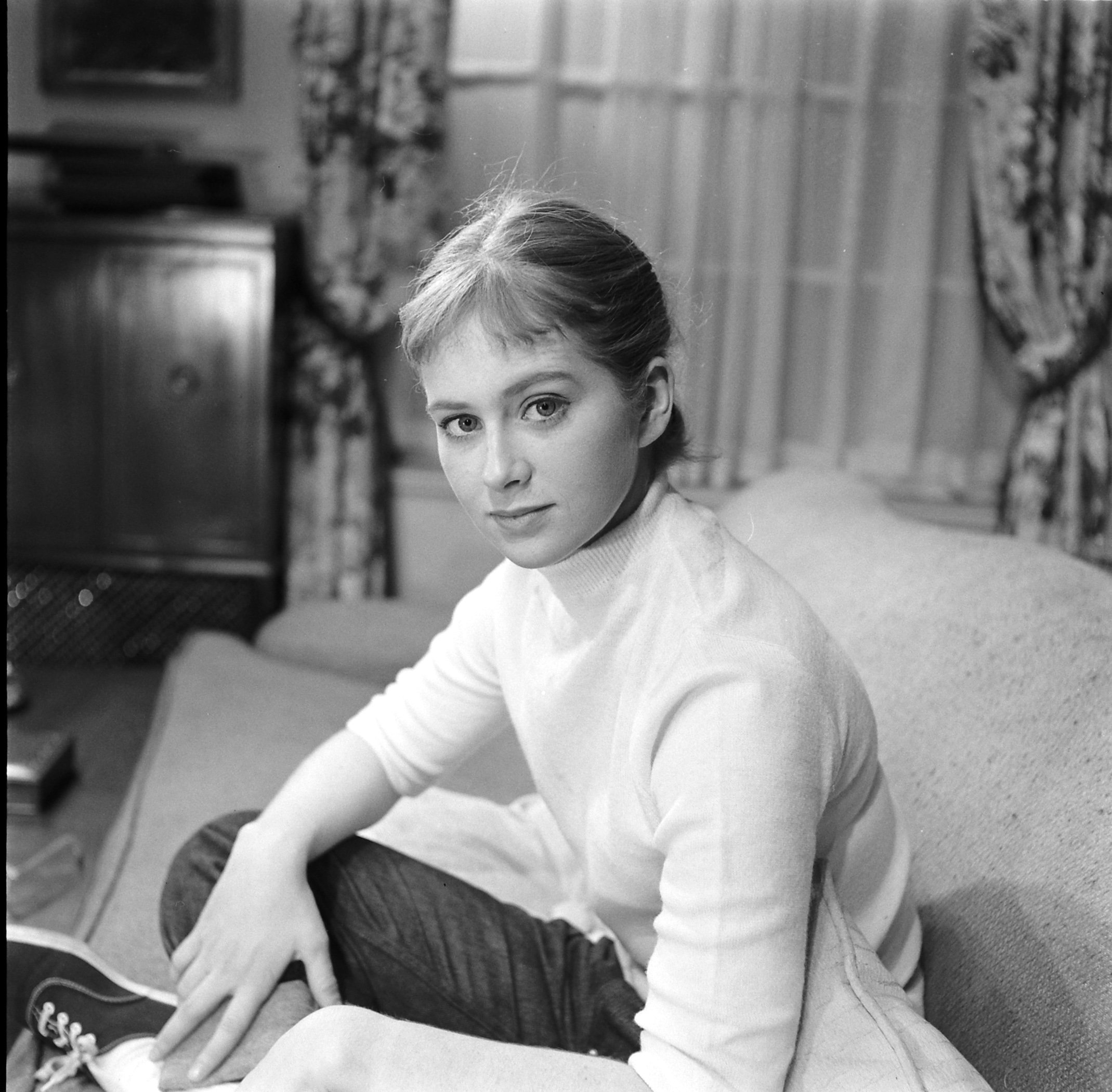 One of Malone's notable works when she was young was becoming the cover girl for the 10th-anniversary issue of Life magazine in November 1946. For the cover shoot, she donned girl-next-door pigtails.
When she turned 17, Malone earned praises from fans for her Broadway role in "Time Out for Ginger." She played the role of a girl who wants to try out for a football team.
Malone's acting skills were harnessed even more in the mid-1950s. For two decades, she appeared on television shows including "Hallmark of Fame," "Route 66," and "The Twilight Zone."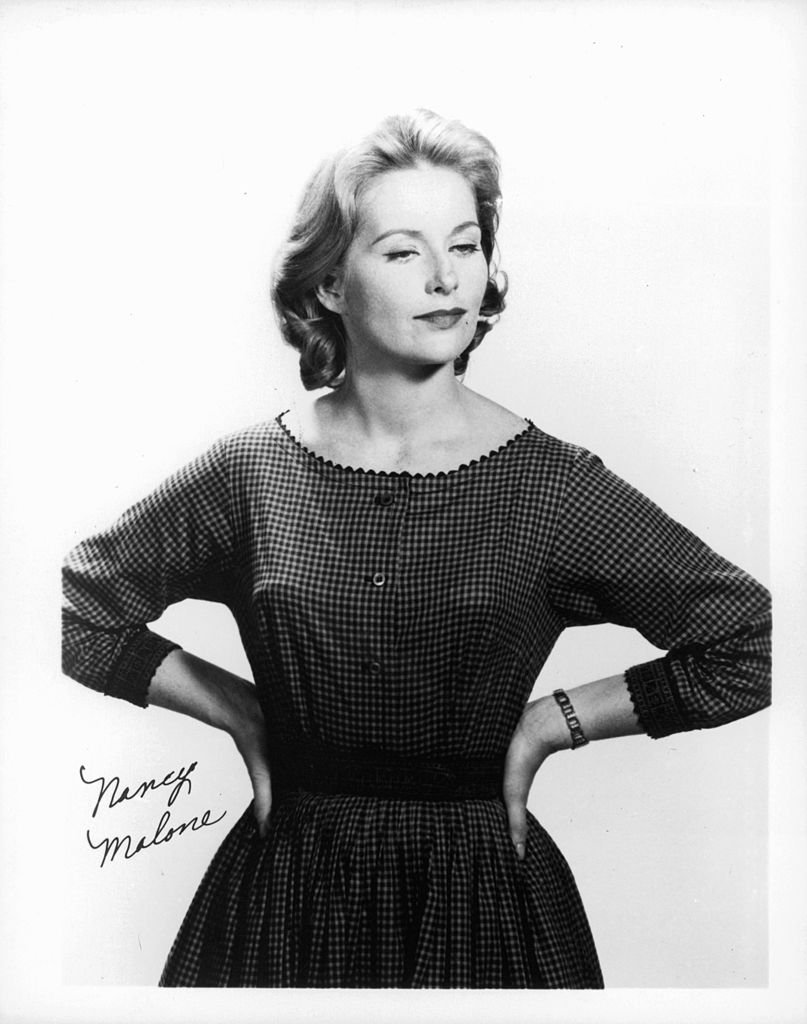 It was in "Naked City" that Malone earned an Emmy Award nomination for outstanding supporting actress. With excellent acting skills, Maloney wanted more complicated roles.
As her career continued to soar high in the 1970s, Malone grew frustrated over the limited roles for women in the movie and TV industry.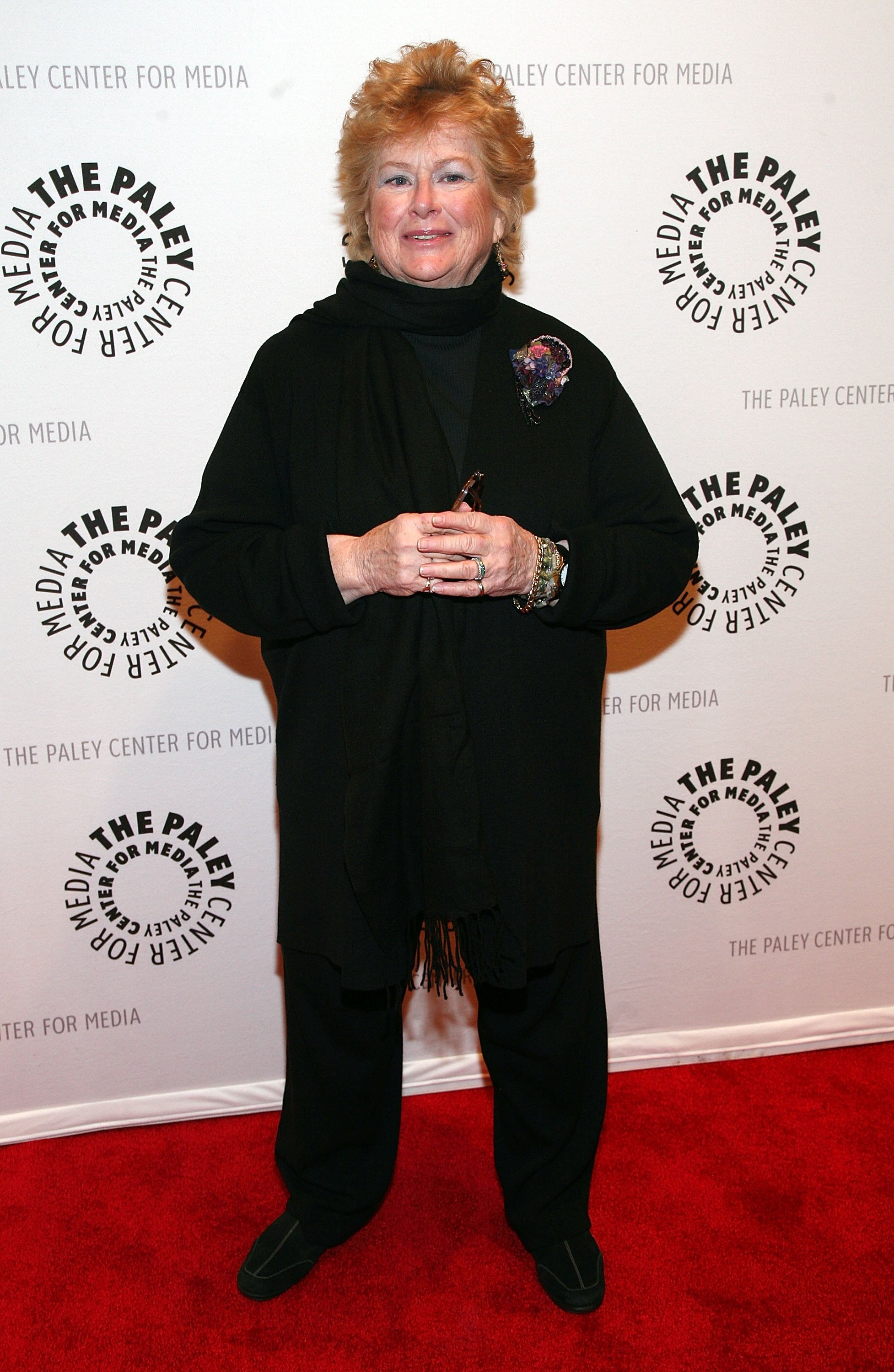 Malone's thirst for change came after Tom Moore, then president of ABC, invited the actress to join his production company "Tomorrow Entertainment."
She continued to find a way to make the industry more fair to women. Within two years after joining Moore's company, Malone soon formed her own, "Lilac Productions." 
After many years of acting and film directing, Malone became the first female vice president of 20th Century Fox in 1975. She produced her first TV-film "Winner Take All," starring Shirley Jones.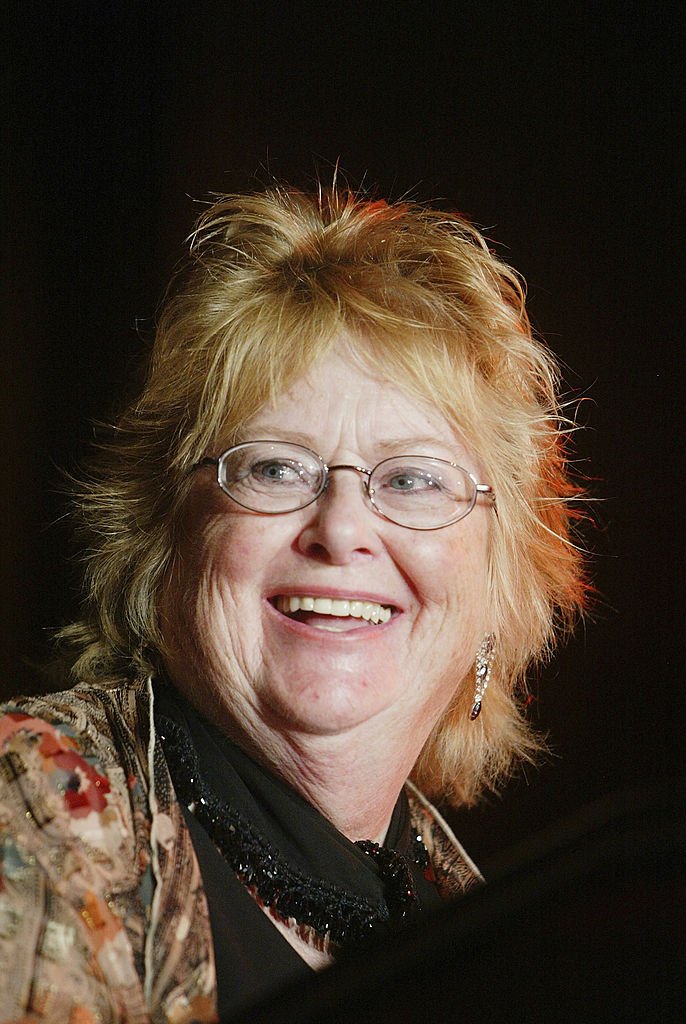 While directing shows, Maloney co-founded Women in Film, a nonprofit organization that helps advance women in media, entertainment, and communications.
Malone won the first Crystal Awards by Women in Film in 1977 for her efforts to help women expand their roles in the entertainment industry.
Also under her belt were famous shows she directed. She directed an episode in "Dynasty," "Melrose Place," and "Beverly Hills, 90210."
Many celebrities have pushed for inclusivity and acknowledgment of female directors in Hollywood. One of them is award-winning actress Natalie Portman.
She wore a protest cape with names of remarkable female directors who were snubbed at the recent Oscar's. No female directors were nominated for this year's awards.