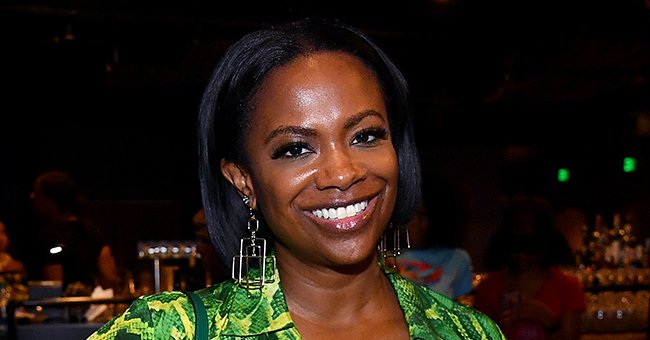 Getty Images
Take a Peek inside Kandi Burruss' Lavish Atlanta Home with an Amazing Karaoke Room
With a voice like Kandi Burruss, it is not surprising that her house features a fantastic karaoke room. But check out what else features in the reality star's home.
As a "Real Housewives of Atlanta" star, an actress and singer-songwriter, Kandi Burruss' house should reflect everything that she is.
Now the designers who put together her luxurious pad have opened up about what it was like to work with Burruss and are giving fans a sneak peek into her home.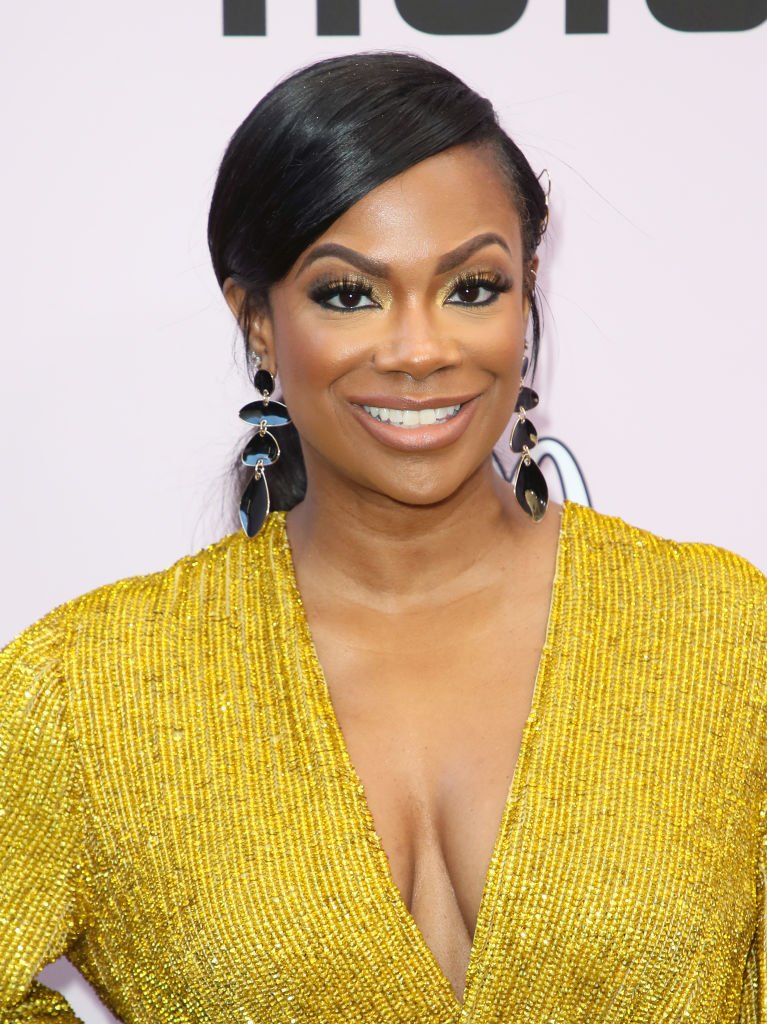 Kandi Burruss at the 13th Annual Essence Black Women In Hollywood Awards Luncheon, February 2020 | Photo: Getty Images
Celebrity designers Tavia Forbes and Monet Masters of "Forbes + Masters" were chosen to take on the challenge of conceptualizing Burruss' jazz and blues karaoke room as well as her home's "retro 70s glam" guest room."
When speaking about working with Burruss, Forbes revealed that the star had been easy to work with, mainly as she was open to their input. She said:
"Working with her is great because you have creative freedom. And then every time a room is done, she claps her hand and she's just like, 'Okay, what's next?'"
The result was spaces that looked and felt decadent, with the karaoke room featuring a rose gold microphone, velvet sofas, and a mirrored ceiling all tied together with a white shag rug and crystal chandeliers.
According to Forbes, Burruss' favorite element was a red Carmen poster that was a beautiful contrast with the electric purple walls.
Finding fame with the group Xscape when she was younger helped her become a problem solver.
One thing that the designers noticed about the "Real Housewives of Atlanta" star was how much of a businesswoman she is and how she managed to keep a calm head when things went wrong.
During an interview, Burruss shared that finding fame with the group Xscape when she was younger helped her become a problem solver. She said:
"I don't like to spend a lot of time talking about the problem, stressing out or being dramatic about it. I like to try and figure out how I can fix it."
When it comes to the entrepreneurial spirit, Burruss has plenty, even starting the restaurant business, "Old Lady Gang" with her husband Todd Tucker.
Recently, her husband revealed that they were adding to the chain with a new steak and seafood restaurant, "Blaze" named after their daughter.
And now, law students can learn about Burruss after it was revealed that Georgia State University would be offering a course on the "Legal Life of Kandi Burruss," for those who want to practice in the entertainment industry.
While the star may be busy with her career and various business ventures, she has also spoken out to remind her fans to vote in the upcoming election.
Please fill in your e-mail so we can share with you our top stories!