Eddie Murphy's Granddaughter Evie Melts Hearts Posing in a Floral Dress with Her Dad Miles
Carly Olivia shared an adorable picture on her Instagram page that showed her boyfriend Miles posing with their cute baby daughter Evie Isla melting the hearts of many. 
Evie Isla looked adorable in new pictures her mother shared on Instagram, showing the little tot and her father, Miles Murphy, posing together. 
In the first photo of the three-part post, the father-daughter duo cuddled up while looking at the camera. The pair looked serious in their pose.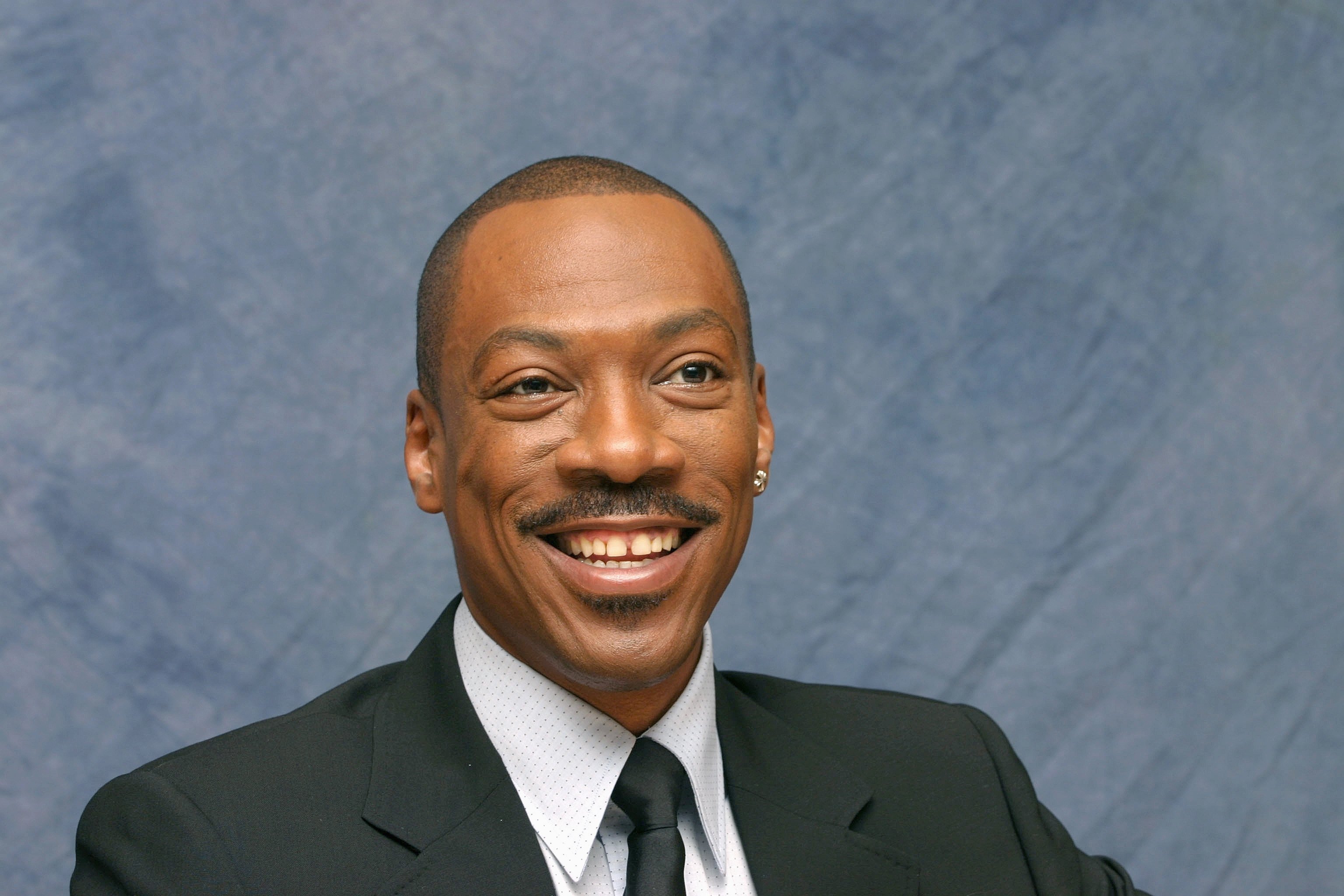 The second photo was all about Evie. The adorable baby looked all too cute as she sat on the bed with her tender hands resting on her knees. 
Evie added style to her pose in the third picture with her right hand raised slightly, while she looked at something or someone in another direction. Proud mom Olivia captioned the post: 
"Loves of my life." 
The pictures Olivia posted generated many likes and comments from her fans. One fan said that the photo of Miles and his daughter was a beautiful portrait. 
Another fan captured the feelings of most of those that commented saying that with each gaze, the pictures became more beautiful and sweet to melt the heart.
Women always admired him, believing that he must have a good sex appeal. 
Evie's granddad Eddie Murphy is renowned for his illustrious acting career which has seen him star in many famous movies such as "Coming to America," and most recently, "Dolemite is My Name." 
When it comes to family, the actor is a family man to the core and a doting father of ten children he shares with different women. 
The last of those ten children, Max Charles Murphy was born on November 30, 2018, and joined the rest of his large family for a family Christmas photo a month after.  
Proud dad Murphy opened up about his life with ten kids, saying that he usually got different reactions from people when they find out that he has that number of children.
While men would think he was crazy, wondering how much it would cost to raise the kids, women always admired him, believing that he must have a lot of sex appeal to be doing well in the kids' department. 
However, Murphy believes there is no higher blessing than having a child which happens to be the circle he finds himself in at the moment. He also said that there was no blessing sweeter than seeing one's grandchild. He is indeed a blessed man!