Here's How Neil Patrick Harris Honored His Husband David Burtka on Their Wedding Anniversary
Hollywood's Neil Patrick Harris was busting at the seams with happiness as he took out time to celebrate his love life on social media. Harris sweetly reminisced on the vow he took years ago.
Neil Patrick Harris did not hold back on his emotional write up as he celebrated his sixth marriage anniversary with his partner, and fellow star, David Burtka.
The TV actor shared a romantic snapshot that had them looking sweet while they shared a heartwarming moment on Instagram.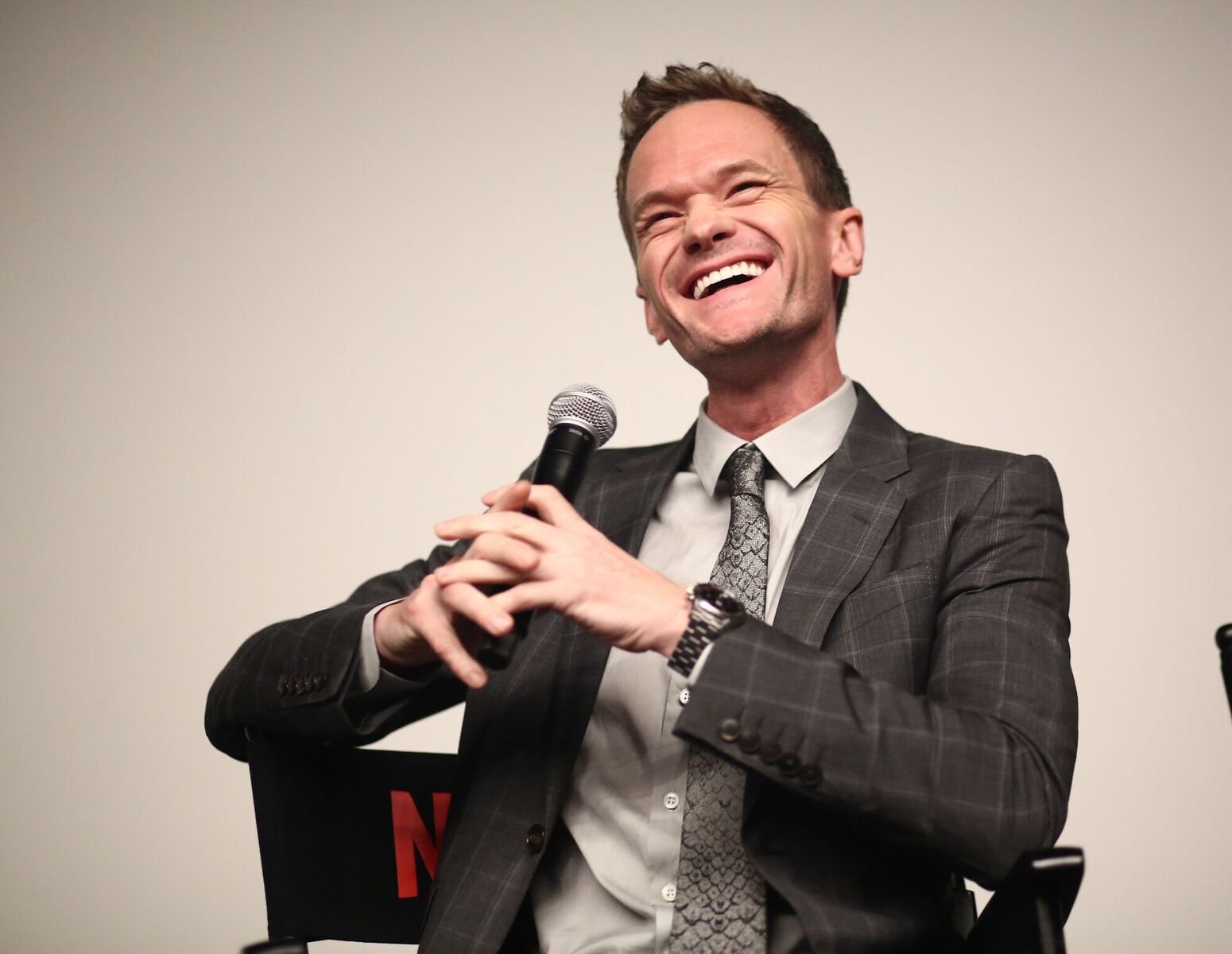 A CELEBRATION OF LOVE 
The lovebirds were a lovely sight as they rocked classy tuxedo in what looked like a throwback snapshot from their wedding ceremony. While Neil Patrick Harris had one arm across Burtka's shoulders, they lightened up the picture with bright smiles. Harris captioned:
"Six years ago. Perhaps the happiest day of my life. Since then, thousands of memories. No regrets…"
The star actor went on as he addressed Burtka and thanked him for the life they shared. He ended his caption, stating that he would be grateful forever. Fans were all over the celebrity couple as they fawned in the comments.
THE DUO'S LOVE LIFE
On his Instagram, Burtka, 45, also shared a snapshot from their wedding ceremony. This was even more heart-melting as the duo were photographed reveling in the moment.
While the couple danced the night way, bright lights shone around them to illuminate their sweet facial expressions. 
Their once-platonic relationship evolved into romance.
Burtka stated that he couldn't believe the fact that Harris stuck around his annoying self all through the years while thanking him for "the best times of my life."
On social media, the duo is never shy of fawning over each other, and they make sure to please fans with romantic photos. 
FACTS ABOUT THEIR LOVE TIMELINE
Before lighting their love flame, Burtka was in a long-distance relationship that was gradually fading off, while Harris was single and losing hope of ever finding a partner. 
All that changed when the duo met through a mutual friend in 2004. They had bumped into each other on the streets of New York, and that was the beginning of their bonding.
Their once-platonic relationship evolved into romance as in 2010, they welcomed their fraternal twins through a surrogate. Burtka proposed to his lover two years later. 
The celebrity pair has now spent over a decade together, and it has been nothing but celebrations of love since their splendid wedding in Italy.