Inside Neil Patrick Harris & David Burtka's Love Story — Meeting in 2003 to a Happy Marriage
Actor Neil Patrick Harris recently shared a beautiful picture of himself and husband David Burtka posing in the sunset. Take a look at their beautiful love story. 
Actors Neil Patrick Harris and David Burtka share an amazing relationship. A recent Instagram post by Harris showed, once more, how incredible their union is. 
The actor shared a picture of himself and Burtka posing at their backyard, filled with lush green plantations. Up in the skies was the beautiful scenic view of the sun setting.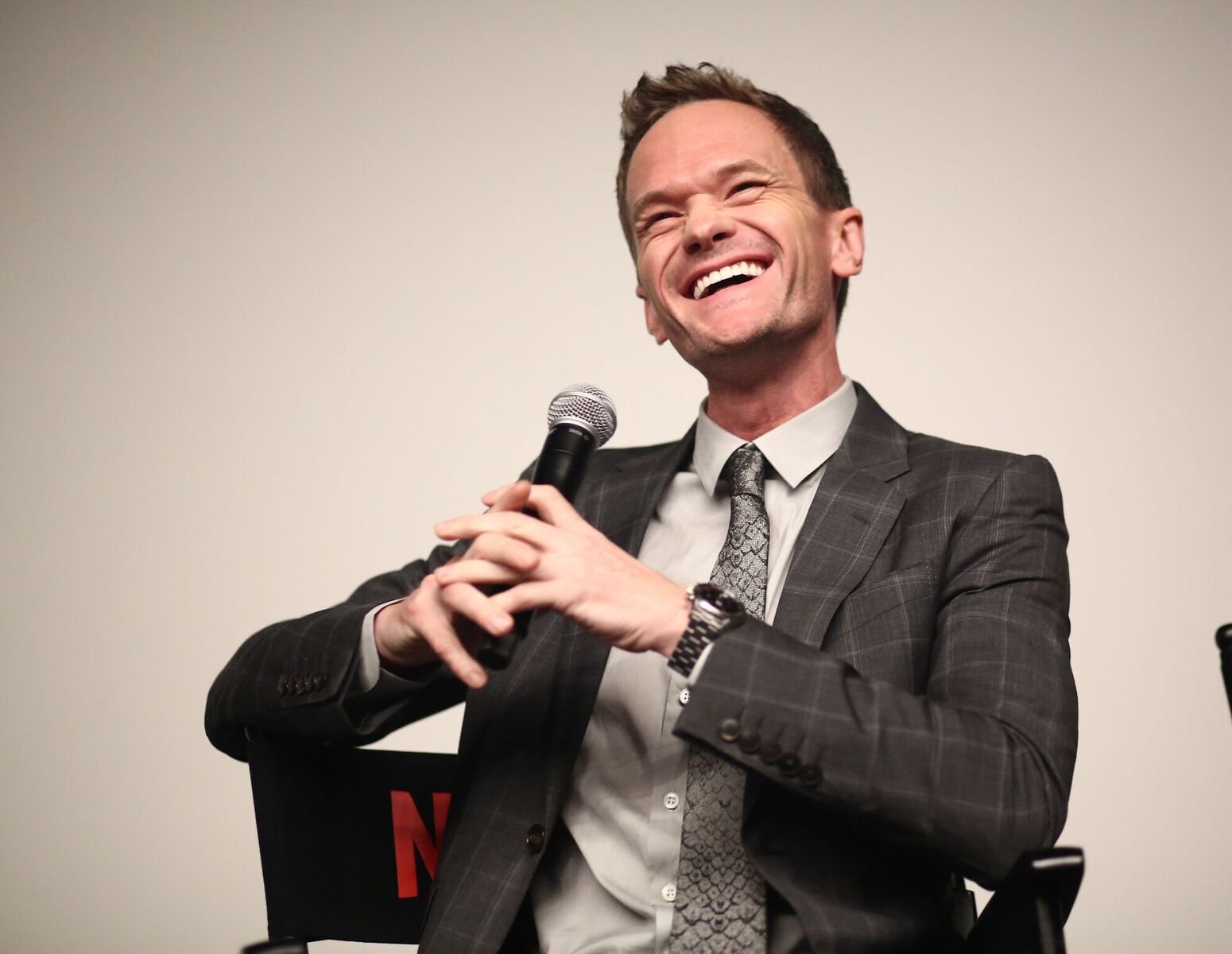 The cute couple posed heads close to each other, and eyes fixed on the camera. They smiled sweetly, happy to be in each other's company as they have always been for many years. 
Burtka wore a blue-striped polo shirt while Harris wore a black polo shirt that featured a grey and red collar. The caption to the post read:
"Husband. Backyard. Sunset. Lots of love. #grateful #funhousefarm @dbelicious."
Harris and Burtka have been married for six years after tying the knot in September 2014. However, they have been together for a much longer time. 
The couple met in New York in 2003. Harris witnessed his female friend speaking to Burtka. At first, he thought they were in a relationship. He, however, discovered that Burtka was gay and made a move for him. 
One way they have managed this is with communication and therapy, which has helped them to maintain a strong bond.
It was a move that required lots of hard work as Harris had to be present at events and places he knew Burtka would be. The actor's persistence paid off, and they soon started dating. 
Harris reflected on his and Burtka's first date when he posted a picture of the latter on his Instagram page, thanking him for all the shared adventures. He wrote:
"I went on a date with this handsome dude 16 years ago, and, well, I never left...There is no one I'd rather be sequestered with than you."
Since their relationship began, the couple has kept it stable. One way they have managed this is with communication and therapy, which has helped them to maintain a strong bond. 
Harris and Burtka are parents to twins. They have a daughter and a son, Harper, and Gideon, who have brightened their relationship even further. Harper and Gideon are fraternal twins whom the couple welcomed in October 2010 via a surrogate. 
The adorable family of four has shared so many unforgettable moments together and has a rich family album of memories that they usually post on social media. 
Harris and Burtka have also shared some relatable parenting moments on their social media pages. From these posts, fans have watched with awe how much the twins have grown under the love and care of their parents.