Tamera Mowry's Daughter Ariah Shows Her Modelling Skills as She Poses in a T-Shirt & Pink Tutu
Tamera Mowry's daughter is showing off her modeling skills as she poses up a storm for the camera. Check out the adorable photos now. 
When it comes to showbiz, Tamera Mowry has definitely made her mark as an actress and talk show host and now it seems that the camera also loves her daughter. 
Recently, the proud mother shared some adorable photos of her daughter Ariah modeling and the five-year-old looks terrific. 
Mowry shares her daughter with husband Adam Housley and the couple also has another child together, son Aden John Tanner. 
In the post shared by the "Sister, Sister" star, their daughter shows off her modeling skills wearing a cute pink tutu and top that read, "Good Vibes." Mowry captioned the photo:
"My little☀️ Miss Ariah, never stop being your amazing self. #myminime."
When it comes to her mini-me, Mowry has opened up about her parenting choices, revealing that she would be homeschooling both of her children. 
As Ariah began Kindergarten and Aden second grade, the actress said that they would not be returning to a classroom but rather doing virtual learning. 
She has admitted that she and her husband would not be having any more children. 
Mowry also said that she was still working full time and trying to find ways to keep her children active as the family is quarantining together. 
The star revealed that she planned certain activities for the children to keep occupied, adding that she had created a kid's corner in her home. She said:
"It's a special spot in the house where we keep projects such as art, puzzles, games and crafts. We rotate items so it stays interesting for them."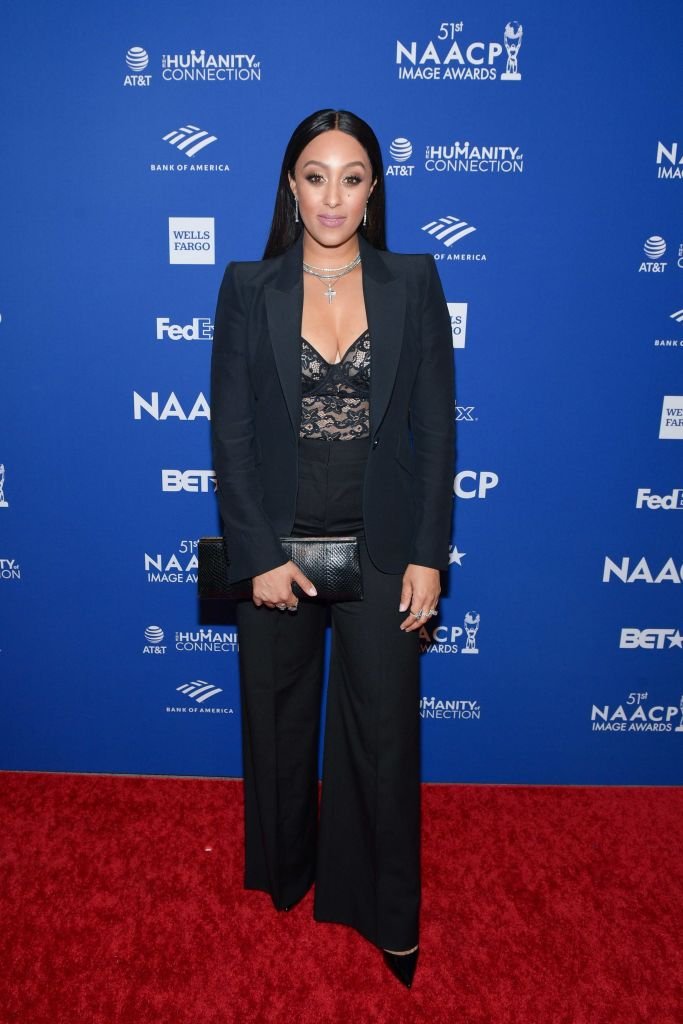 While Mowry has said that there was nothing she loved more than being a mother, she has admitted that she and her husband would not be having any more children. 
During an interview, she said that her children were at an age where parenting was work, adding that she wanted to teach them how to take care of themselves.
When she was pregnant with her daughter, Mowry revealed that she had prayed that her daughter would look like her. 
And from the photos shared by the proud mother, it is very clear to see the resemblance between mother and daughter.