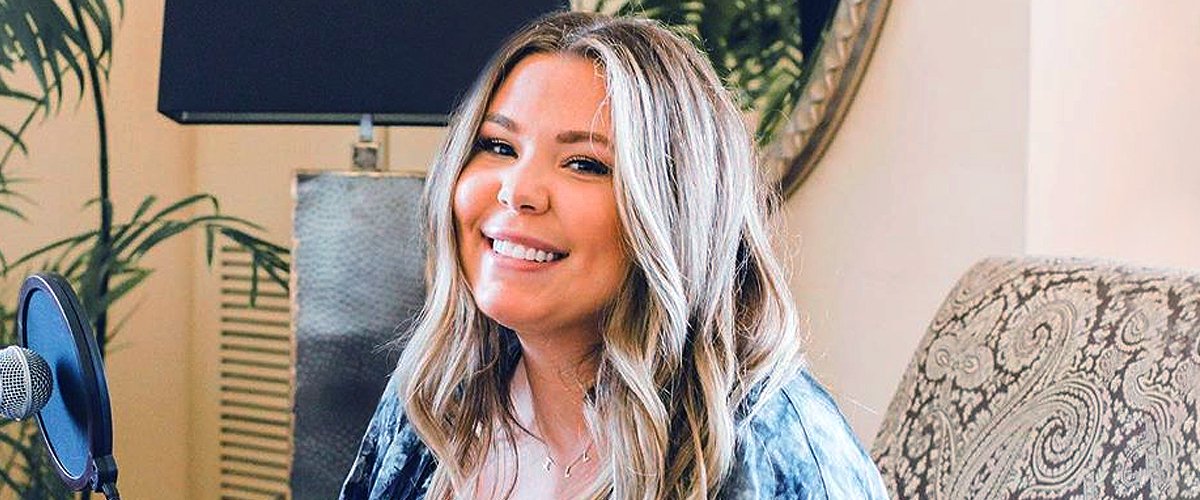 instagram.com/kaillowry
Kailyn Lowry of 'Teen Mom 2' Has 4 Kids from 3 Different Men — Facts about Her Personal Life
Reality star Kailyn Lowry from "16 and Pregnant" is now 28 years old and she's the proud mother of four boys she shares with three different men.
Lowry shares baby Creed and next-to-youngest son Lux with ex-boyfriend Chris Lopez, and even though she lives her life very publicly as a member of the cast of "Teen Mom 2," she kept her fourth pregnancy a secret.
Lowry has hinted that she's not through with motherhood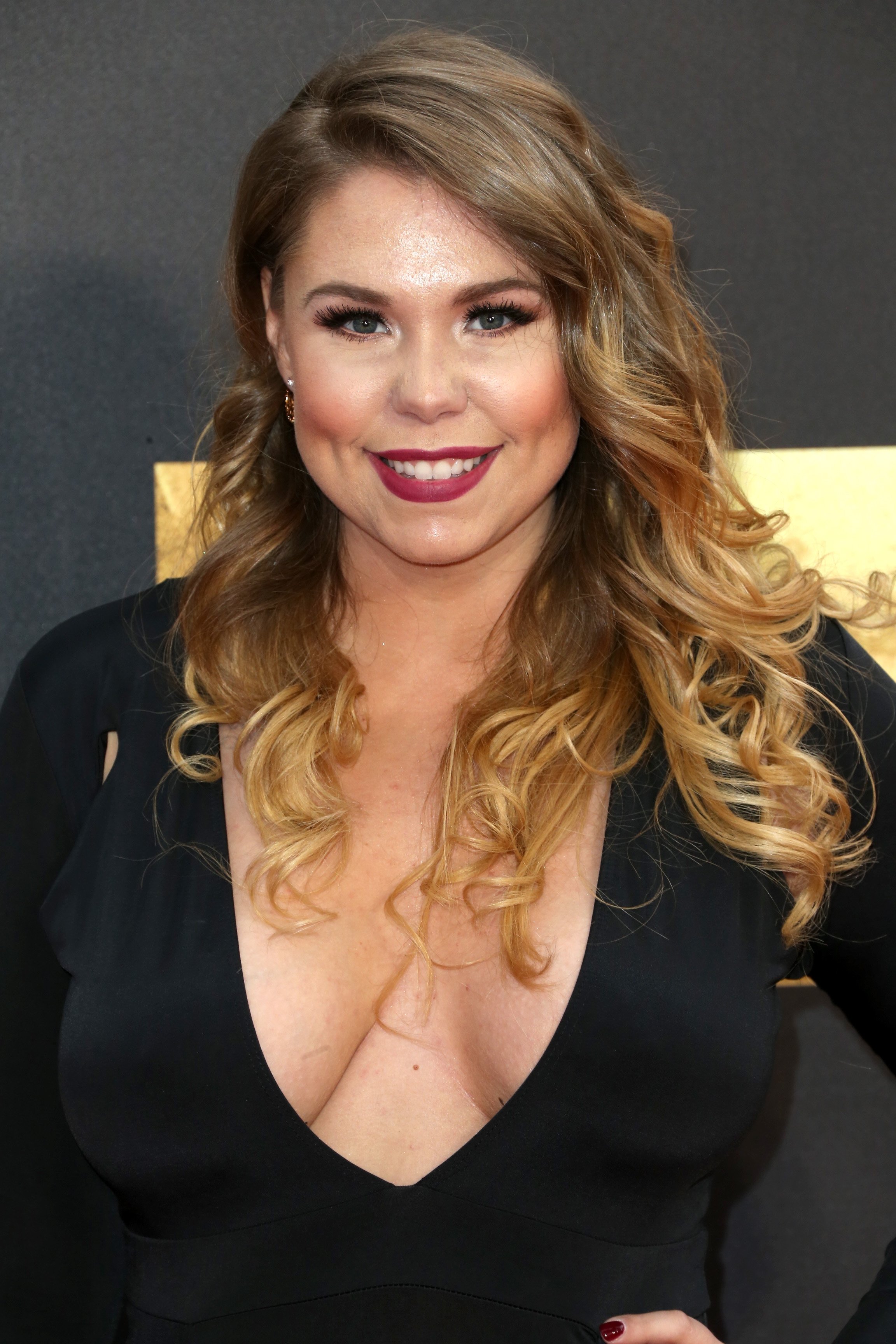 Kailyn Lowry at the 2016 MTV Movie Awards in Hollywood | Source: Getty Images
Lowry became a celebrity when she was selected to participate in the 2010 MTV docuseries, "16 and Pregnant." The show followed the lives of teenagers in the last stages of their pregnancies, their struggles to cope with the changes in their lives, and the added responsibilities of motherhood.
The series ended up producing a series of spinoffs, and Lowry joined the cast of "Teen Mom 2" in 2011; she's been part of the series for the last 9 seasons.
In 2009, Lowry was 16, and pregnant by her high school sweetheart, Jo Rivera. At first, it looked as if the relationship was solid enough to weather the strain, but after little Isaac was born, the stress of being new parents slowly eroded the romance.
After briefly dating a co-worker, Lowry became involved with the dashing airman Javi Marroquin. He walked into the shop where Lowry was working in at the mall and asked her out -- and wouldn't take no for an answer.
Lowry was glowing and pregnant and it looked as if she had finally found the perfect man. Marroquin was adoring, and he accepted Isaac wholeheartedly, but when he was sent on a tour of duty overseas by the Air Force, the relationship suffered under the strain.
The couple welcomed their son, Lincoln, in November 2013, and shortly after, Lowry filed for a divorce.
Lowry would bitterly reveal that she believed Marroquin had sought her out and romanced her in order to become famous by association, after having been turned down for an MTV reality show. Once again, Lowry was a single mother with two sons: Isaac was barely 3 years old, and Lincoln was a newborn.
During that time, she became romantically involved with a girlfriend Dom Potter. The relationship ended abruptly, and Potter claimed that Lowry had cheated on her with ex-husband, Marroquin.
Fans were stunned when Lowry announced her third pregnancy in 2016 but kept the identity of the father secret. She gave birth to son Lux in August 2017, and as it turned out, his father is Lowry's "friend," Chris Lopez. The relationship between the two bewildered the fans, but they are dedicated co-parents, and always put their children first.
"I definitely don't think that I'm done having kids. (...) I've always wanted a big family."
At the moment, Lopez and Lowry are estranged, a situation that will hopefully resolve itself for the sake of their children. Lowry has an excellent relationship with Rivera and his wife, but does not see eye to eye with Marroquin.
Perhaps Lowry and Lopez will reconcile for the sake of their two beautiful sons, and the "Teen Mom 2" star will announce the imminent arrival of the longed-for baby girl.
Please fill in your e-mail so we can share with you our top stories!