'Black Panther' Star Lupita Nyong'o Pens a Heartbreaking Letter after Chadwick Boseman's Death
Chadwick Boseman's "Black Panther" co-star Lupita Nyong'o penned a heartbreaking message in honor of the late actor following his tragic death on August 28, 2020. 
The world is still having a hard time accepting the death of "Black Panther" star Chadwick Boseman. The enormous outpouring of love from his loved ones, friends, and fans is a testament to the lasting impact he made in cinema and most importantly, the Black community. 
As condolences and tributes continue to pour in, Boseman's former co-star Lupita Nyong'o decided to speak her heart out about how his death has left her heartbroken.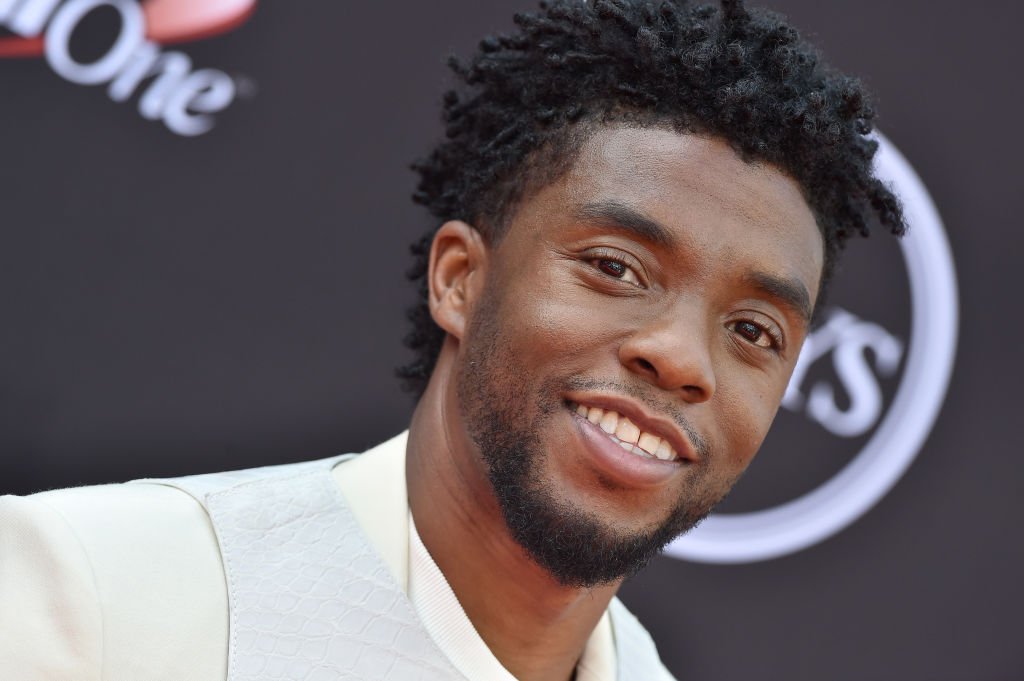 STILL HARD TO BELIEVE
In a heartbreaking Instagram post, Nyong'o shared a series of snapshots of her final words dedicated to her late co-star who inspired her to be better, always. 
The actress started out by saying that her words come from a place of hopelessness to honor Boseman who had great hope. She still struggles to accept that he is no longer in this world even though she knew him for a short time. 
Even though Nyong'o is at peace with the idea of death, she feels like Boseman's energy was immortal and he seemed ageless. That is why it is so hard to believe that he is gone. 
According to her, his love for Black people activated their pride. 
HOW HE INFLUENCED HER
The actress went on to share how Boseman was a man who made the most out of his time, and yet he was able to take his time when he needed it. That was one of his qualities that had a great effect on her.
Nyong'o was struck by his heavy presence on the set of "Black Panther." He was calm, but there was something powerful about the energy he gave off. 
The actress remembers Boseman as someone who weighed his words carefully and used it to only build and not break. Talking about how giving he was, she wrote:
"He moved quietly, deliberately and without imposing himself or his ideals on others. And yet he made sure that his life meant something."
HONORING HIM THE RIGHT WAY
She went on to note how Boseman deeply cared about humanity and his community. According to her, his love for Black people activated their pride. 
Lastly, Nyong'o shared that Boseman's death is something that she cannot accept right now and she will take her time but in his honor, she will not be wasting any of it.