Motorcycle Racing Legend Ralph Hudson Dead at 69 — Inside His 252 MPH Fatal Crash
Veteran motorcycle racer Ralph Hudson has succumbed to injuries he suffered from a crash during a Speedweek event in Bonneville Salt Flats, Utah on August 14.
On September 8, the Southern California Timing Association posted on their Facebook page that Ralph Hudson, 69, has died surrounded by his son and Linda, his longtime best friend. The group wrote:
"We sincerely thank everyone for their kind words, prayers and support during this very difficult time. Ralph would want everyone to stay strong and keep going fast."
The race group stated on their Facebook page that Hudson lost control while riding his motorcycle. He crashed down the ground while attempting to go about 252 mph. 
The emergency responders who were on the ground provided first aid to the legendary racer. Hudson was eventually flown to the Intermountain Medical Center in Salt Lake City for medical treatment.
The notorious speed racer had raced motorcycles at Bonneville from 1971 to 1976.
Southern California Timing Association vice president Pat McDowell said that Hudson was "a great competitor and an innovator." 
Hudson's death is a great loss for the racing community. McDowell, who knew the racer for more than a decade, said he would miss his presence in racing events.
Hudson was one of the best racers in the motorsports community. He held multiple speed records and once topped a 300 mph on his motorcycle.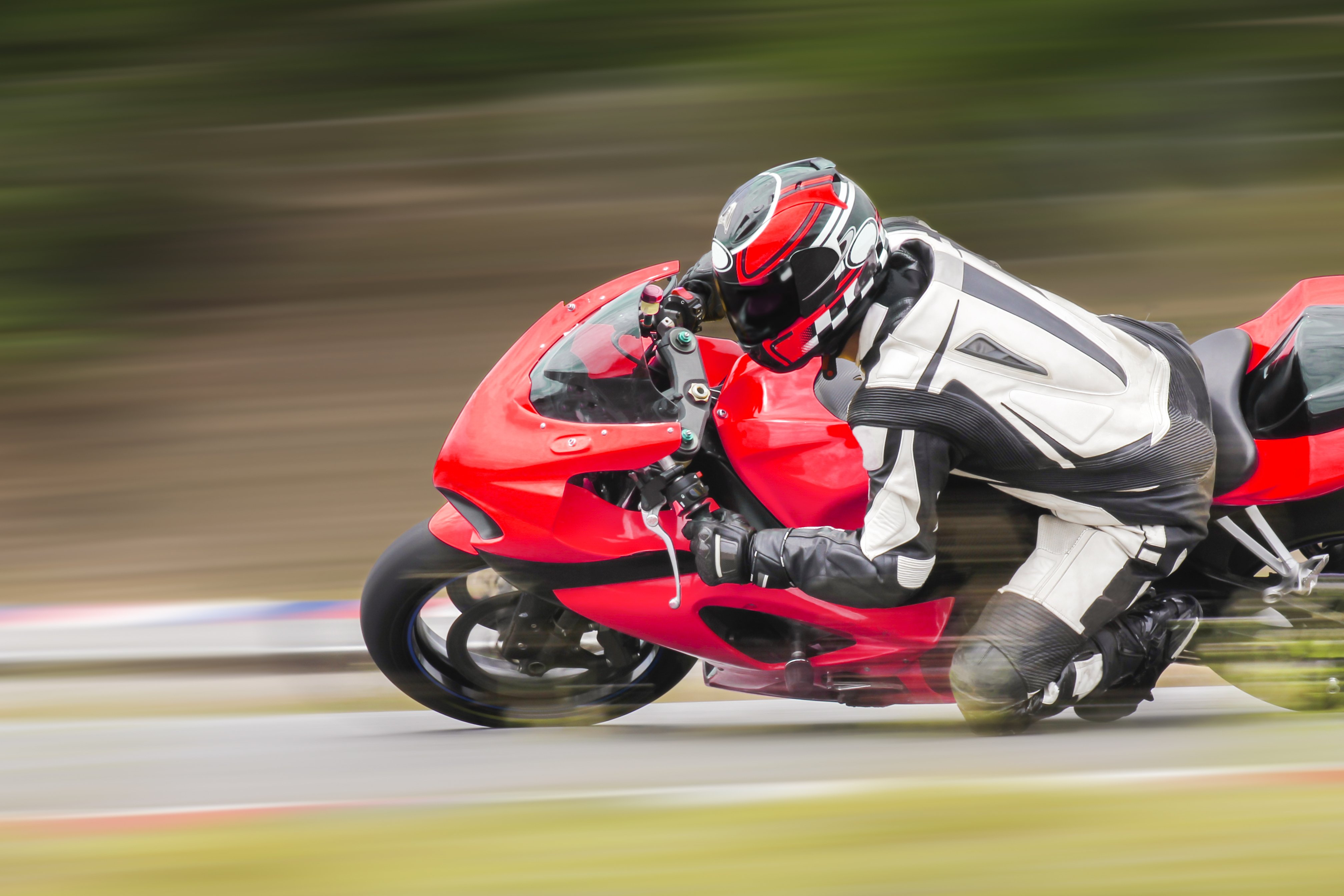 The notorious speed racer had raced motorcycles at Bonneville from 1971 to 1976. But he stopped racing for three decades to dedicate his time to his family.
But after his son graduated from college in 2006, Hudson rekindled his longtime passion for motorcycle road racing.
Despite the risks posed by the sport, Hudson, who crashed his motorcycle once in Bolivia, expressed that he would still want to break 300 mph. He said he was not afraid to race again.
With the news of Hudson's death, Holly Martin took to Instagram to express her heartfelt message to her fellow racer.
Martin said Hudson was a genius, and that other fellow racers would describe him as the "Mr. Rodgers" of motorcycles. The whole race community will sorely miss him, she added.
She continued that not only was Hudson a motorcycle wonder, he was also a kind and generous man. He made the motorcycle world a much better place for fans and racers.
Meanwhile, one of the stuntmen of action star Tom Cruise was recently involved in a motorcycle mishap while filming an action sequence for "Mission: Impossible" in the U.K.
The stuntman's motorcycle exploded as it crashed down the ground. While no one was hurt during the shoot, Cruise was reportedly furious that the accident caused another delay.