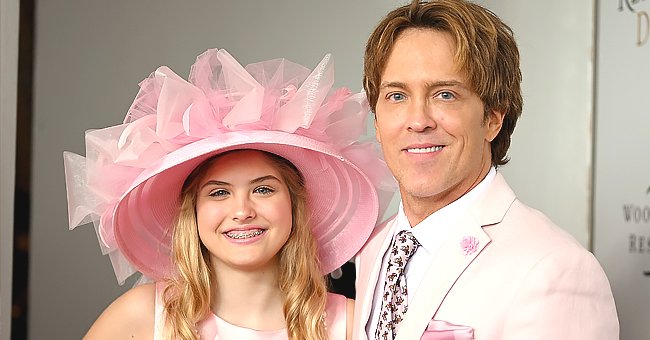 Getty Images
Inside Life of Anna Nicole Smith's Daughter Dannielynn Birkhead with Her Father Larry Birkhead
Here is a glimpse inside the life of Larry Birkhead and his 14-year-old daughter, Dannielynn Birkhead, whom he shares with the late Anna Nicole Smith, who died in 2007.
The circumstances surrounding Dannielynn Birkhead's life since she was born can be described as a rollercoaster ride. The 14-year-old endured a torrid time in her first months on earth.
First, she lost her half-brother, Daniel Smith, after he overdosed while visiting her and her mother, Anna Nicole Smith, following her delivery.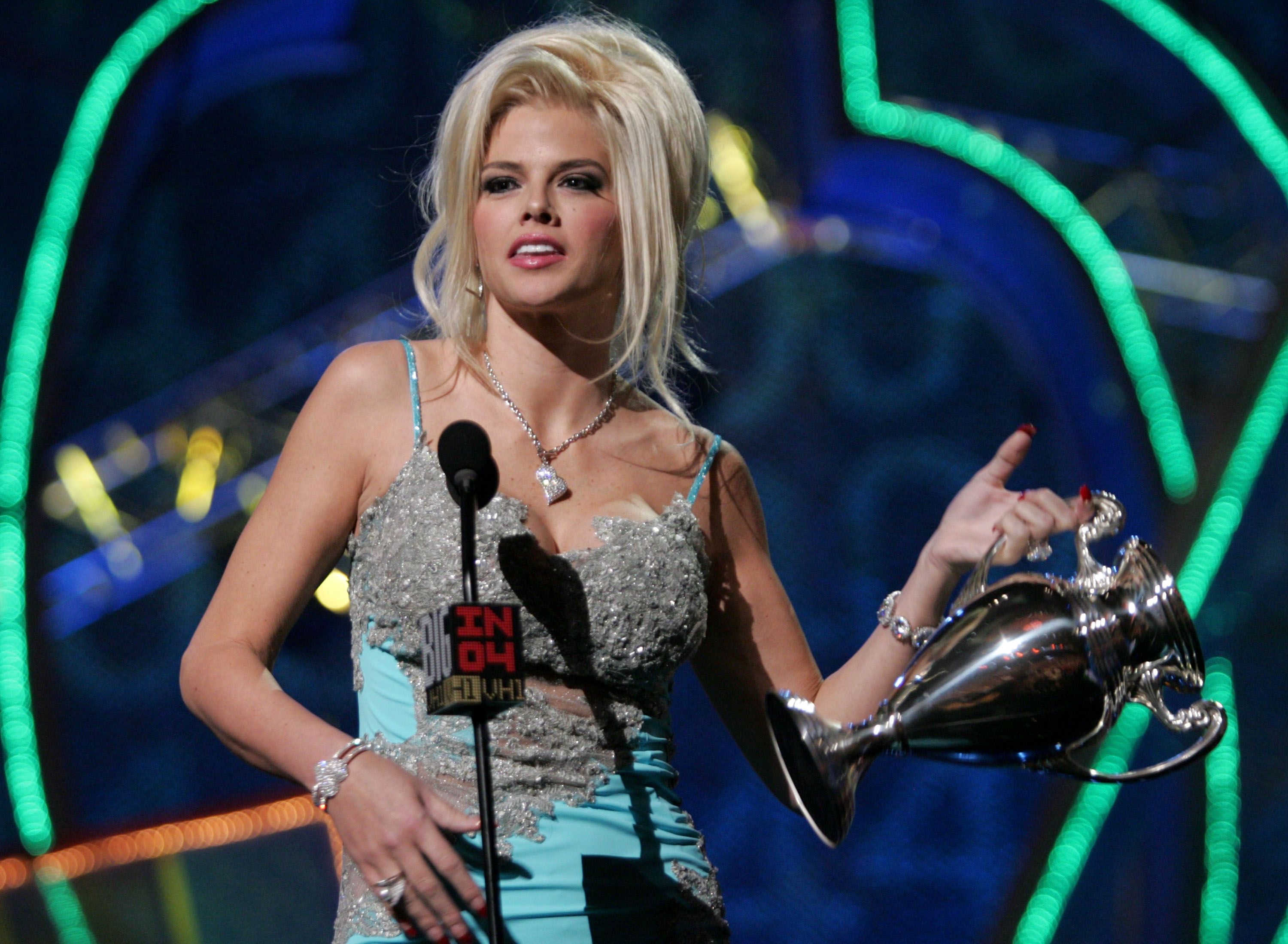 Anna Nicole Smith receiving the Big Makeover Award during the VH1 Big in 2004. | Photo: Getty Images
Months later, Dannielynn's mother, Anna, died in a similar manner. Dannielynn was just 5-months-old at that time. What followed was a custody battle for her with three men staking their claim for her paternity.
In the end, Larry Birkhead, with the aid of paternity test results, turned out to be her birth father, winning custody of her in April 2017. He has been a great father to Dannielynn ever since.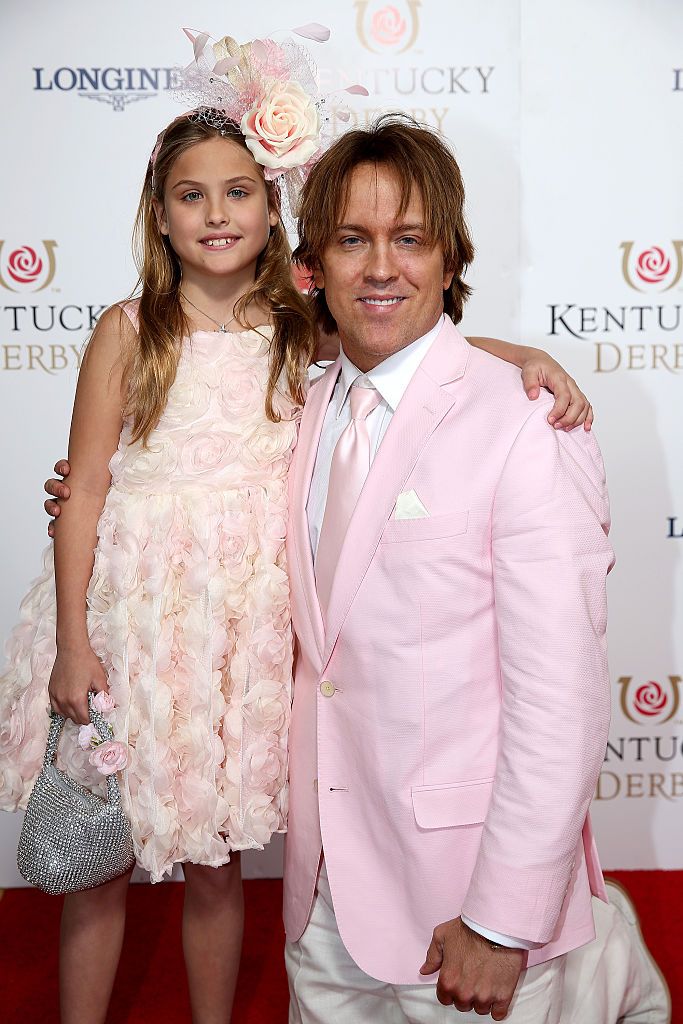 Dannielynn Birkhead and Larry Birkhead at the 141st Kentucky Derby in 2015. | Photo: Getty Images
Dannielynn lives a normal life with her father at their Kentucky home. She is the proud owner of a pet lizard, enjoys playing the violin, and has an obsession with Snapchat.
Hatten was shot and killed in Greelyville, South Carolina.
When Dannielynn was 10, Larry spoke to ABC News "20/20" and revealed that his daughter reminded him of Anna more and more every passing day. He explained that Dannielynn was fearless like her mother and would get on any rollercoaster placed in front of her. Larry also said:
"I could stand right next to my daughter, and we could look like twins, and the first thing they'll say is ... 'spitting image of the mother.'"
The father-daughter duo appeared in an interview last year, where Dannielynn hinted that she might go into acting like her late mom, describing acting as fun. She said it was cool to portray another person's character.
Larry and Dannielynn honored Anna's memory in 2017 when they went to the Bahamas, the place Dannielynn was born, to celebrate the late actress's 50th birthday.
In May, Larry shared a rare picture of Anna in a tributary post in her honor. The picture showed Anna visiting patients of a nursing home. In Larry's caption, he said that Anna's good deeds and kind nature never made tabloid headlines.
Meanwhile, news reports revealed that Anna's ex-boyfriend, Mark Hatten, whom she accused of stalking her for two years and threatening her with a knife, was shot dead in May.
According to reports, Hatten was shot and killed in Greelyville, South Carolina. The day before the shooting, there was an altercation between the deceased and someone.
Police responded and arrested Hatten. He spent the night in jail on a no-trespass charge. No one could say what happened between the time Hatten left jail and his death at the hands of his assailants.
Please fill in your e-mail so we can share with you our top stories!