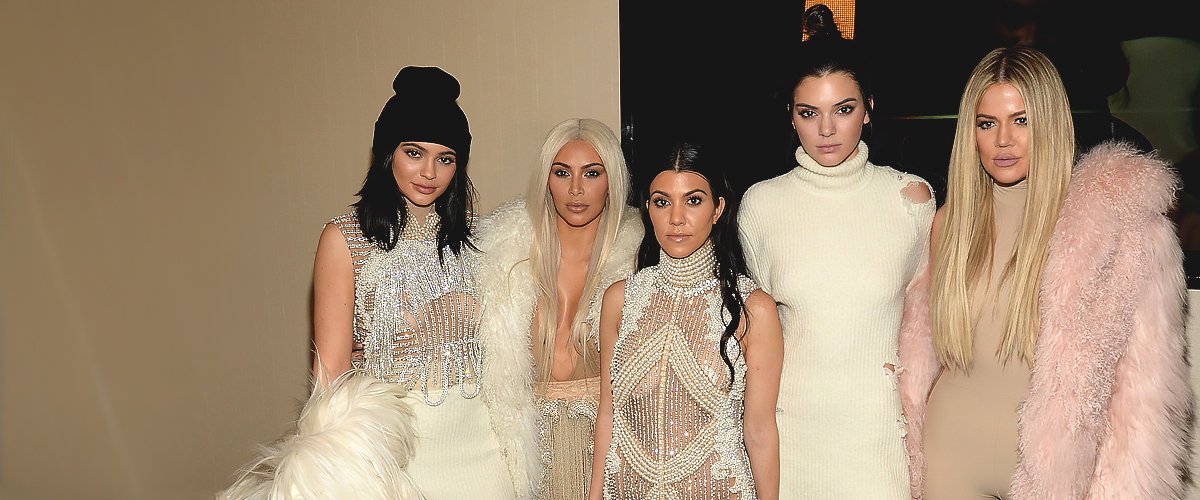 Getty Images
KUWTK to End in 2021 — a Look Back at How the Popular Show Started 14 Years Ago
Kim Kardashian has announced on Instagram that the reality series "Keeping Up With The Kardashians" is coming to an end after 14 years and 20 dazzling seasons that changed the face of television, fashion, and social media.
Kim Kardashian-West has announced on Instagram that the 2021 season will be their last, something she revealed, which was a joint family decision. The adventure, which started on October 14, 2007, is now coming to an end.
After 14 years, why is the Kardashian-Jenner family pulling a plug on the reality show that has made them billionaires?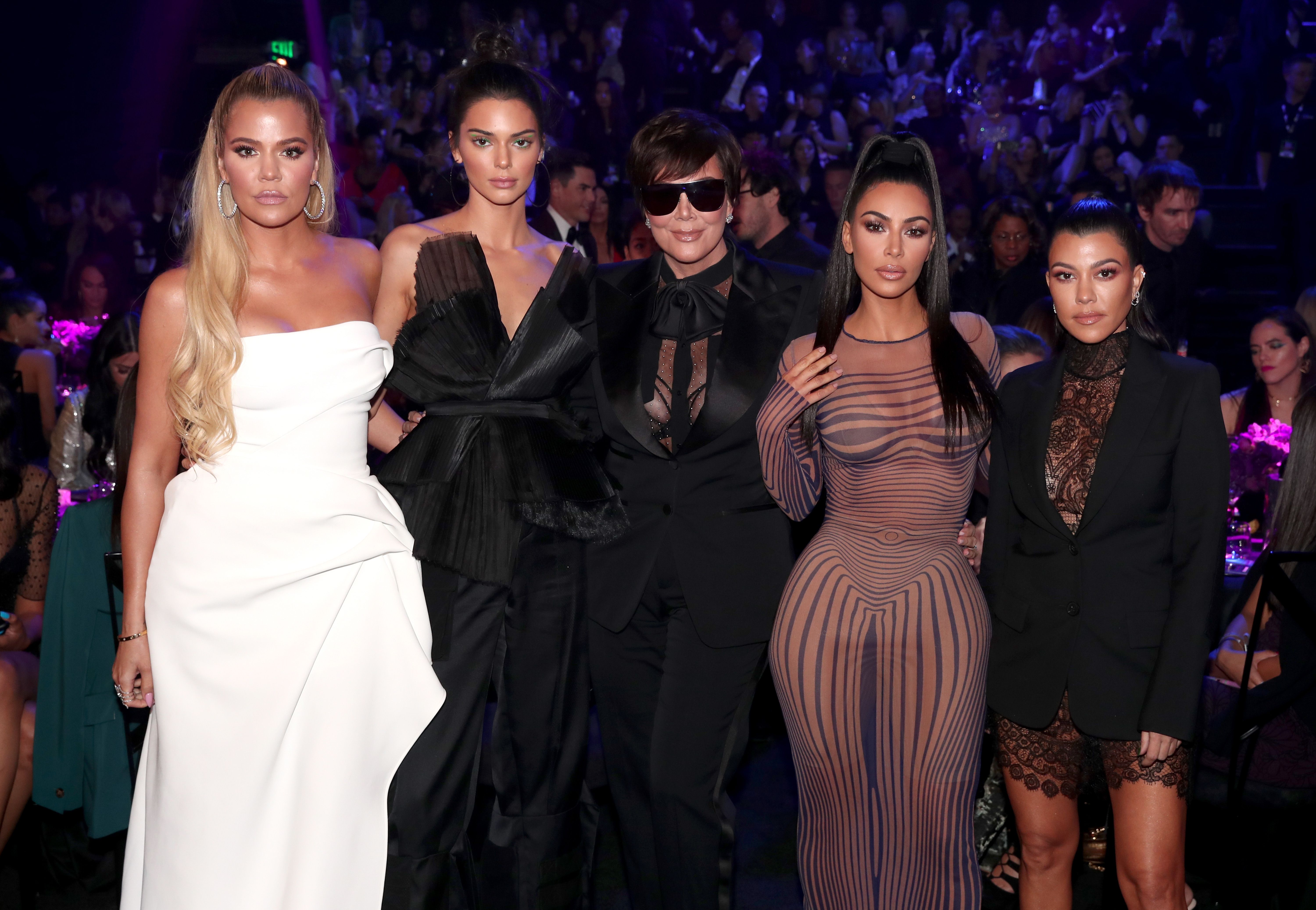 Khloe Kardashian, Kendall Jenner, Kris Jenner, Kim Kardashian and Kourtney Kardashian at the 2018 E! People's Choice Awards | Source: Getty Images
The Kardashians had first become known through their father, Robert Kardashian, a Los Angeles lawyer. Robert Kardashian and his then-wife Kris had been close friends to the Simpsons, and Robert had been part of O.J. Simpson's defense team in his trial for the murder of ex-wife Nicole Brown Simpson and Ron Goldman.
The couple had two daughters, Kylie and Kendall, in addition to the four children Kris shared with Robert: Kim, Kourtney, Khloé, and Robert Kardashian Jr.
The Kardashian girls were beautiful and wealthy, always at the right places, and mingling with the right people. Kim was a close friend of socialite and hotel heiress, Paris Hilton, and started being featured on gossip columns and magazine covers.
Then, in 2007, a sex tape Kim had made with ex-boyfriend singer Ray J in 2002 was leaked. Overnight, Kim was famous, and that same year, E! launched "Keeping Up With The Kardashians."
The show followed the (supposedly) unscripted everyday life of the Kardashian-Jenner clan, and quickly became the guilty pleasure America couldn't do without. The loves, breakups, and heartbreaks of the Kardashian girls were watched avidly and discussed as eagerly as if they were personal problems by every viewer.
The Kardashian girls and their mother Kris, were celebrities of the first order, and the money started rolling in. The family, led by momager Kris Jenner, cannily used their fame as a step up into even greater wealth.
There seemed to be no end to the heights the Kardashian-Jenners could reach, and their own family struggles were their biggest assets.
PRIVATE PAIN, PUBLIC PROFIT
But living under the microscope can have its disadvantages, as the family was to learn. The difficulties, betrayals, and heartbreak we all go through were on screen, large as life, and fodder for gossip and malice.
Marriages falling apart are hard enough, without the world knowing every sordid detail. So when Kris and Bruce's marriage ended after 24 years, it was headline news, as was his decision to transition and become a woman, Caitlyn Jenner.
As horrific as it may have been for the family to have every single nuance of their lives made public, it translated into ratings for the show, and even more profits for their businesses.
Caitlyn's memoir, which painted Kris as a miserly, abusive harpy, became a bestseller and led the former Olympian into her own spinoff reality series.
So after 14 years, why is the Kardashian-Jenner family pulling the plug on the reality show that has made them billionaires? One of the reasons may be the recent painful and very public breakdown of Kim's husband, Kanye West, who suffers from bipolar disorder.
Kanye, who decided to run for President, made a speech at a rally in which he revealed that he had pressured Kim, then his girlfriend, to have an abortion. Kim had refused and gave birth to the couple's first child, North.
Kanye also ranted on Twitter, accusing his wife of cheating on him, and venting his dislike of his mother-in-law. The singer later retracted his statements and apologized for the speech, which he admitted had exposed a private matter which could potentially hurt his daughter.
With the Kardashian-Jenner children growing up, the relentless public scrutiny may be more than their parents are willing to bear, no matter how profitable it may be.
We will be bidding a sad farewell to the reality show of the century, but not to the clan, who is sure to be maintaining a powerful social media presence. In the meanwhile, we can look forward to a banquet of Kardashian-Jenner drama in the second to last season, which is to start on September 17, 2020.
Please fill in your e-mail so we can share with you our top stories!