Details on the $1.75 Million Harlem Condo Don Lemon & Fiancé Tim Malone Are Selling
CNN anchor Don Lemon and his fiancé have listed their luxurious Harlem condo for sale with a price tag of $1.75 million. Here is everything we know about the hot property. 
A luxurious condo in New York City's historic Harlem neighborhood is up for sale and the owner who decided to sell it is none other than CNN's outspoken veteran journalist, Don Lemon. 
Lemon shares the two-bedroom condo with his broker fiancé, Tim Malone. Together, they are looking forward to selling their home and will look for their new digs.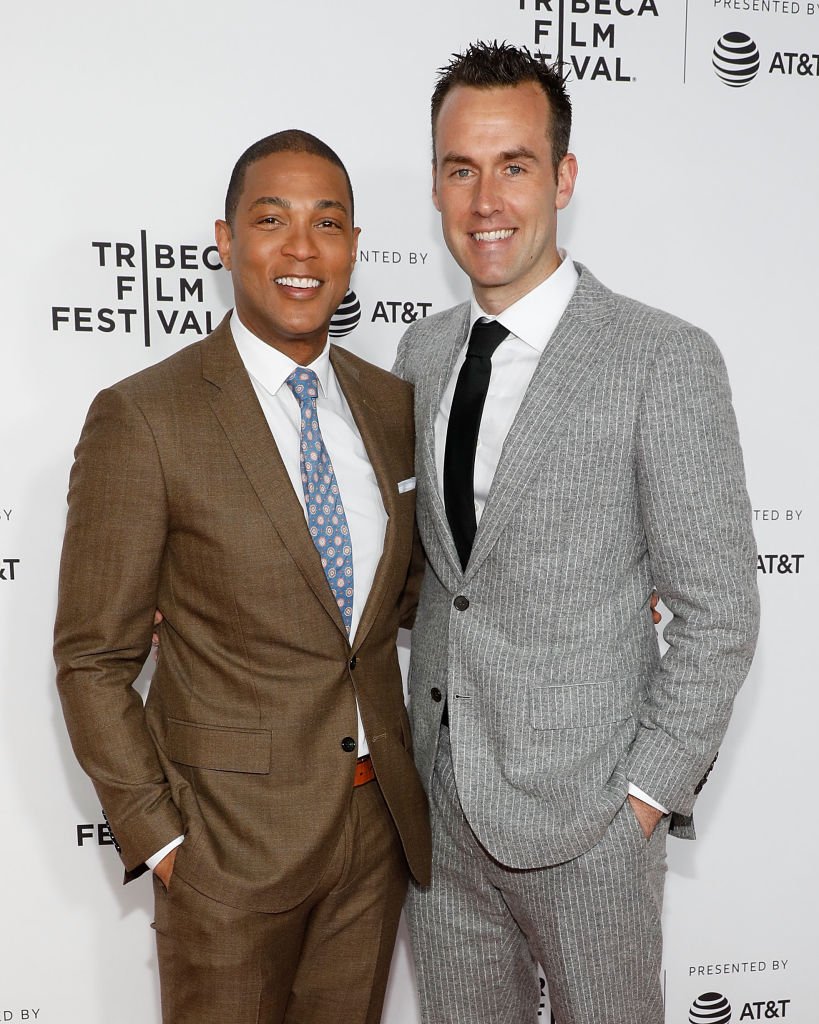 INSIDE THE HOT PROPERTY
With a price tag of $1.75 million, the hot property has been listed at Douglas Elliman Real Estate which is held by Malone. Being engaged to a broker definitely has its perks. 
Lemon is hoping to squeeze in a small profit out of the sale. His tax reports show that he acquired the condo seven years ago for a little less than $1.5 million.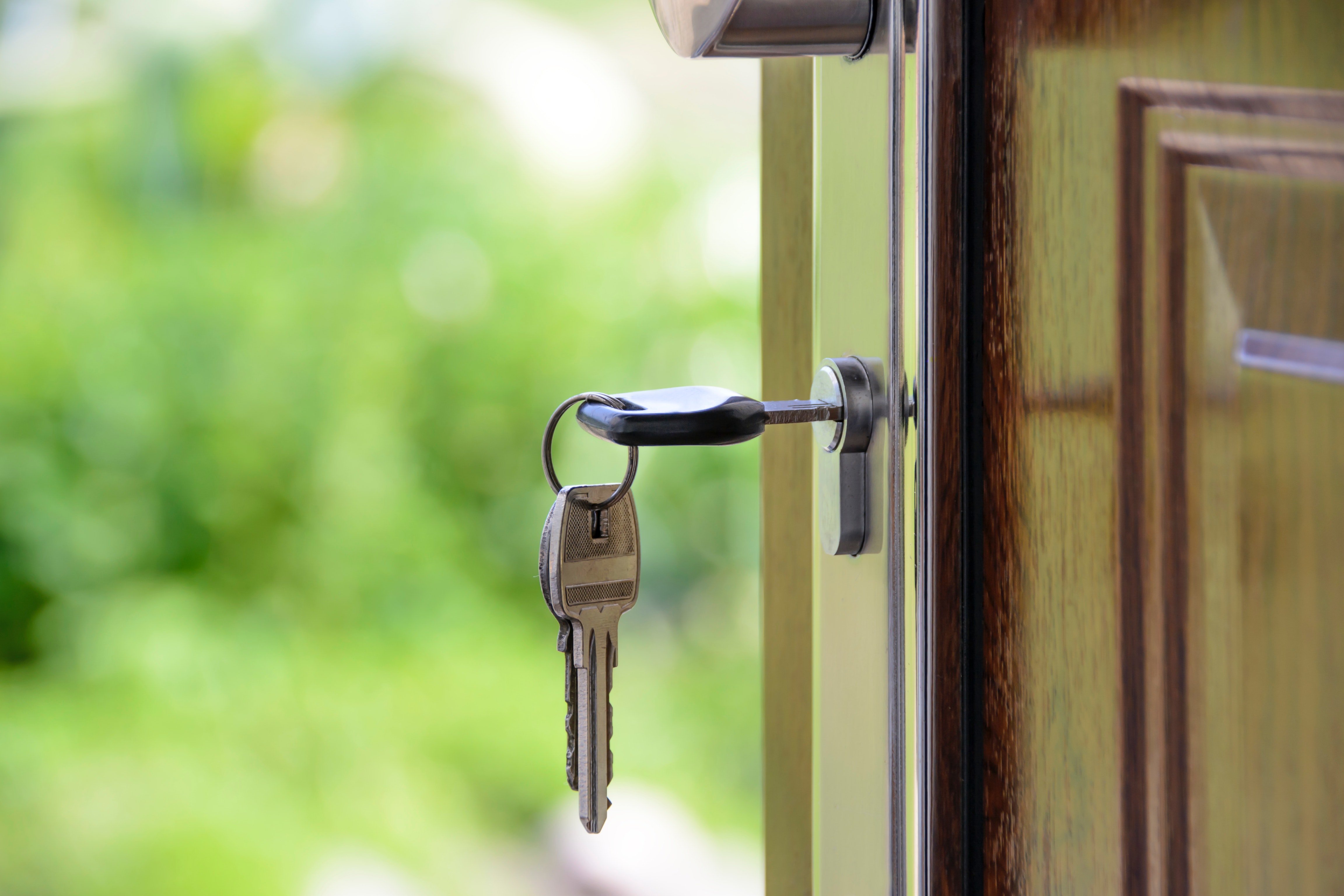 The 1,400 square-foot apartment originally had three bedrooms but it was later reconfigured with two bedrooms. The entrance gallery is lined with closets and leads to a 27-foot-wide living and dining room. 
Prior to working in real estate, Malone worked in media and advertising for a decade.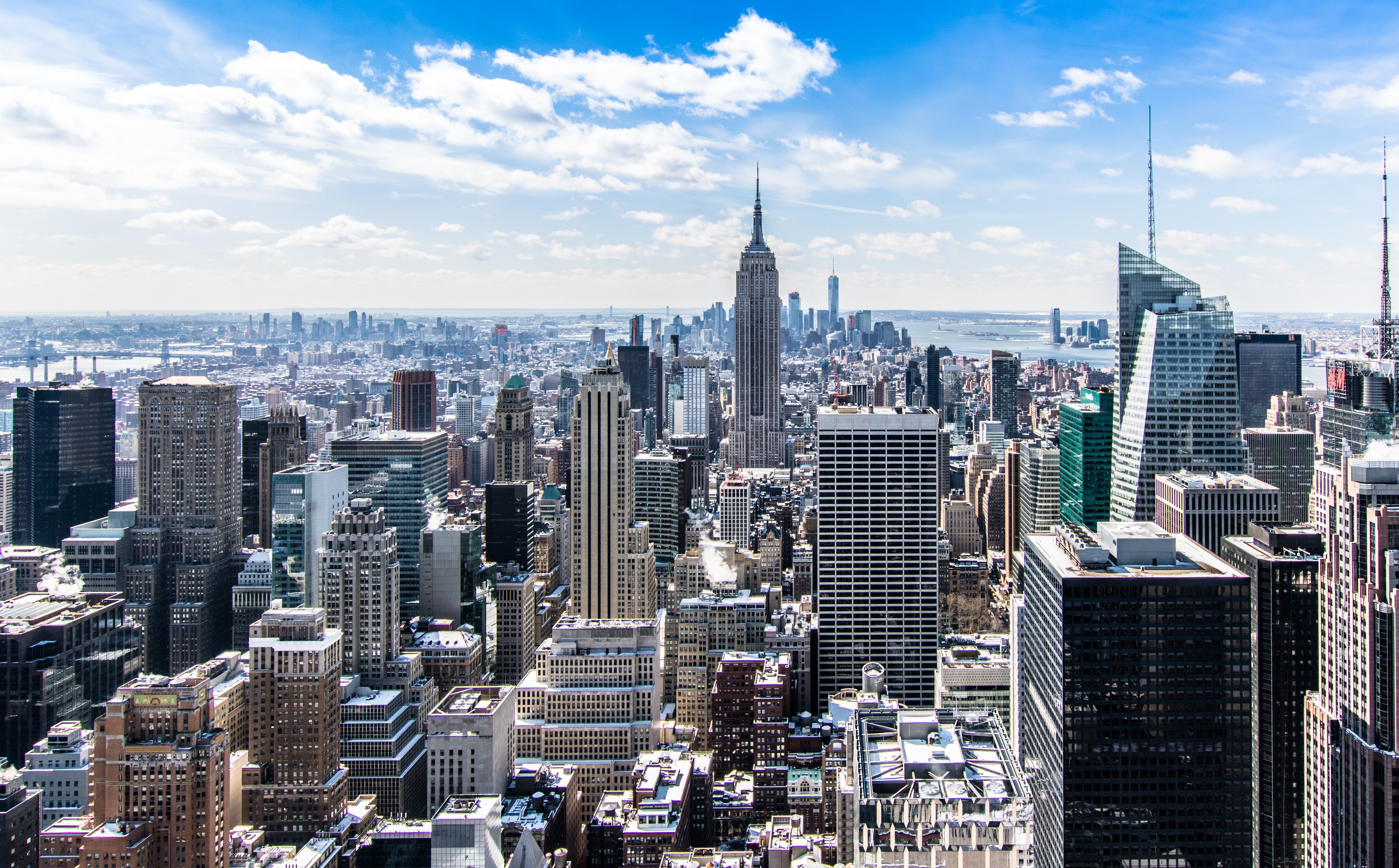 DREAM HOME
Pale wood floors and large windows illuminate the rooms with natural light. A glass door in the living room leads to a spacious balcony where one can enjoy the panoramic views over Harlem. 
The open-plan galley kitchen looks gorgeous with stone countertops and sleek wood cabinets. It is complete with an array of expensive premium quality appliances.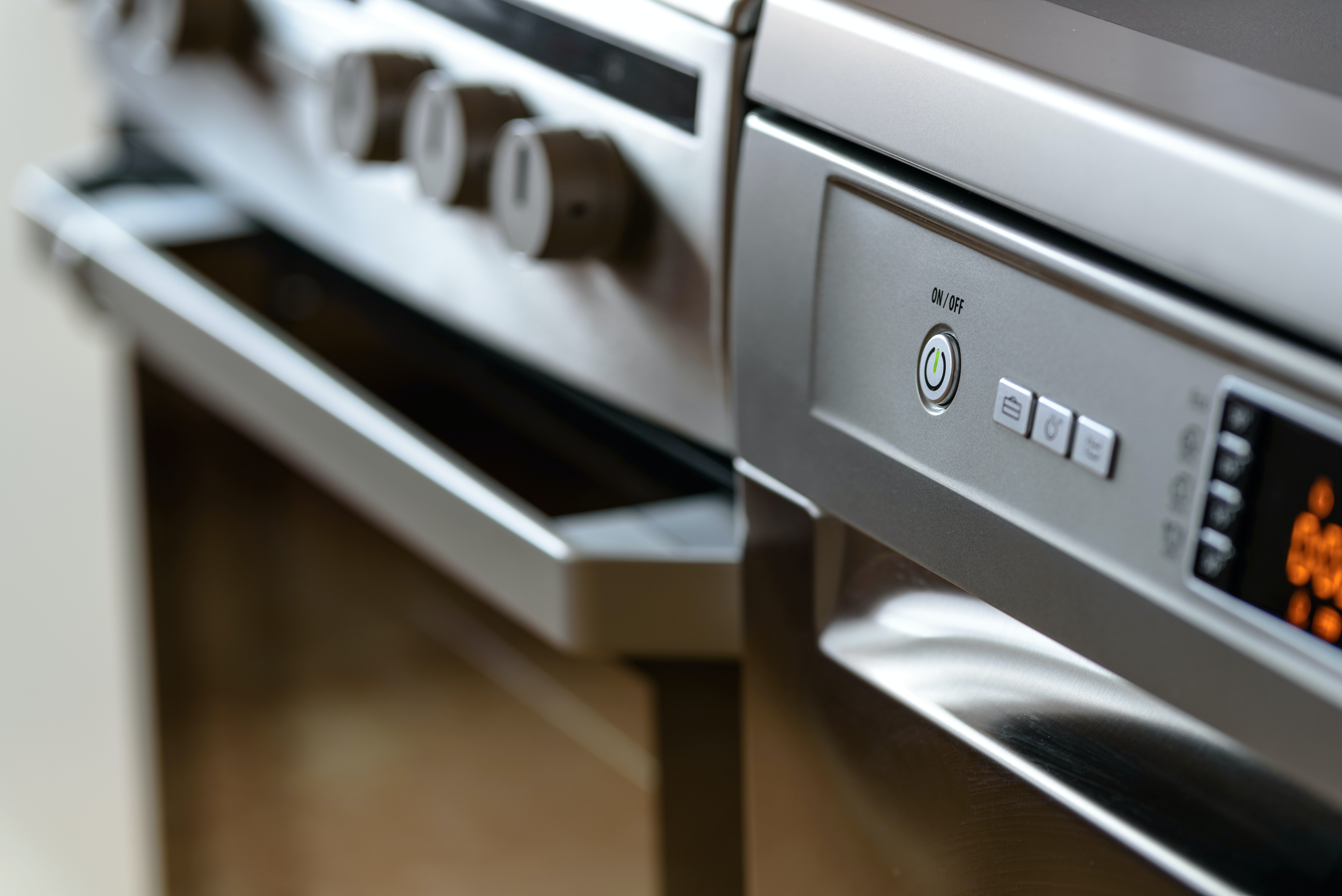 The master suite has a couple of closets behind sleek paneled doors and a bathroom so spacious, it is bigger than some studio apartments in Manhattan. It has a bathtub as well as a glass-enclosed shower.
Prior to working in real estate, Malone worked in media and advertising for a decade. Given his record of having sold a handful of pricey properties in the past, he and his fiancé are likely to make a profit out of the Harlem condo sale. 
DON'S MOM FEARED FOR HIM IN THE PAST
Malone and Lemon have been engaged for over a year now. Their engagement came almost 8 years after Lemon publicly came out in 2011. His close friends, co-workers, and family were the only ones who knew prior to that. 
Lemon once opened up about how his mother had a hard time accepting his sexuality when he first told her. She was worried that he would never have grandchildren and feared for her son's safety, but as time passed, she came in terms with reality.