People: Ending KUWTK Was Not a Decision That Was Made Lightly, Source Claims
"Keeping Up With The Kardashians" is coming to an end following the family's recent announcement. A source has revealed that it was not an easy decision for them to make. 
Fans are still struggling to come to terms with the Kardashian family's recent announcement that their reality television show, "Keeping Up with the Kardashians," will end in 2021. 
More reactions have continued to trail the shocking announcement, but a source has revealed to People how difficult it was for the Kardashians to reach that decision.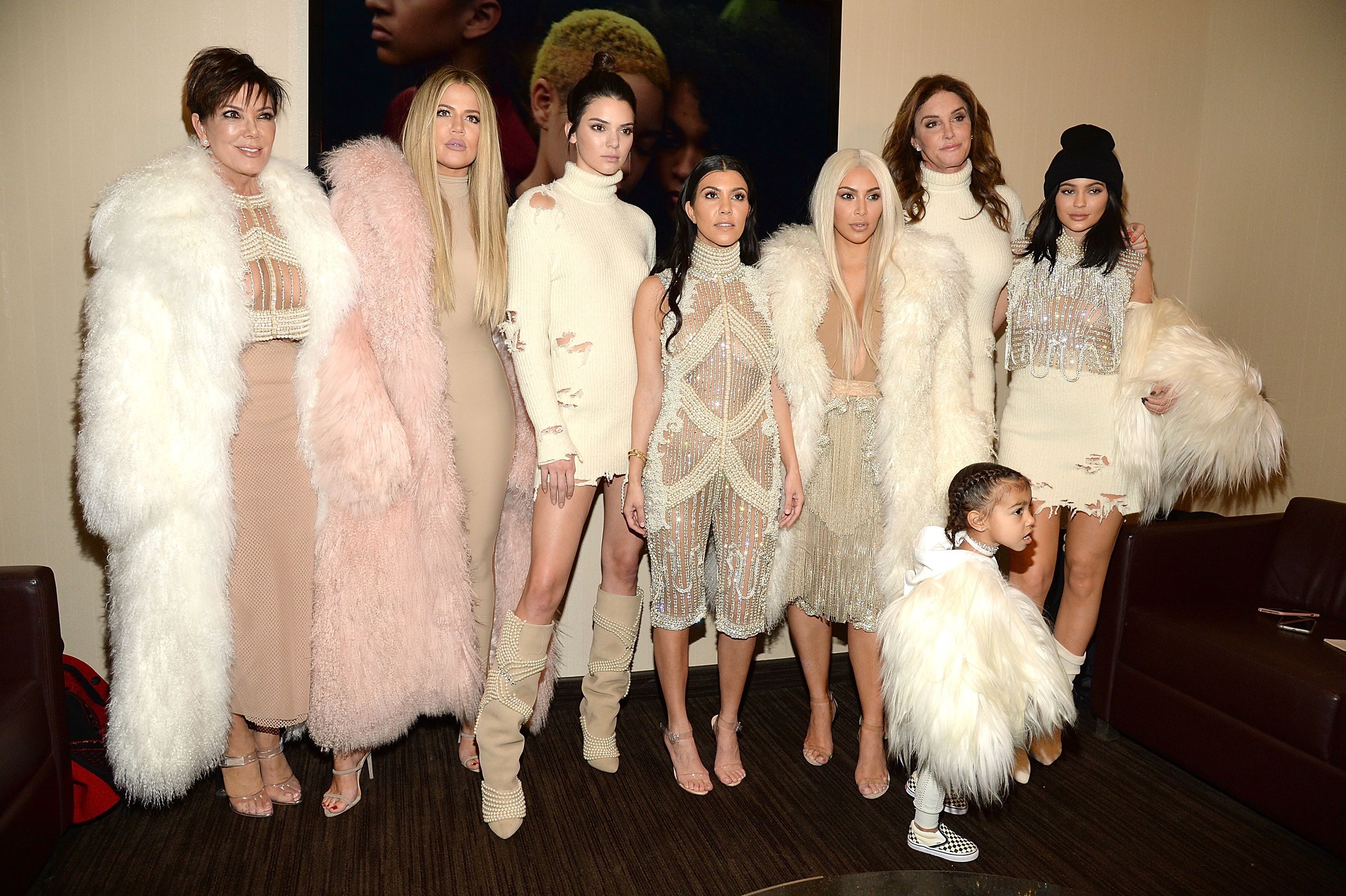 According to the source, they did not make the decision overnight. It was difficult to make, but they all believe it is the best thing to do. 
The source explained that the show would only work when every family member is totally committed to it, which was not the case anymore. The source also said: 
"The family has had a lot of conflicts about filming. Since not everyone is having fun filming anymore, they decided to stop while their fans are still happy." 
The source is not wrong with his assertions. Kylie and Kendall Jenner hardly appear in the family series. Kourtney stopped filming last season because she wanted to protect her privacy. 
Rob's presence on the series has been in bits and parts as he did his best to stay away from the spotlight. It has only been Kim and Khloe who have remained ever-present on the show. 
Kris Jenner is still coming to terms with the show's ending and got emotional about the situation.
❤️💔 pic.twitter.com/PaAF4hgmU5

— Kim Kardashian West (@KimKardashian) September 8, 2020
Added to these, family members have successful businesses to run, which they have to focus on. Hence, keeping to filming schedules, family, and business will prove difficult. 
Kim announced the show's ending in a social media post statement on behalf of her mom, siblings, and Scott Disick. She said the show, which has aired for 14 years and twenty seasons, made them who they are.
The famous KUWTK star, Kim Kardashian, thanked everyone that has been a part of the show before revealing that the last season of the series will air early next year. 
Reacting to Kim's announcement, an emotional Khloe, in a tweet, said her emotions were overflowing, noting that even though change is tough, it is sometimes needed. 
I love you guys so much!!! Thank you for everything!!! The emotions are overflowing today ❤️💋💔 change is tough but sometimes needed. I can't express how much I love and appreciate you guys

— Khloé (@khloekardashian) September 8, 2020
The matriarch of the Kardashian-Jenner clan, Kris Jenner, is still coming to terms with the show's ending and got emotional about the situation while speaking to Ryan Seacrest on the radio. 
Kris said that the feeling had not sunk in yet, but revealed that she got emotional when she woke up in the morning after the announcement. She also said that they decided to end the show so that everyone could breathe and slow down a little.