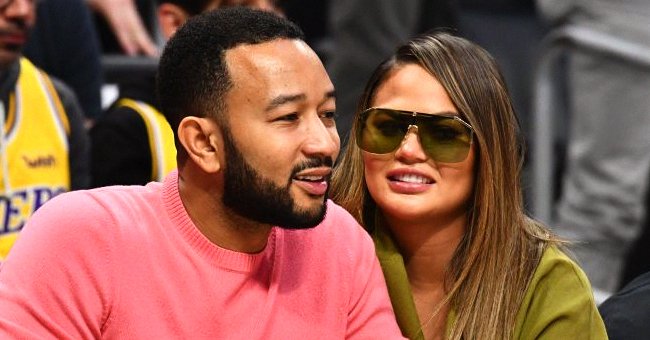 Getty Images
Chrissy Teigen & Daughter Luna Show Uncanny Resemblance as They Pose Next to a Photo Booth
Chrissy Teigen posted an adorable photo with her daughter, Luna who looks like the cookbook author's spitting image.
John Legend and Chrissy Teigen's two children have a strong resemblance to their parents, and soon, the third mini-me of either the singer or the model will join the family.
The power couple often posts photos and videos with their kids on Instagram, including a recent one of Teigen and her daughter, Luna, nearly looking like twins.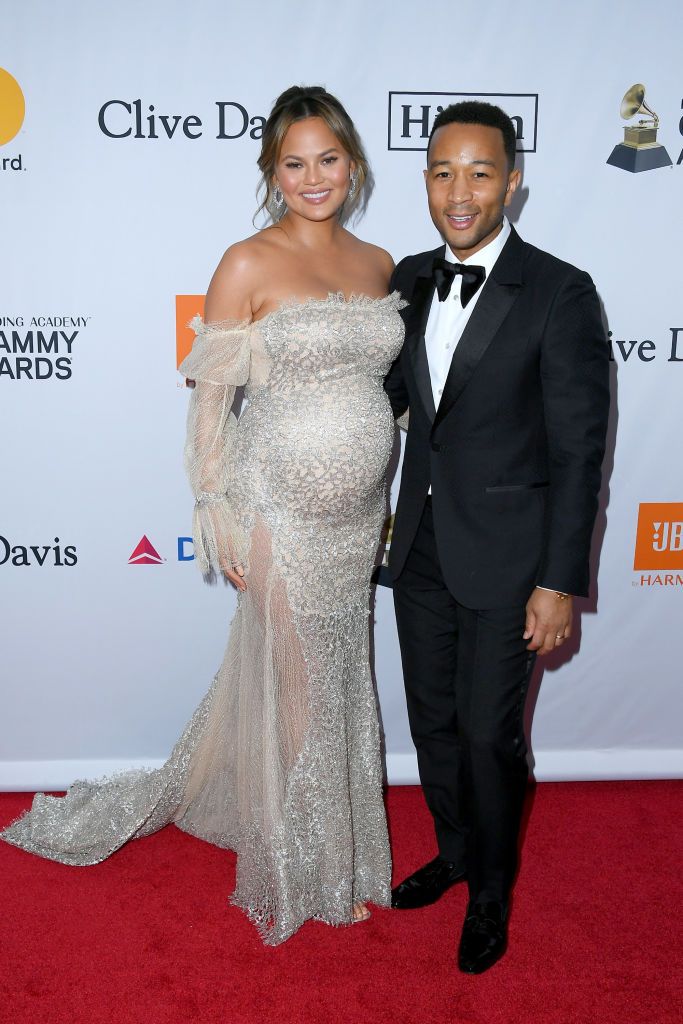 Chrissy Teigen and John Legend attend the Clive Davis and Recording Academy's Pre-Grammy Gala on January 27, 2018 in New York City. | Source: Getty Images
The expecting mom shared a snap of herself sitting in a photo booth with her daughter Luna standing in between her legs. Luna undoubtedly inherited her mother's facial features, looking like a younger version of Teigen in the picture.
Teigen donned high waist denim jeans and closed white pumps while her little angel looked dainty in a floral summer dress with an orange toy car in her hands.
The cookbook author's fans and followers also noticed the resemblance between the mother-daughter-duo with one comment reading: "She's too precious. Your twin."
Luna may also be following in her mom's footsteps as a model. Teigen and Luna wore matching pink and white floral dresses in one of her photos and posed in the same way, leaning against the wall with one foot up.
Teigen previously had fertility struggles and sought help from IVF to conceive a child.
Just like the two girls, Legend also has photos with his mini-me, Miles, in matching outfits. In one Instagram post, the father-son-duo sat on the floor, flaunting their blue and pink crab-printed swimming trunks.
The power couple announced their pregnancy last month through the "All of Me" artist's "Wild" music video. A few days ago, Luna accompanied her mom to an ultrasound and played a big part by helping the doctor move the transducer around. Teigen shared:
"On weekends we freak out! Before I'm able to start feeling the kicks, the anxiety gets the best of me and any little bits of spotting or pain freak me ouuuuuut."
According to sources, the couple did not think the celebrity restauranteur could get pregnant through natural means which is why her pregnancy surprised them as well, even calling it miraculous.
Teigen previously had fertility struggles and sought help from IVF to conceive a child. Like those who had gone through the same procedure, she had to inject medication in her tummy to stimulate the ovaries.
The hormone shots ended up bruising the former Sports Illustrated model's midsection, made her gain weight, and heightened her mood. But luckily, it allowed her to have her first child, Luna.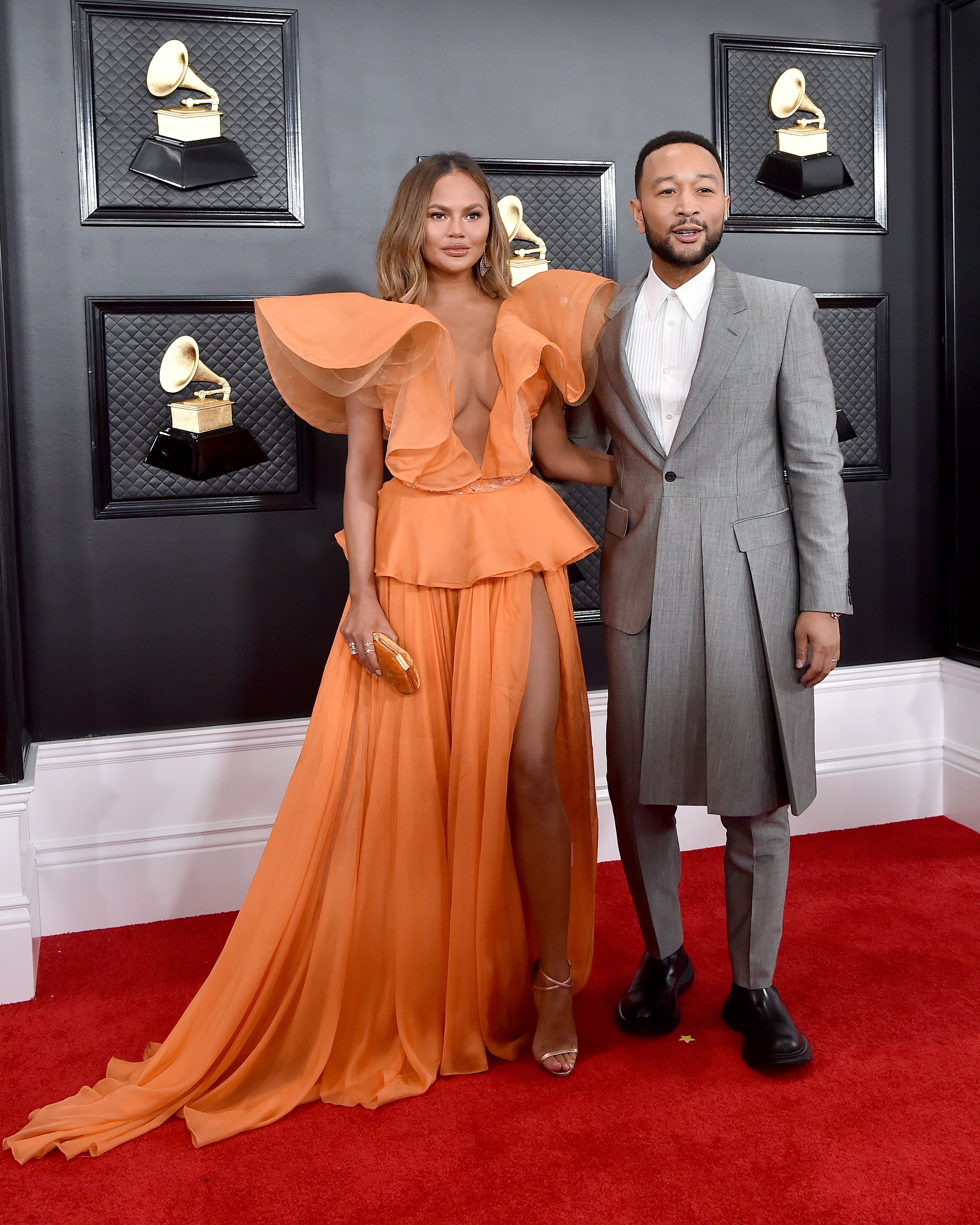 Chrissy Teigen and John Legend walk the red carpet during the 62nd Annual Grammy Awards at Staples Center on January 26, 2020 in Los Angeles, California. | Source: Getty Images
Pregnancy with Luna was a battle with constant anxiety and several trips to the doctor, and giving birth came with another problem -- postpartum depression. To ease her emotions, Teigen began cooking which later turned into her career.
Please fill in your e-mail so we can share with you our top stories!