Magic Johnson's Son EJ Stuns Catwalking at His Friend's B-Day Party in a Black Top & Shorts
Basketball legend Magic Johnson's son, EJ, looks smashing in recent posts of him strutting a perfect catwalk while enjoying a friend's birthday party.
Basketball legend Magic Johnson's son, EJ, recently went all out to show his friends the perfect catwalk strut while celebrating a friend's birthday.
His friend, Dorothy Wang shared sneak peeks of EJ dressed all in black and doing his catwalk on her Instagram story. She wrote on the image: "@EJJohnson."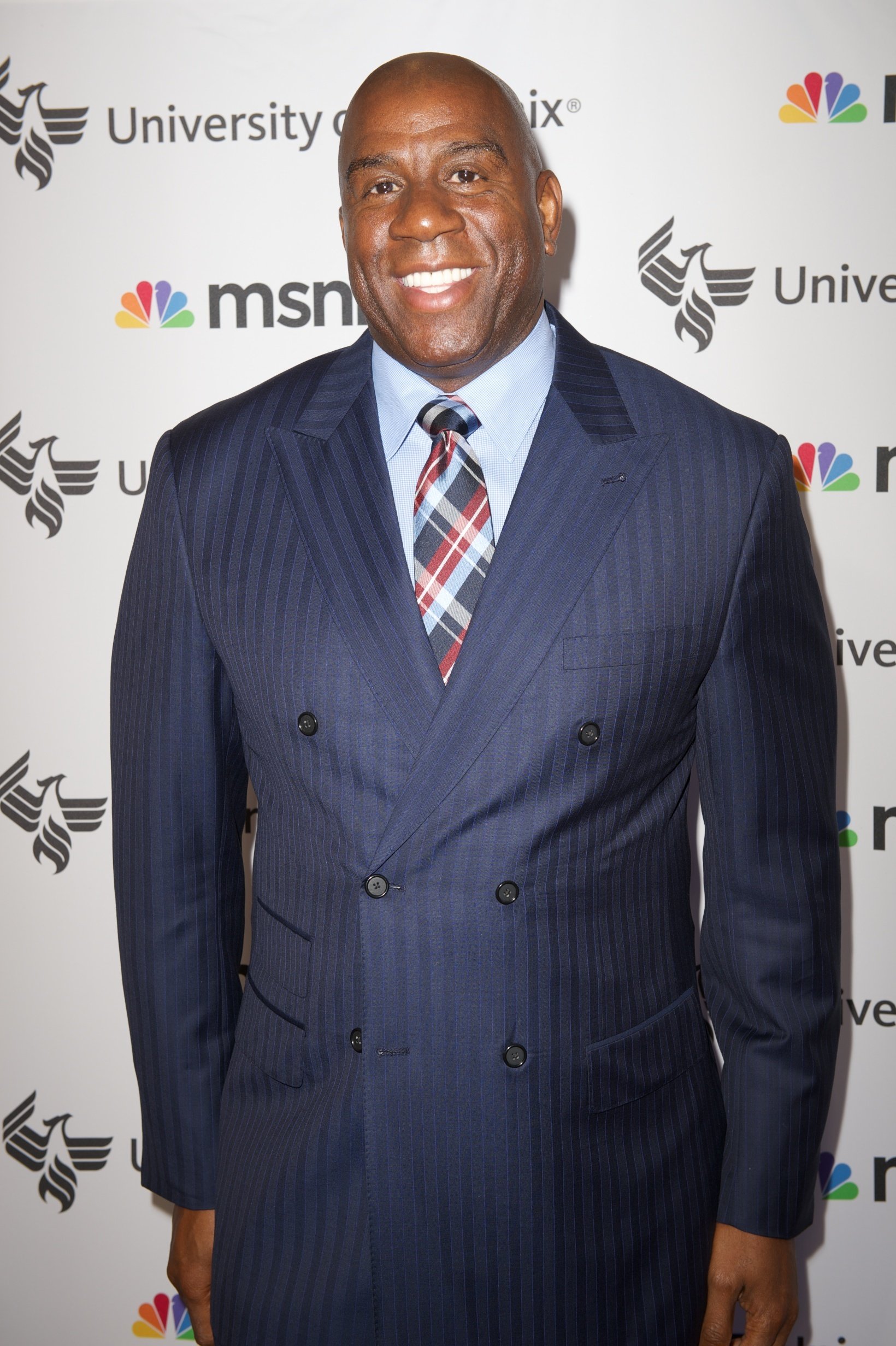 EJ reposted Wang's Instagram story on his own, ready to also flaunt his impeccable catwalk to his almost one million followers on the social media app. He wore a dazzling black shirt that he stylishly tied up in a knot and matched it with a pair of sheer shorts and a smaller pair of black shorts underneath.
Although EJ's impeccable strut was done without any shoes, his dazzling choker necklace was enough to elevate his look. Around him were other friends at the party watching and cheering.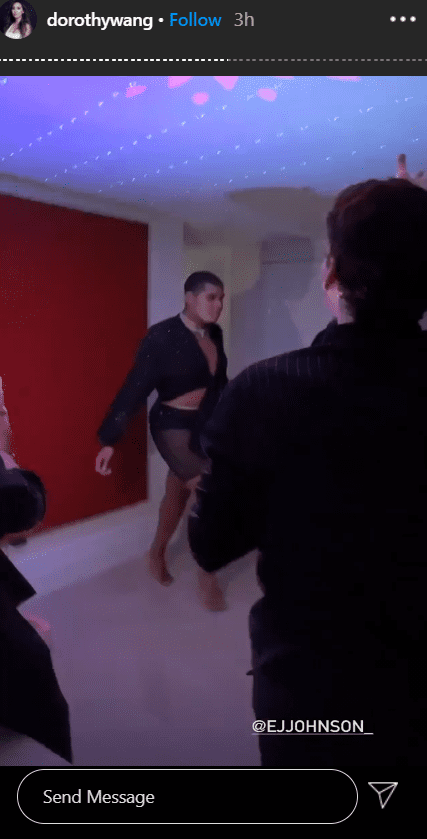 EJ came out and revealed that he was gay in 2013. As one of the three children of the iconic basketball legend Magic Johnson, he got to have a taste of the celebrity life early on alongside his siblings, Andre and Elisa.
After coming out to his dad, their relationship became much better.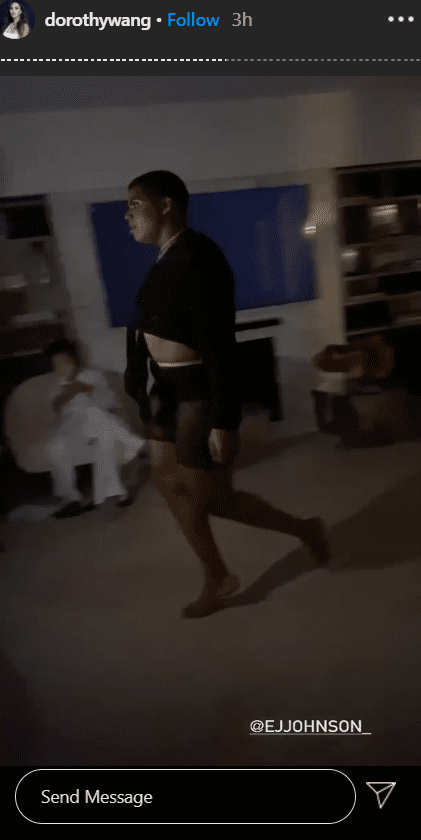 Although his parents are now very comfortable and supportive of his sexuality, that was not always the case.
In June 2018, he and his mom, Cookie Johnson sat with Jada Pinkett Smith and her mom and daughter in an episode of "Red Table Talk" to discuss the challenges of coming out to Magic. Cookie said:
"Everything that came to the top of his [Magic's] head, he just let it out. It hurt my feelings and I know it probably hurt [EJ's] feelings."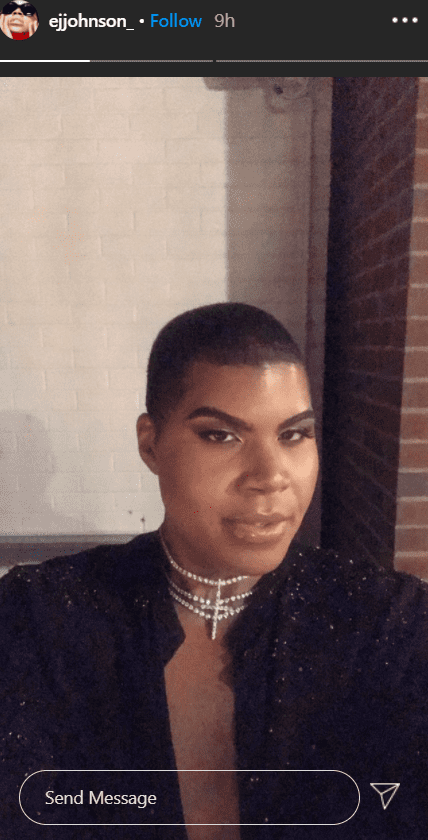 After Magic's unpleasant reaction to the news, Cookie revealed that she had a heart-to-heart conversation with him. The next day, something changed in the older man's heart and he walked into EJ's room looking for peace.
Both men hugged it out and cried together as they basked in love and support. After coming out to his dad, their relationship became much closer and the warmth and support Magic offered to his son became firm and unwavering throughout the years.
In an interview, the former basketball player revealed that he realized that he needed to work on himself in terms of accepting his son's gender fluidity.
In 2015, EJ reportedly lost a lot of weight, about 100 pounds, and had to get surgery to remove the excess weight. Now, at 28 years old, the stunner looks and feels as great and comfortable as ever.