Paris Hilton Says She Is Proud of the Kardashians' Success Amid KUWTK Ending
"Keeping Up With the Kardashians," the reality show that launched every member of the Kardashian-Jenner clan into superstardom, is ending. While fans remain surprised at the news, Paris Hilton believes that the timing is quite right. 
Paris Hilton is known by many to have been a close friend of Kim Kardashian. Speaking with ET Online earlier this week, she explained that the family would be fine and that this is the right time to end the show. 
Hilton has had a lot of experience with being famous. She had her reality show years back, and she relates to this show ending as well.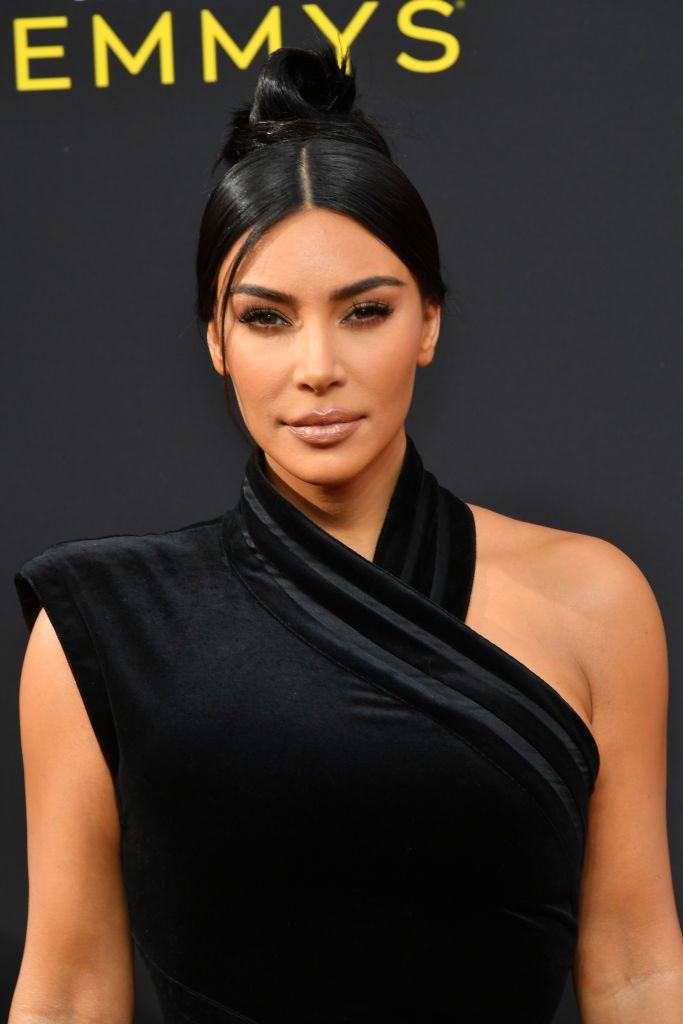 As the socialite explained to ET Online, the Kardashians have many things to do right now. So, the show can easily take a step back and end on a high note. 
Hilton also drew on her experience when she ended her show, titled "The Simple Life." She explained in part: 
"Just with The Simple Life, I was just over it… They have huge business empires. I am sure they want to spend their time doing that and being with [their] families."
Hilton isn't wrong, of course. Along with the show, every member of the Kardashian family has at least one or two businesses. 
They also all have families to care for – except Kendall, who doesn't have any children yet. Between work and kids, their lives are pretty busy. 
Their friendship has also gone through its rough spots. 
Along with being Kim's friend, Hilton was quite the archetype of what the Kardashians are today. Her show came on the air long before that of the Kardashians, and it was the first platform that the world got to see Kim. 
Kim even credited Hilton for her rise to fame. Along with giving her a platform, Kim explained that Hilton helped her deal with life in the public eye. 
Kim has explained, several times, that Hilton fuelled her career and helped her become a celebrity. However, their friendship has also gone through its rough spots. 
Around the time Kim became a global star, Hilton appeared to have been fading from the spotlight. Per reports, the latter wasn't so happy about it. 
Found this pic while unpacking! It's from 2006 in Ibiza. Happy belated birthday @ParisHilton pic.twitter.com/Jvz1aBoBGo

— Kim Kardashian West (@KimKardashian) February 18, 2015
Thus began a series of tit-for-tat moves that lasted for years. Hilton kept harping on the fact that she gave Kim a career, although it didn't do much as fans had become more attracted to Kim. 
The pair has eventually reconciled since then. They now speak favorably of each other in private and in the media. Now that Kim has one less thing on her mind, perhaps fans could see more of her and her former best friend out and about.