Check Out Dee Dee Davis AKA Baby Girl on 'The Bernie Mac Show' with a Beautiful Afro Ponytail
Dee Dee Davis is all grown up and looks beautiful in her latest Instagram post. Check out the cute pictures now. 
She first became known for her appearance in "The Bernie Mac Show" where she played the baby of the family, Bryana or "Baby Girl."
In the show, Dee Dee Davis played the sweet innocent girl who was Bernie Mac's favorite, but while she may look naive, her character often terrorized her brother.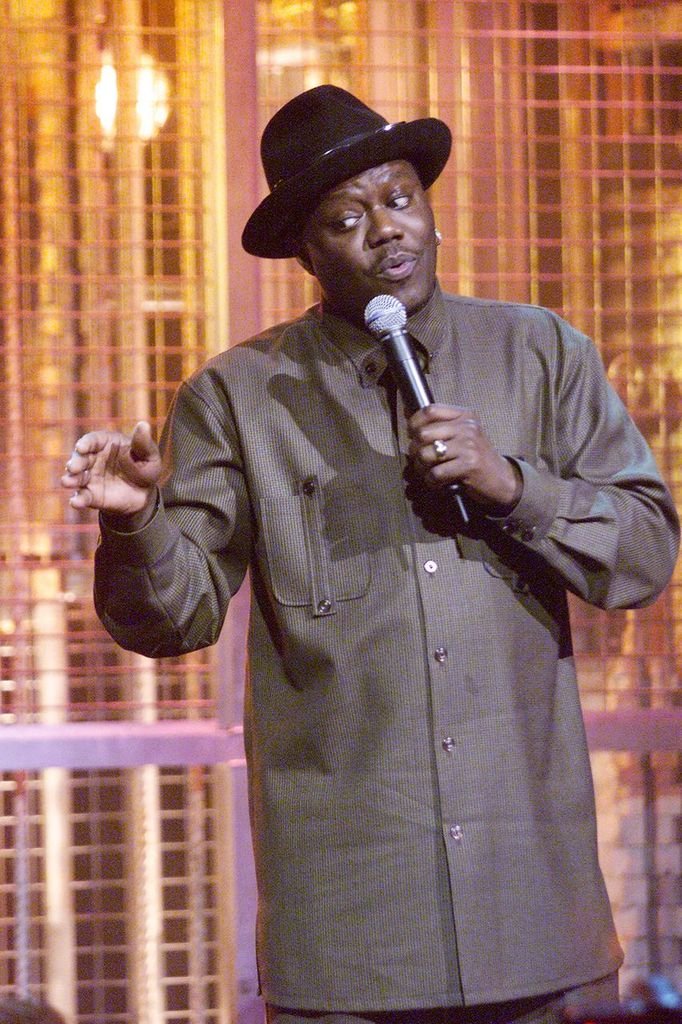 Now Davis has an adorable child of her own after welcoming her son Logan in 2017, and while she may be a grown woman now, you can still see a glimpse of the character fans came to know. 
In her latest post, the former actress shares a series of photos of herself as well as a funny video showing her posing in the mirror. She captioned the post:
"Don't mind me, just working on my poses? ....... can you guess what game he's playing in the background ??."
In the video shared, you can hear a male voice cheering in the background as they play a video game, and we can assume that it is her boyfriend and father of her son, Smokey Lee Jackson. 
Davis revealed that they had initially met when she went to a fair and spotted him, adding that she thought he was cute. 
Smith who played Mac's wife in the series once revealed that she had been turned down twice for the role.
"The Bernie Mac Show" ended in 2006 and since then, Davis has stayed out of acting and the public eye, choosing to live more privately. 
However, she is still close to her TV family. Two years ago, she reunited with Camille Winbush, Kellita Smith, and Jeremy Suarez. Winbush shared the touching moment writing:
"Excuse me while I have a moment with my family."
Smith, who played Mac's wife in the series, once revealed that she had been turned down twice for the role, adding that it was a role every African American woman wanted.
Unlike Davis, Suarez, and Winbush continued acting with the latter appearing in shows like "ER," "Strong Medicine," and "Grey's Anatomy."
Davis had done some television, also appearing on "ER" and "Strong Medicine," however she prefers to focus on her son and fashion. 
Mac passed away from complications caused by pneumonia, only two years after the show went off the air.