Emmy Winner, Kim Delaney Joins the Cast of ABC's Daytime Drama Series 'General Hospital'
Hollywood star Kim Delaney will be making her debut on ABC's long-spanning drama series, "General Hospital." Although her role is yet to be confirmed, she would be appearing in the show's coming episodes.
The latest news on TV actress Kim Delaney showed that she would be joining the original cast of "General Hospital" in the soon-to-be-released episodes. 
Delaney's role in the ABC-produced show is yet to be confirmed. The plot, which leads to her presence, has also not been shared.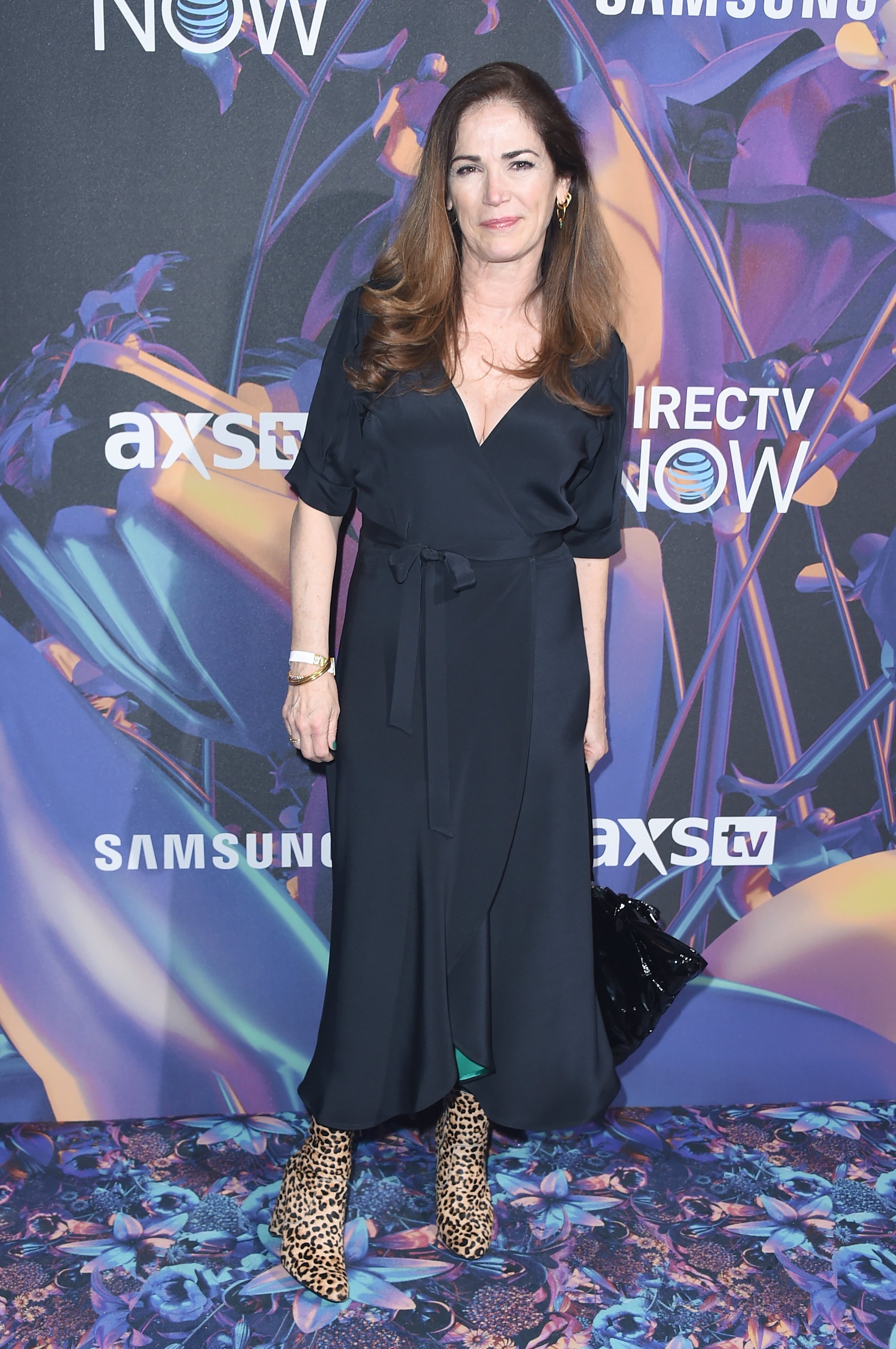 DELANEY RETURNS TO ABC
Kim Delaney's upcoming appearance on "General Hospital" can be termed remarkable as she started her early career days with the show's producer, ABC. During Delaney's first stint at ABC, she played the role of Jennifer Gardner on "All My Children." 
After the novel Coronavirus outbreak, ABC halted production on "General Hospital," and their other shows just like many media outlets in Hollywood. Presently, plans are underway for new episodes of the series. New episodes sharted to air in August. 
DELANEY'S HISTORY WITH SOAPS
It is safe to say that Delaney, 58, has a fine resume when it comes to soap operas. Starting with her Jennifer Gardner role on "All My Children," Delaney went on to take an award-winning role on "NYPD Blue." at the time, she was the recipient of an Emmy award. 
She was nominated three times, but she won the accolade in 1997. 
So far, she had had stints on "Chicago Fire," and "The Oath." News on "General Hospital" shows that there is the possibility that the 58-year-old actress would reunite with her old-time fellow star, Michael E Knight, from "All My Children." Knight plays lawyer Martin Gray on "General Hospital."
Emmy winner Kim Delaney has joined the cast of ABC's long-running daytime drama series #GeneralHospital https://t.co/k3HSavKJ5z

— Deadline Hollywood (@DEADLINE) September 8, 2020
NEWS ON THE ACTRESS
Some years ago, Delaney found herself in a legal web after her then fifteen-year-old son, Jack Cortese, accused her of drunk-driving. The teenager made it known that Delaney endangered his life.
Cortese testified against his mom in a Santa Monica court in California. In the end, Delaney lost custody of her son. He lived with his dad, Joe, after the case died down. 
Delaney, a seasoned TV star, played the role of "Jennifer Gardner," whose death in the "All My Children" series was dubbed the saddest tragic end of any character in the history of soap operas.
Her lists of award nominations include Outstanding Supporting Actress in a Drama. She was nominated three times, but she won the accolade in 1997.