Allure: Makeup Artists Share Foundation Tips for People with Darker Skin
A few celebrity makeup artists including Michael Anthony and Ketia Moore shared beauty secrets to getting the best foundation for dark-skinned women.
Foundation for dark-skinned girls has been difficult to find in the past decades. Luckily, many new cosmetics brands cater to more complexions, especially darker ones.
A few makeup artists shared tips when it comes to using foundation, such as finding the perfect match for skin color and tricks to determine the right undertone.
ADVICE FROM THE PROS
Michael Anthony, the man behind Ariana Grande's "Rain On Me" video look, revealed he chooses the foundation that "disappears on the skin when you swatch it." Another factor to consider is the tone of the neck, collar bone, and cheeks.
On the other hand, makeup artist Ketia Moore considers a person's "skin type" and the "formula" best fit for it. For those with oily skin, she recommends using a matte foundation instead of dewy ones. She also considers knowing the skin undertone. She shared:
"The best way to determine your undertone color is to wear a white shirt and stand against a white wall. Using natural sunlight, take a picture of yourself [...] Darker skin tones are more on the warm side."
TIPS AND TRICKS
Makeup gurus Ali and Jaleesa Jaikaran recommend testing foundation under natural light to see its actual shade. Ali noted that concealer in the same skin color could be used to make the light foundation a better fit.
Mowry tries her best to maintain a youthful glow by living a healthy lifestyle, working out, and using products from Fenty Beauty...
Among the favorite foundation brands of makeup artists are NARS, Make Up For Ever, and Rihanna's Fenty Beauty, which boasts of several dark shades.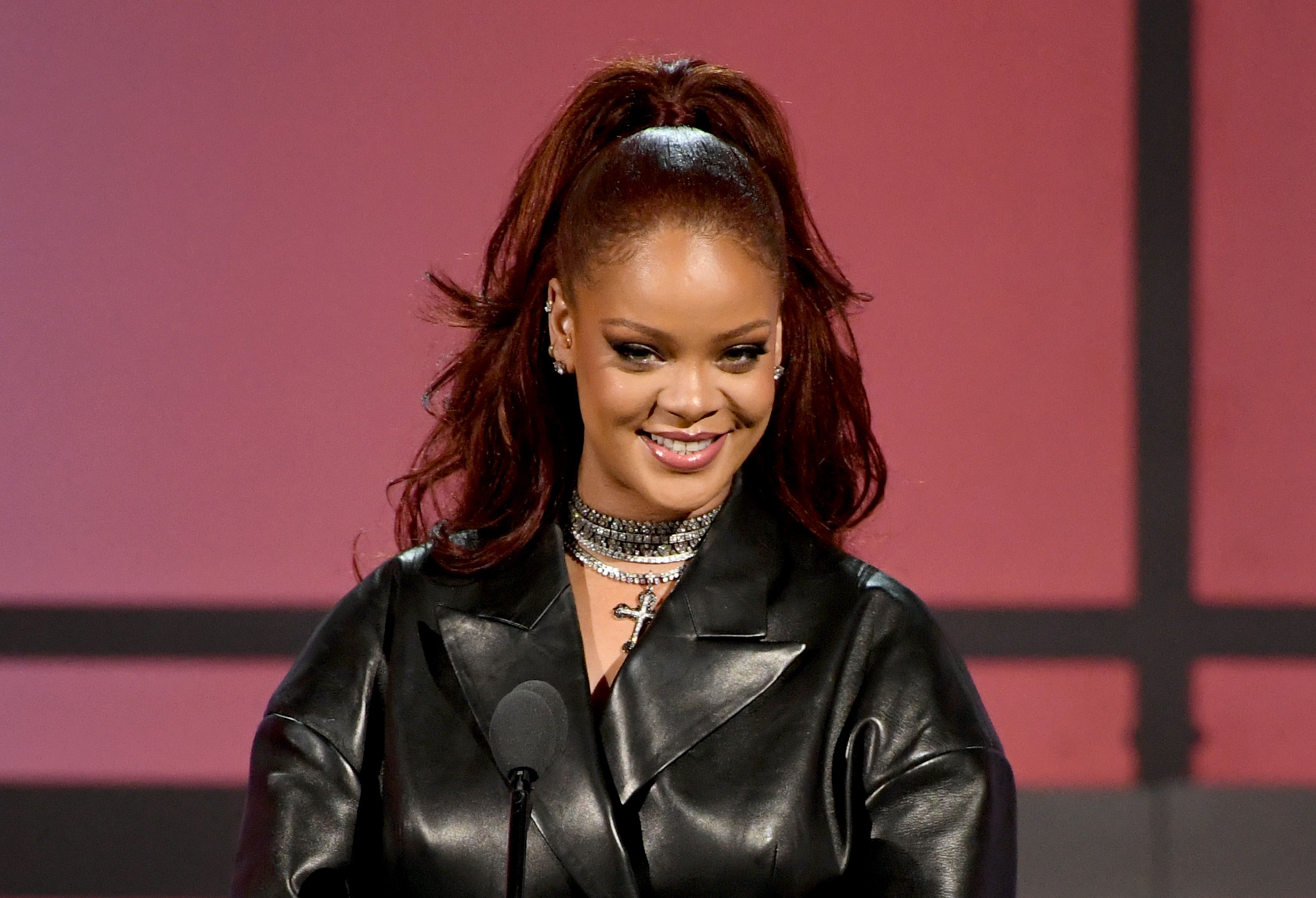 MAKEUP WITH TRICHOTILLOMANIA
Many have turned to makeup as a form of art or confidence booster, especially for many who suffer from Trichotillomania, a disorder characterized by hair pulling.
Among the best tips and tricks for people who struggle with the condition are using magnetic lashes to create long and voluminous lashes without the hassle of glue or using eyeliner to fill in the missing hair.
Opting for a smokey eye also creates the illusion that there are still lashes in the eyes because of the dark tones that the supposedly blends into. For those who are not fans of makeup, an eyelash growth serum is also a practical way to get back eyelashes.
TIA MOWRY'S MAKEUP
Tia Mowry is among the dark-skinned actresses who looks radiant in her Instagram snaps, especially amid quarantine. In a recent post, the "Sister, Sister" star donned a mustard-colored jumpsuit as she glowed, promoting new products from Anser.
The mom-of-two tries her best to maintain a youthful glow by living a healthy lifestyle, working out, and using her go-to products from Fenty Beauty, Anastasia, and Sephora.
She also takes several supplements of vitamins C, D, and the like from the brand, Anser, to benefit her hair, skin, and nails, as promoted in her Instagram video.