Jayson Tatum Is a Rising NBA Star — Meet His Beautiful Family
Jayson Tatum has proven to have all that is required to make him one of the next NBA superstars, and through it all, he has the support of his beautiful family.
There are various factors that are key to helping a person achieve his dreams. There is the discipline and dedication to the course and there are certain people who help make the journey relatively easier.
Jayson Tatum is a rising NBA star and despite all his hard work, he still dedicates his wins and successes to his family who has helped him through the good and bad days. Here is a look at his beautiful family.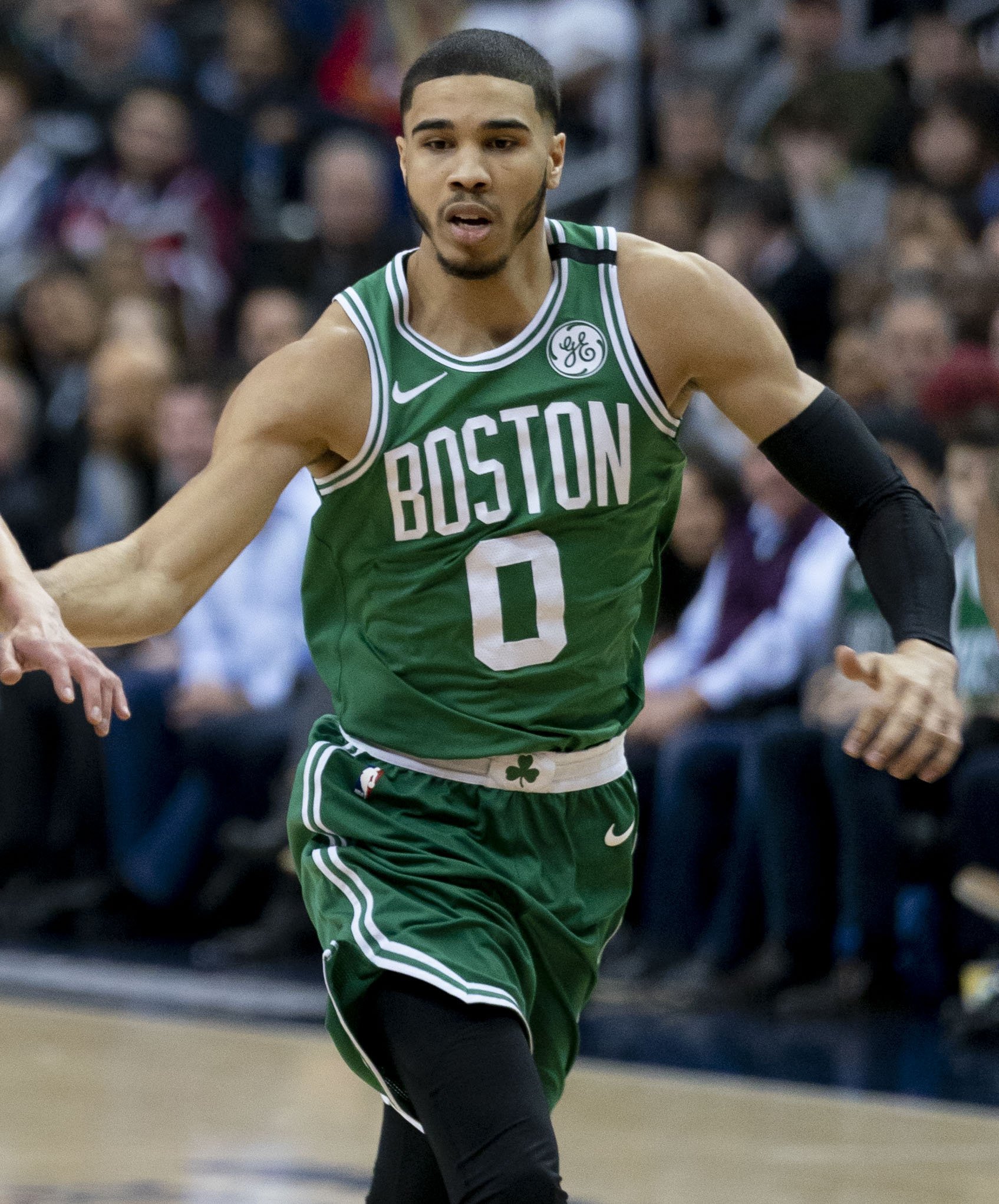 TATUM'S MOTHER
One of the people Tatum credits his success to is his mother, Brandy Cole. Cole gave birth to Jayson when she was 19 and had to struggle with being a single mother and a college student.
She opted not to drop out of school and went through the stress of raising a son and juggling her college education. This situation allowed for her and Jayson to bond and have a sweet mother-son relationship.
Throughout her son's career, Cole has been a pillar of support as she always makes sure to attend his games. Cheering from the sidelines both on-field and off-field, Cole receives appreciation from Tatum who credits his mother for helping him develop into the man he is now.
TATUM'S FATHER
Meanwhile, the love for basketball was made firmer for Tatum by his father, Justin Tatum who is the gym teacher and basketball coach at Christian Brothers College (CBC) High School in St. Louis. He is also an alum of the school and has won awards for being one of the best coaches in the state.
Tatum does not have enough time to spend with his son due to his basketball schedule.
The older Tatum also played college basketball and had a stint in the basketball league outside the United States. Although he was not around much when his son was younger, they share a strong bond as he helped coach him sometimes.
TATUM'S SIBLINGS
Tatum has two lovely siblings — Jaycob and Kayden. They are his younger siblings from his father's other relationship. And although he does not post or speak about them often, they both hold a special place in his heart.
Sometimes, Tatum shares pictures of his siblings on his social media platforms while praising them for their achievements.
JAYSON CHRISTOPHER TATUM JR.
Aside from those mentioned above, the most important person in Tatum's life is his son, Jayson Christopher Jr., nicknamed Deuces. Born on December 3, 2017, Deuces is the love of his father's life.
Although there are certain times Tatum does not have enough time to spend with his son due to his basketball schedule, he ensures that he keeps up with him via FaceTime and by having him on the court when he is playing.
From his mother to his father, siblings, and son, Tatum has all the love he requires, and it is no wonder he is keen on giving back to the society to help single mothers who are struggling.