'I Love Lucy' Star Keith Thibodeaux Opens up about Working with Lucille Ball and Desi Arnaz
Keith Thibodeaux took a trip down memory lane as he reminisced about the time he auditioned for "I Love Lucy" and then worked alongside Lucille Ball and Desi Arnaz.
Former child star Keith Thibodeaux recently shared about memorable moments he had from the hit show "I Love Lucy," where he played Little Ricky. His recollections are part of the new documentary titled "Lucille Ball: We Love Lucy."
The documentary, which will air on Reelz, also includes interviews with Suzanne Somers, Carol Burnett, Debra Messing, and Lily Tomlin, among others. For his part, Thibodeaux discussed his experience auditioning for the beloved show and other details from behind the scenes.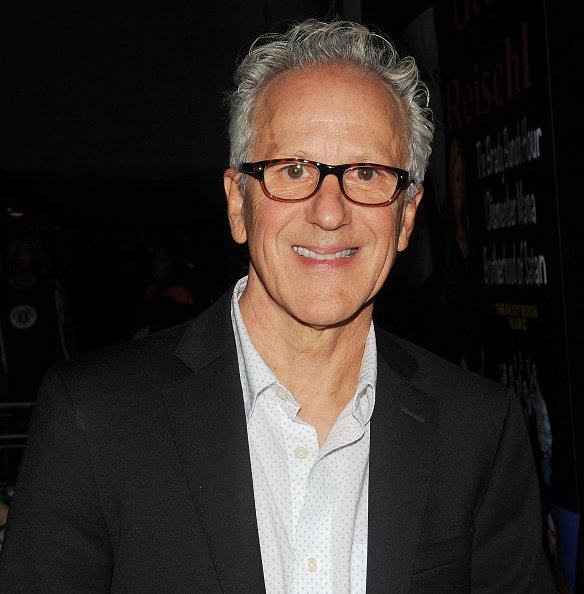 Thibodeaux was barely five years old when he auditioned for the iconic show. At a young age, he was already playing drums professionally, but at the time, their band was on hiatus. He recalled:
"As a child, I was unaware of how important this show was."
But his father explained to him that it was an important audition. During the audition, he saw Ball, who played Lucy on the show, and was immediately struck by her strong aura.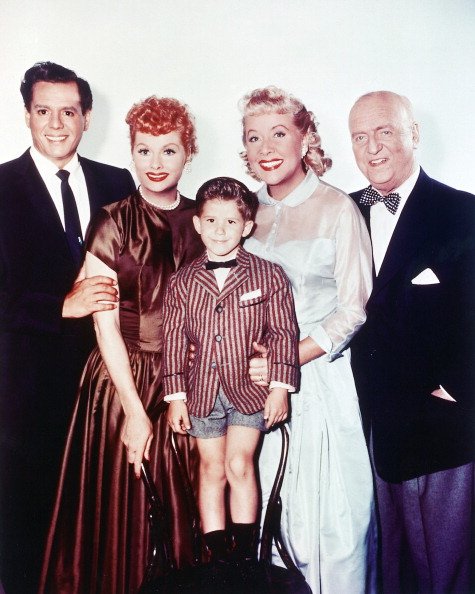 "She was bigger than life," said Thibodeaux. When Ball learned from his father that he played drums, the actress offered him a set of drums on the set so he could show off his talent.
Thibodeaux said what struck him the most about Ball was her professionalism. He was also in awe of her passion for her job and her commanding presence.
Unknown to many, the show started as a radio show - Ball's "My Favorite Husband."
The former child actor also shared that he and Arnaz, who played Lucy's husband Ricky, clicked from their first meeting. Thibodeaux said they hit it off partly because of their similar cultural heritage.
He came from South Louisiana, French Cajun heritage, which he said has similarities with Arnaz's Cuban culture. They connected on a personal level, Thibodeaux added.
The actor, now 69, was born in Lafayette, Louisiana. He captured the hearts of American viewers as Little Ricky on "I Love Lucy," which catapulted him to fame.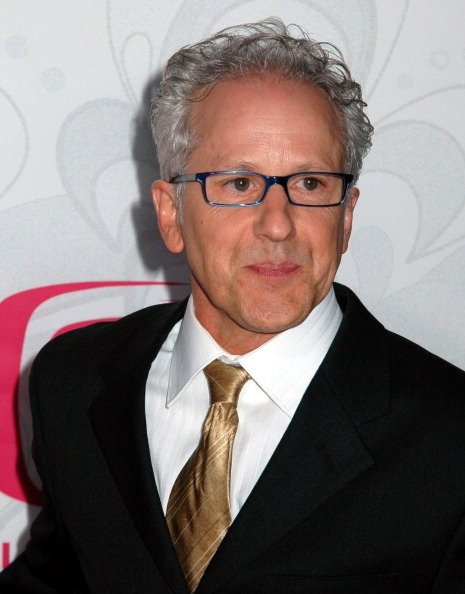 To this day, viewers continue to watch the beloved show. Every year, 40 million Americans watch its syndicated episodes, making it a truly timeless show.
Unknown to many, the show started as a radio show - Ball's "My Favorite Husband." In 1948, CBS offered to turn Ball's popular radio show into a television program. 
Ball agreed on the condition that Arnaz, her real-life husband, was cast in the role. Her radio version had Richard Denning playing the character of her husband.
Another iconic show that has had numerous viewers glued to their television is "Supermarket Sweep." The television game show, which premiered in 1965, ended in 2003.
But fans rejoiced after Netflix released episodes of the hit show on its streaming platform. It was also reported that a revival of the show by ABC is in the works, with Leslie Jones as the new host.