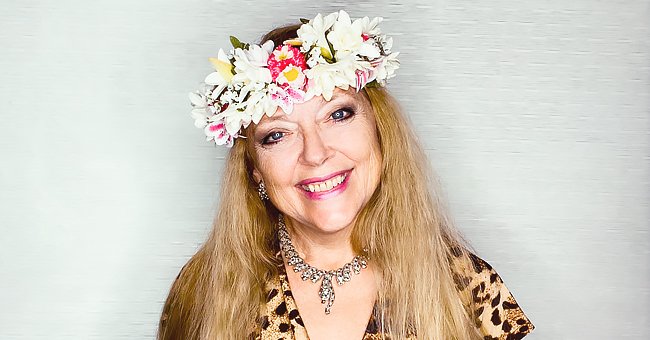 Getty Images
Carole Baskin Talks Misrepresentation of Her Character in Netflix's 'Tiger King'
Carole Baskin said that Netflix's docuseries, "Tiger King," was an absolute assassination of her character. In a recent interview, the founder of Big Cat Rescue decried the show's portrayal of her.
Carole Baskin recently talked about the hit Netflix documentary series "Tiger King" during an interview with PEOPLE. She also opened up about how the controversy surrounding the series prompted her to become more focused on her goal.
"I am not at all the person I was portrayed in Tiger King," she explained. Baskin said she is not the "money grubbing, gold-digging, murderous person" that the show made her look like.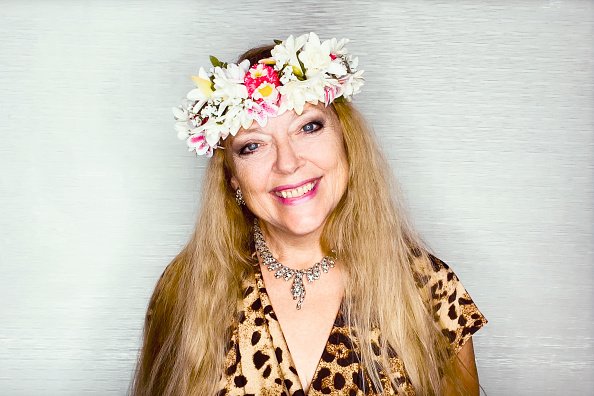 Carole Baskin's portrait for "Dancing With The Stars" Season 29. | Photo: Getty Images
She added: "Me as a person, that was a total assassination of my character for nothing other than whatever money they could get for selling that to Netflix."
What the show got right, she said, was how it portrayed her as someone who would go after anyone who abuses animals. Baskin admitted she is ruthless and would not stop until she discovers legal ways to stop animal abusers in their tracks.
For his crimes, Joe Exotic is currently serving a 22-year sentence in FMC Fort Worth in Texas.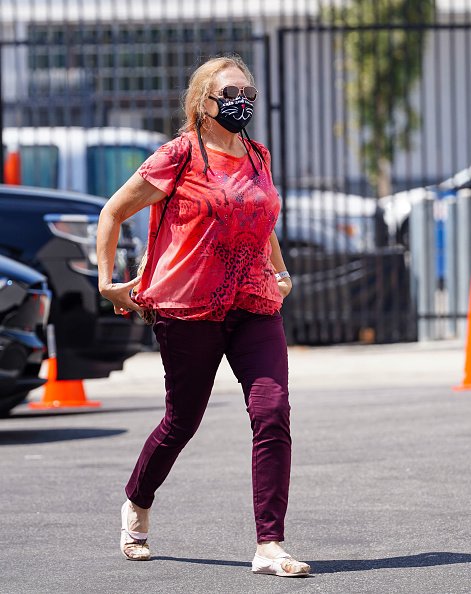 Carole Baskin is seen on September 04, 2020 in Los Angeles, California. | Photo: Getty Images
Baskin also revealed that she has been dealing with death threats, which was not shown on "Tiger King." People have been attacking her because of her advocacy for quite a while now, she said.
The series brought up issues about Baskin's alleged involvement with the disappearance of her first husband Don Lewis in 1997. In April, however, Hillsborough County Sherriff Chad Chronister revealed to PEOPLE that Baskin is "not a suspect."
Baskin said that animal abusers know she is leading the sanctuary against them. Upset over her bold actions, she has expected them to create schemes to kill her or hurt her family.
Baskin and Joseph "Joe Exotic" Maldonado-Passage had been at odds over his treatment of animals. Their fight, captured on camera, was shown on "Tiger King." In 2019, Joe Exotic was found guilty for paying Allen Glover $3,000 to kill Baskin.
Joe Exotic was also found guilty for killing tigers at his exotic animal park and for falsifying wildlife records in violation of the Lacey Act. He was also found to have violated the Endangered Species Act.
For his crimes, Joe Exotic is currently serving a 22-year sentence in FMC Fort Worth in Texas. Meanwhile, with her newfound fame, Baskin is now embarking on a new adventure with the hit show, "Dancing with the Stars."
According to the activist, she is now more focused on achieving her goals than ever. Baskin believes that everything happens for a reason and precisely as it should.
Soon, Baskin will assume responsibility for The G.W. Exotic Animal Memorial Park, the zoo formerly operated by Joe Exotic. It has been under the control of Jeff Lowe in recent years.
A judge has granted Baskin and her Big Cat Rescue corporation control of the Oklahoma zoo property. This judge was the one who discovered that the property was fraudulently transferred to Joe Exotic's mother years prior.
Please fill in your e-mail so we can share with you our top stories!