Daily Joke: A Family Came Together for Dinner
Little Johnny was sitting down to have dinner with his family when he got to the usual mischief he's known for. However, his reasoning is quite sound – read on to see what the little boy got up too.
On a nice Sunday evening, a family sat together around a dinner table and prepared to eat. Little Johnny received his dished up plate and began eating without a second thought.
His mother was shocked by his behavior and scolded him to wait to eat only after they've said their prayers. The little boy informed his mother that he didn't have to wait.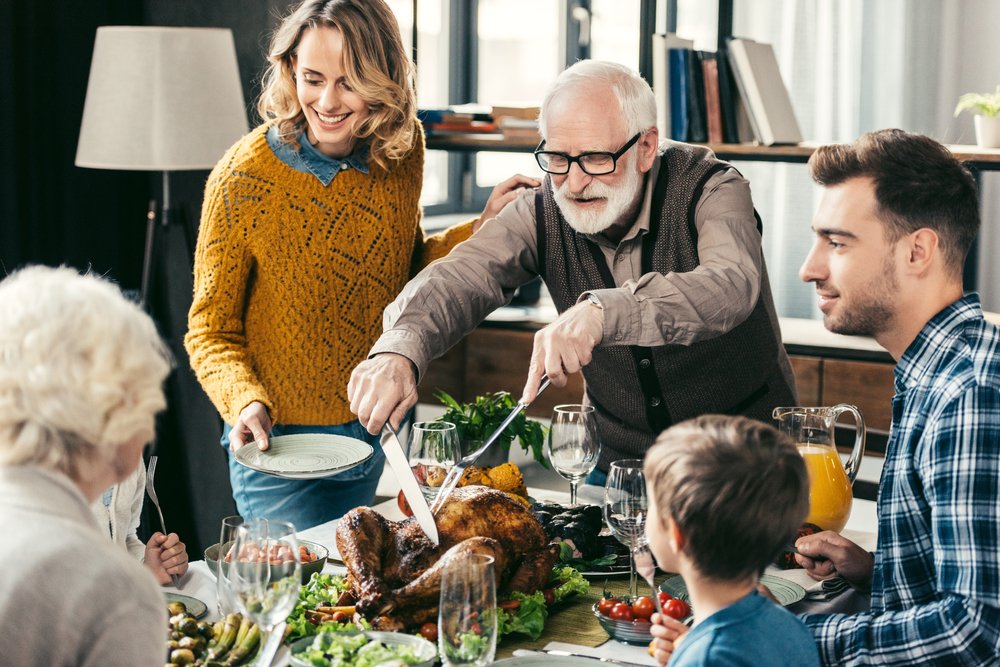 LITTLE JOHNNY REFUSES TO PRAY
Quite surprised, his mother insisted he had to say his prayers. She reminded him how they said their prayers before eating at their house.
Little Johnny's logic leaves his mother stunned.
Little Johnny agreed that they did pray at their home however he had a clever comeback. The little boy informed his mother:
"This is grandma's house and she actually knows how to cook."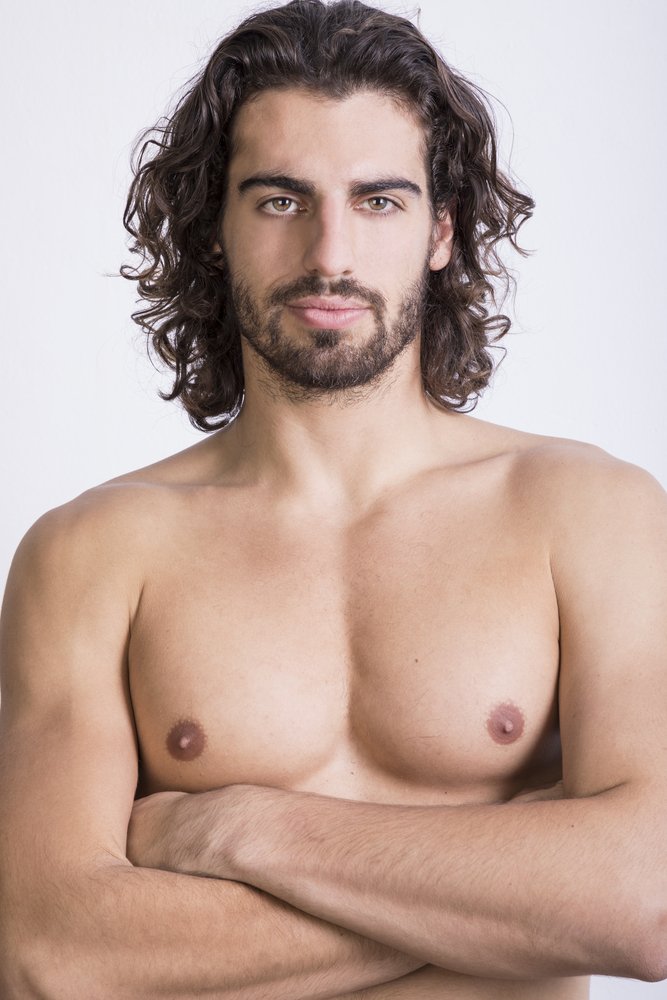 LONG-HAIRED MAN WANTS TO SWIM
In another town, a young man wanted to take a swim at the local swimming club but the owner explained to him that he couldn't because he had long hair. The swim club prohibited long-haired people from swimming for health and safety reasons.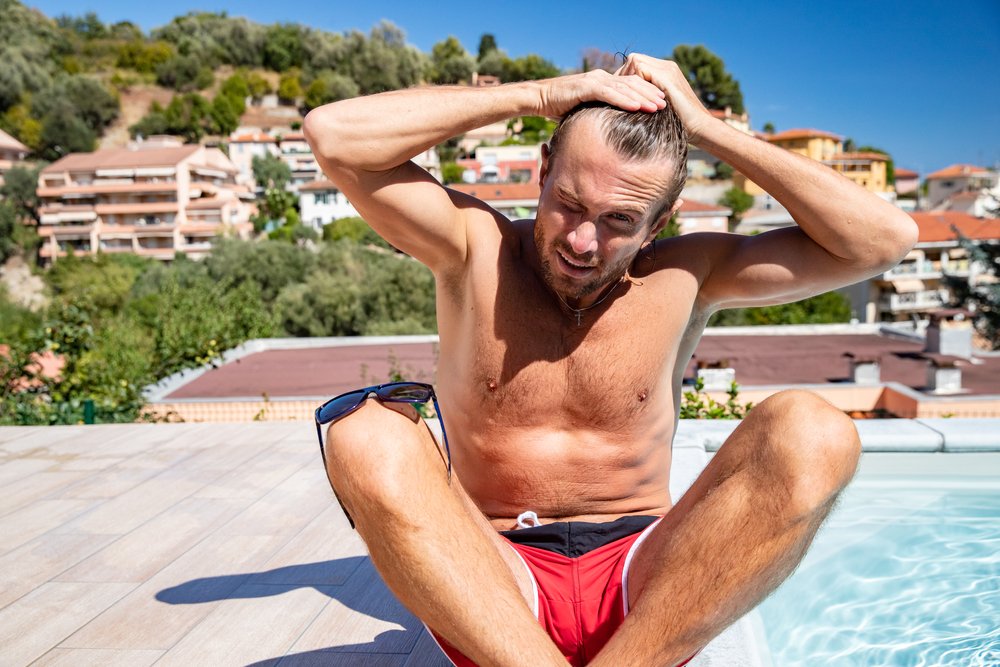 MAN'S ENTRY IS PROHIBITED
The owner suggested he get a haircut first and then he could swim all he wanted. The young man refused to be dismissed and noted how some of history's greatest men had long hair.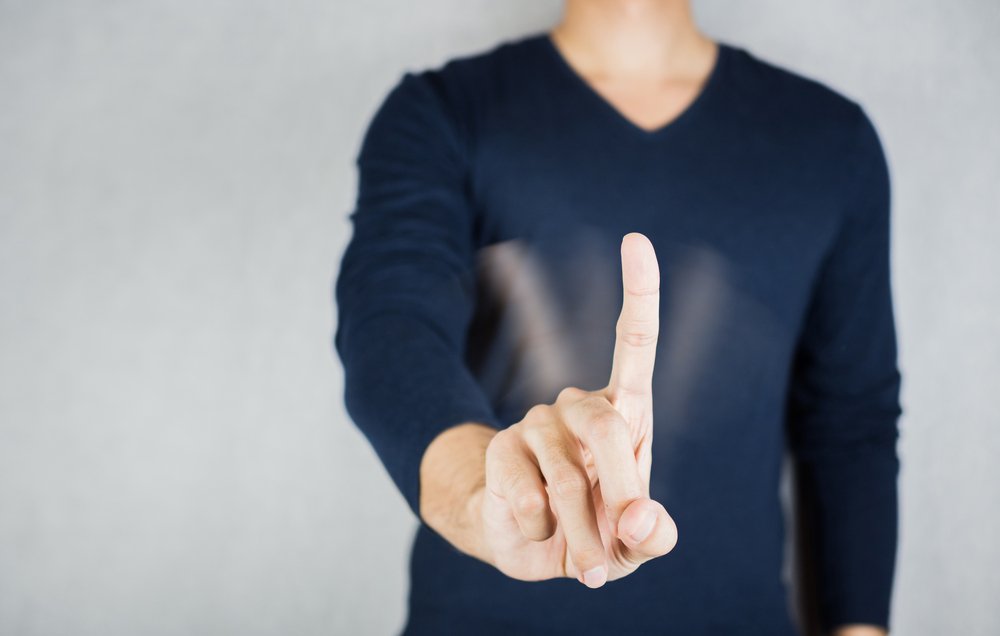 MOSES IS BARRED TOO
The owner wasn't interested in the man's theory and insisted that the club's rules had to be followed. Trying one last time, the young man insisted that Moses was one great man who had long hair, but undeterred, the owner replied:
"Moses can't swim in our pool either."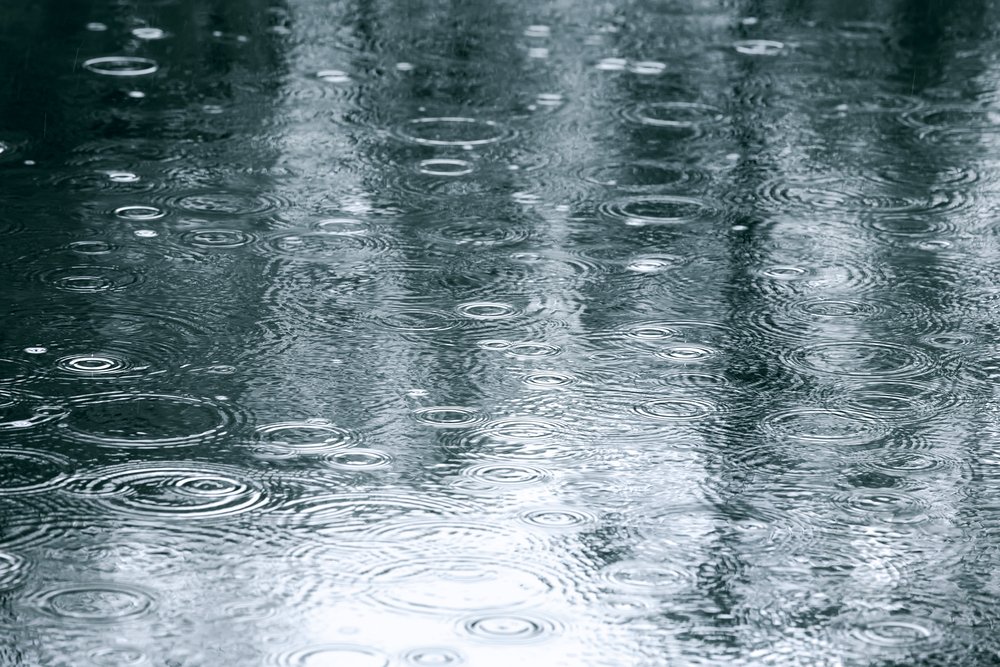 ONE RAINY DAY
Here's one more joke: On one rainy and foggy day, a puddle of water formed right in front of a local pub. Standing beside it was an old man who held a stick that had one end tied with a string.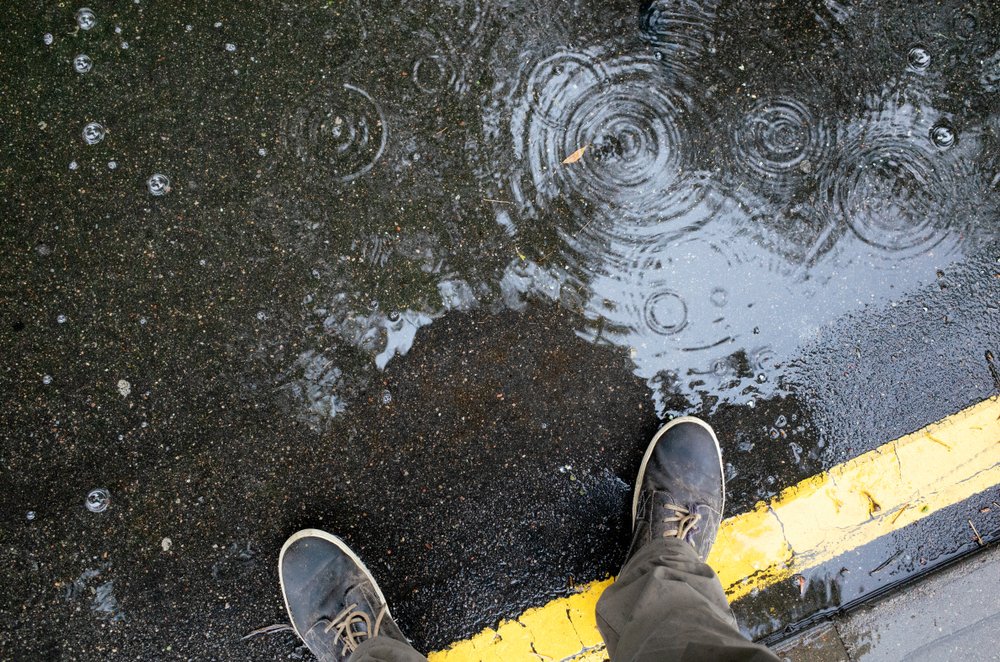 OLD MAN BY A PUDDLE
The man was jiggling it up and down in the puddle. Another younger man walked up and saw what he was doing and curiously asked him what he was doing.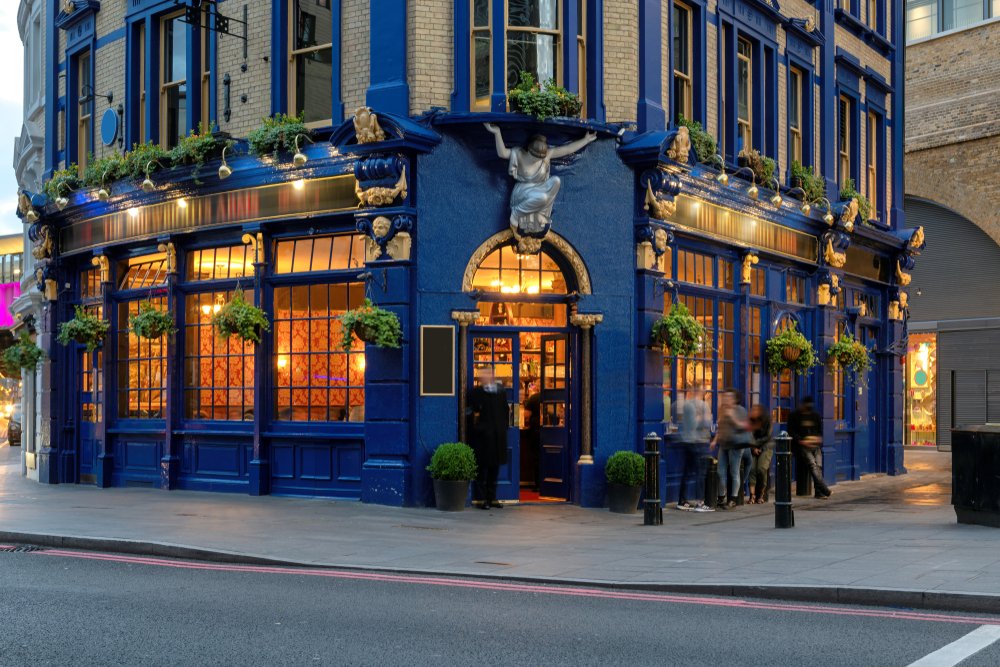 FISHING
The old man explained he was just fishing. Taking pity on the senior guy, the younger man invited him into the pub for a drink.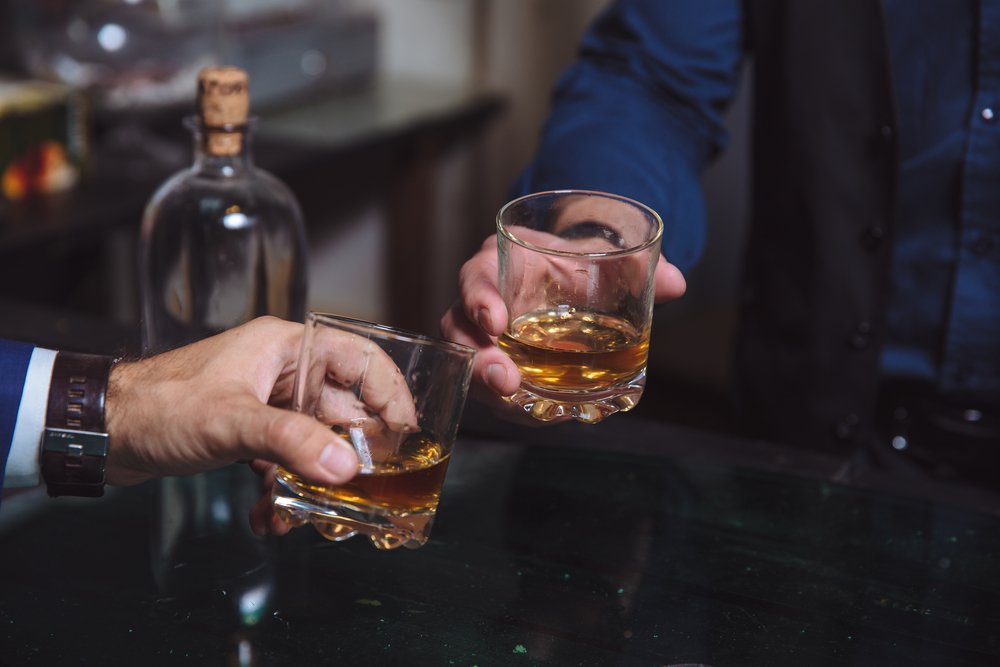 CATCHING FISH
Wanting to break the ice as they sipped some expensive whiskey, the younger man asked the older one how many fish he'd caught so far. The old man replied: "You're the eighth."