Tessa Thompson Gets Dragged by Fans after Defending Netflix's Controversial Movie 'Cuties'
Tessa Thompson has faced criticism from fans after describing the new movie, "Cuties," as beautiful. This came after the film stirred up controversy online for its sexualizing graphics.
American actress Tessa Thompson recently came under attack from social media users after she attempted to defend the new movie, "Cuties."
In a tweet shared on August 20, Thompson described "Cuties" as a beautiful film that sheds light on the hypersexualization of preadolescent girls. However, fans were not having it.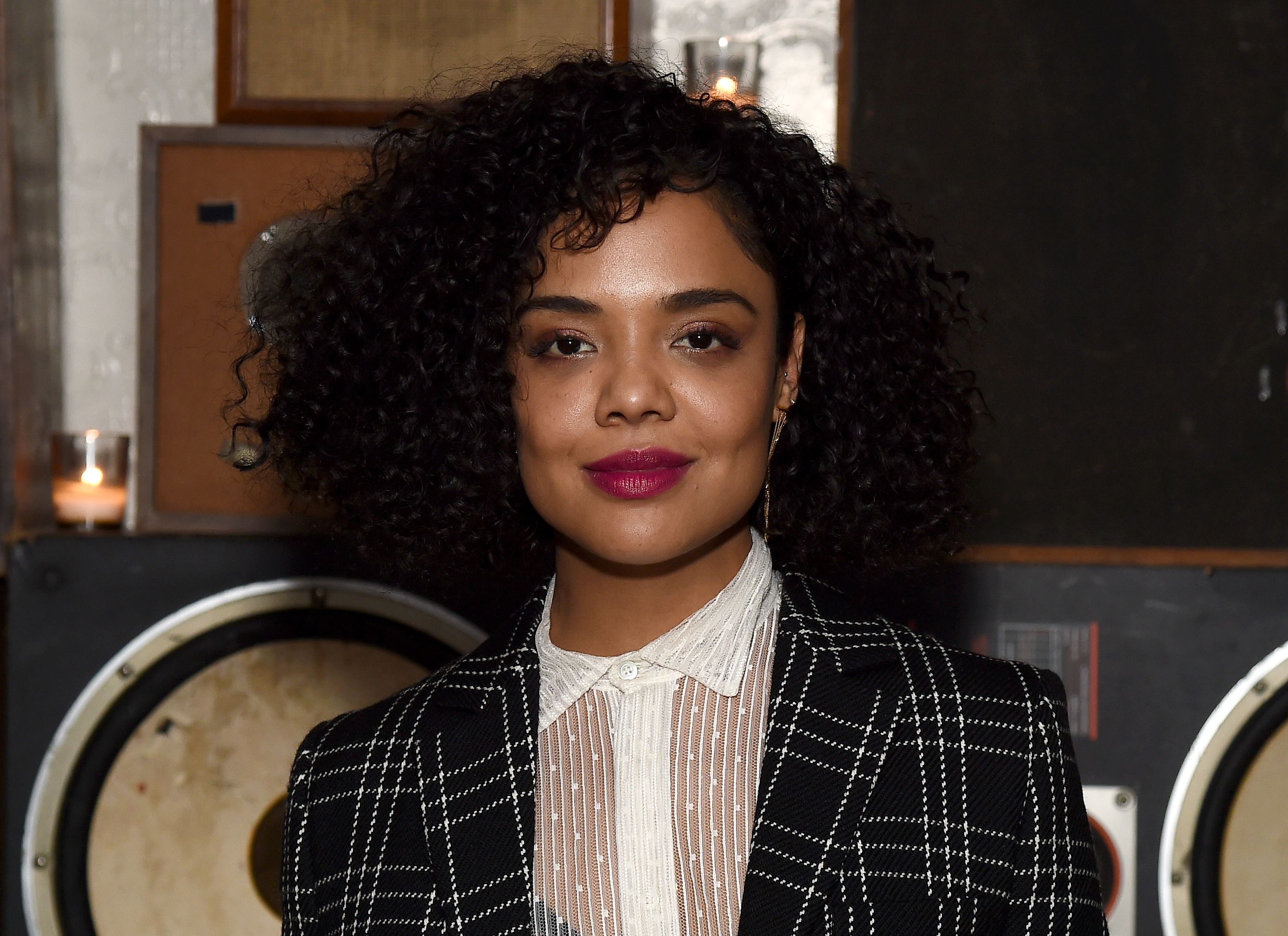 One user did not seem to agree with Thompson's description and said the movie was "sick." She also added that only sick people would defend it. Another user said that he had lost respect for Thompson while explaining that the movie seemed to encourage pedophiles. A third fan wrote:
"How much are they paying you to defend them!"
Its sick, and people who defend it are sick

— Carl Allen (@Kellursa) August 22, 2020
Yesterday, new comments from fans surfaced with one user describing the film as disgusting and vile. She added that Thompson was wrong to have advocated for a movie like that.
Another follower explained that it was disappointing for her to see a strong woman like Thompson defending the film. She stated that she saw the movie and was horrified by how children were portrayed.
The film titled Mignonnes in French was directed by Maïmouna Doucouré and was initially intended to be a criticism about the sexualization of children.
All respect I had for you just went out the window. The co founder of sundance was jailed for child sex crimes and they had to apparently interview over 600 young 11 year old girls for the part, it's a disgusting to be putting on any TV, it's things like this that encourage pedos

— Loki (@LokiElis) August 22, 2020
"Cuties" first came under attack after streaming service Netflix was accused of sexualizing children in the film's poster released across the United States. The attacks started after a comparison between the "Cuties" posters used in the United States and France surfaced on the internet.
In the Netflix posters, young girls were shown performing sexual dance routines and striking sultry poses. This is in contrast with the French posters which simply showed the girls having a fun time after a shopping spree.
#CUTIES is a beautiful film. It gutted me at @sundancefest. It introduces a fresh voice at the helm. She's a French Senegalese Black woman mining her experiences. The film comments on the hyper-sexualization of preadolescent girls. Disappointed to see the current discourse. 😞

— Tessa Thompson (@TessaThompson_x) August 20, 2020
This resulted in a backlash for the streaming network, including a petition for Netflix customers to cancel their subscription on the platform. For this, the hashtag, #CancelNetflix began to trend.
The film titled Mignonnes in French was directed by Maïmouna Doucouré and was initially intended to be a criticism against the sexualization of children. 
However, with the recent occurrences on social media, many believe that a wrong marketing strategy has negatively impacted the message and content of what should have been a powerful movie.