Inside 'Westworld' Star Tessa Thompson's Career and Relationship with Family
Tessa Thompson is proud to have two moms, her biological mom Macaillah and stepmom Kate, who are both her role models in becoming a better woman.
Tessa Thompson is a successful actress who took on versatile roles throughout her career. Despite being a Hollywood star, Thompson remains humble and kind, crediting her two moms for raising her well.
FAMILY LIFE
The "Westworld" lead was born to an African-Panamanian father and a Mexican-European mother. Sadly, her parents separated when she was a child, allowing her to divide time growing up in Los Angeles and New York.
Thompson's father eventually remarried, and the actress was blessed with another woman to take on the role of her mother.
During International Women's Day, the "Creed" star honored both her moms in a post, calling them her inspiration "to always be kinder to myself and cherish the skin I'm in."
The photo she posted was of herself and her biological mother, Macaillah, while her stepmom, Kate, was behind the camera.
Like Thompson, Marsden has also starred in a Marvel film, "X-Men," where he played Scott Summers/Cyclops.
HOLLYWOOD CAREER
Thompson is a familiar face both on television and film, playing diverse roles for mostly mainstream audiences.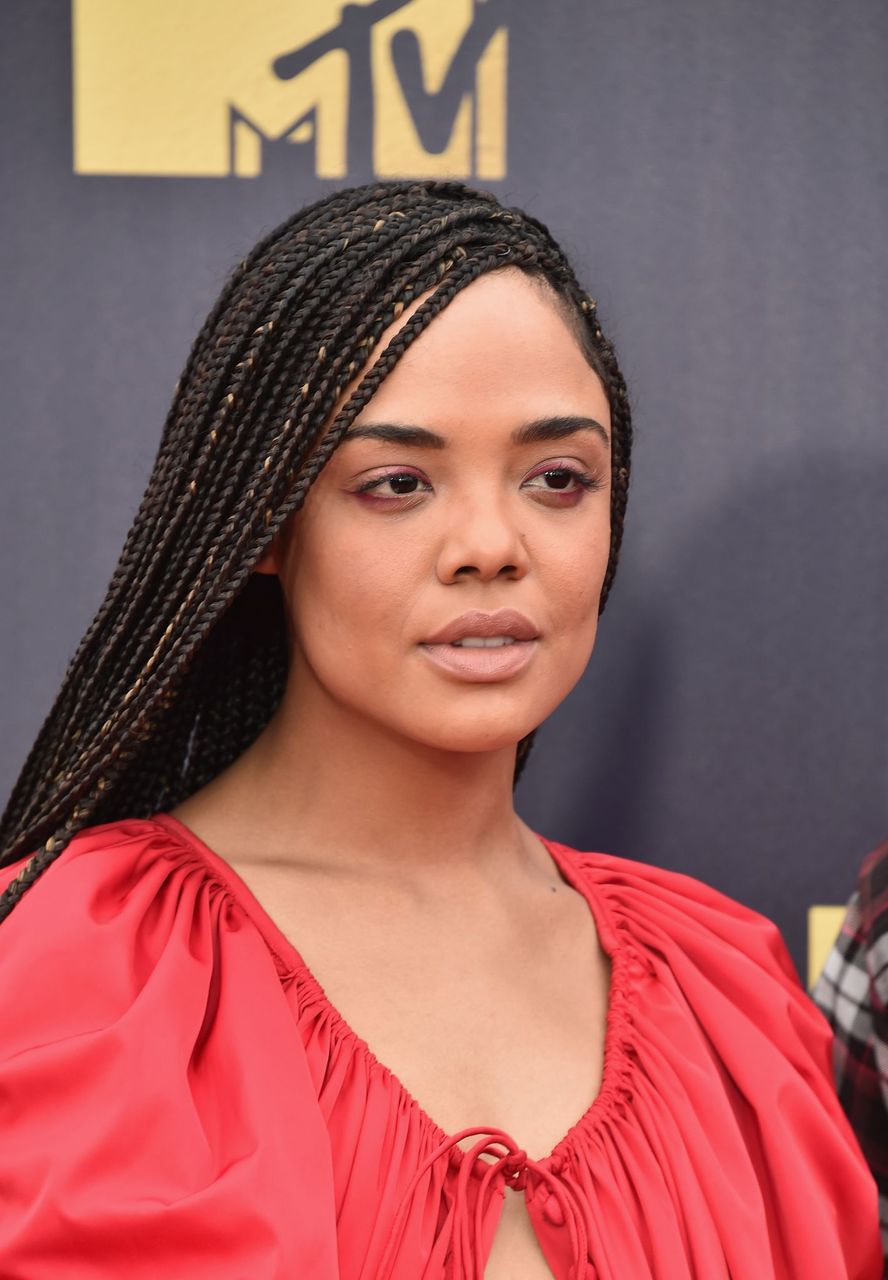 Among her first television appearances was in the 2005 series "Veronica Mars," "Dear White People," "Grey's Anatomy," "Private Practice," "666 Park Avenue," and "Copper."
The actress also starred in films such as "For Colored Girls," "Creed," "Creed II," "Men In Black: International," and "Thor: Ragnarok."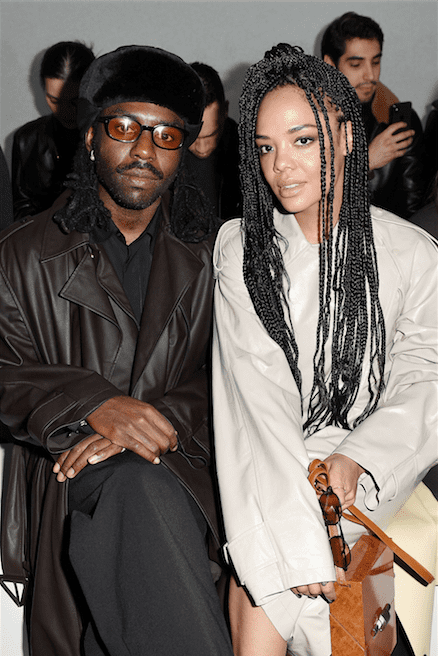 Even in her career, Thompson's mom has played supportive roles, including picking her dress for a red carpet event in 2014.
STARRING IN "WESTWORLD"
Thompson's most current and notable role is on the television series "Westworld," which is now on its third season.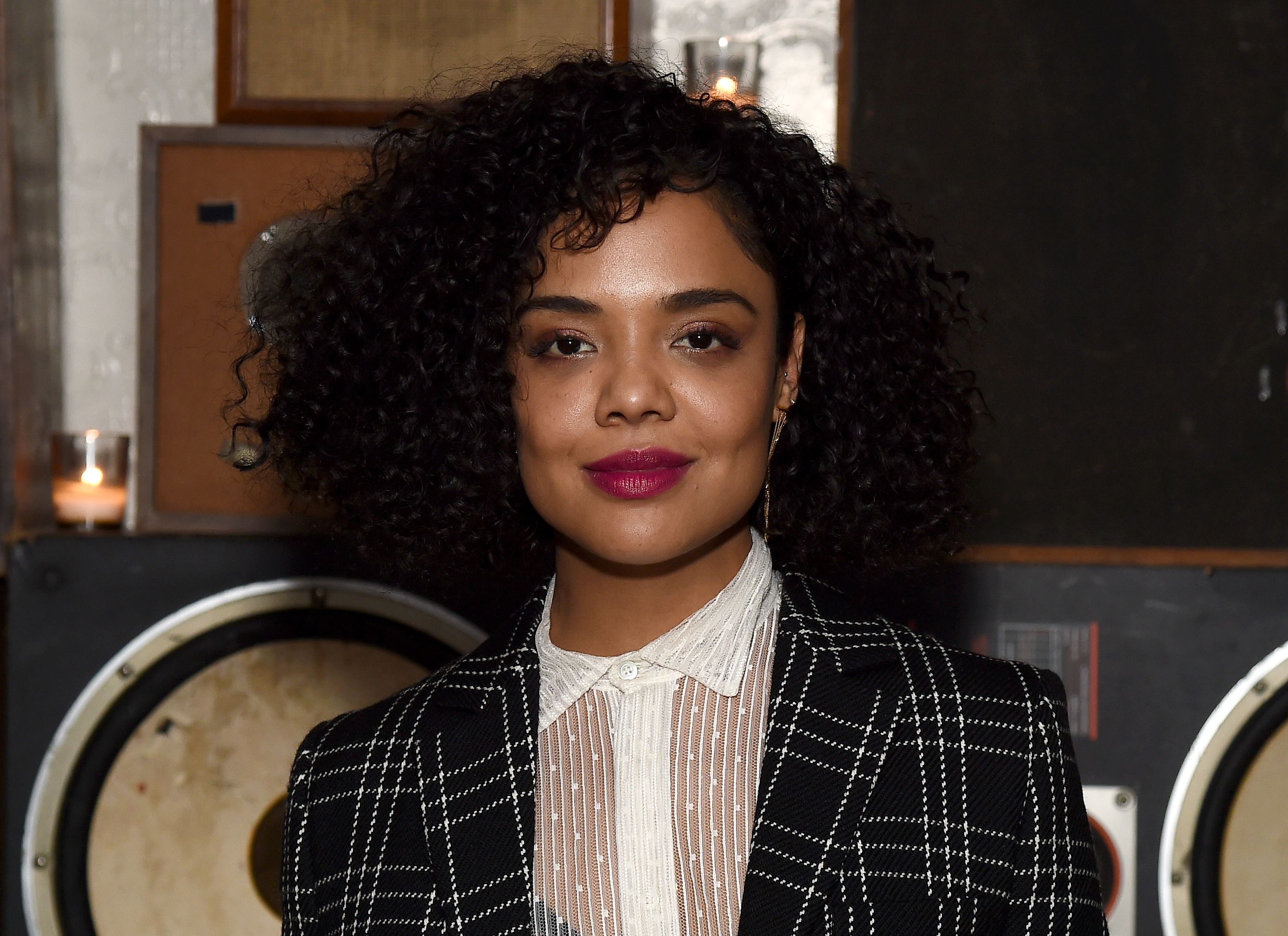 In the show, she takes the role of Charlotte Hale, together with other cast members like Ed Harris, Thandie Newton, Jeffery Wright, Evan Rachel Wood, and James Marsden.
Like Thompson, Marsden has also starred in a Marvel film, "X-Men," where he played Scott Summers/Cyclops.
The actor, although he doesn't have an extensive list of roles, also starred in "Second Noah," "Dead to Me," "Mrs. America," and "The Stand."