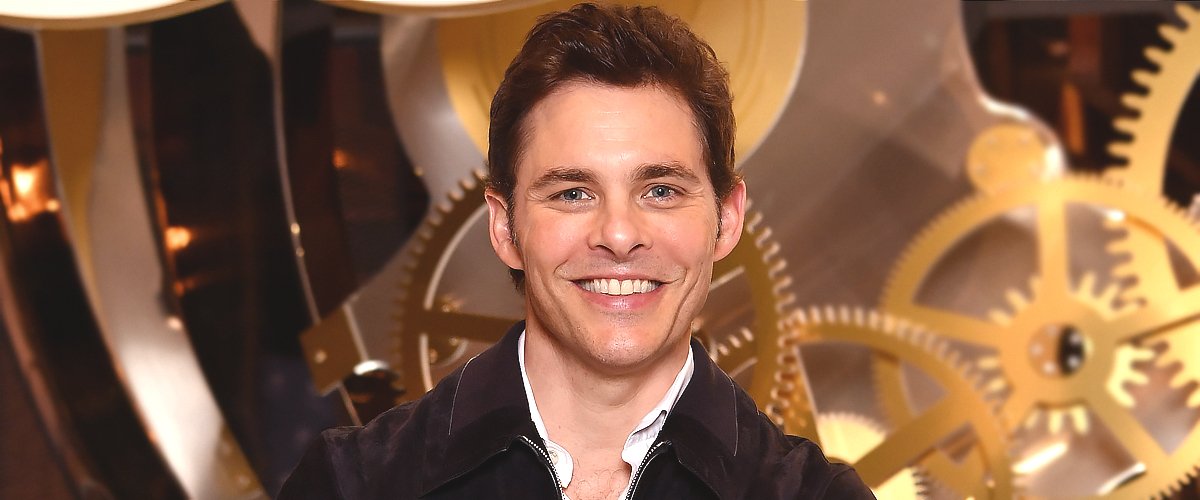 Getty Images
James Marsden Has Three Beautiful Children — inside the 'Westworld' Actor's Family
Actor James Marsden, best known as Teddy Flood in "Westworld," is not only a talented actor but also a doting father of three! His eldest child is already working as a model!
James was born in September 1973, in Stillwater, Oklahoma. He was so fascinated by the entertainment industry that he dropped off the Oklahoma State University, where he was studying Broadcast Journalism, and moved to Los Angeles.
"My life hasn't been filled with sorrow and deep struggle."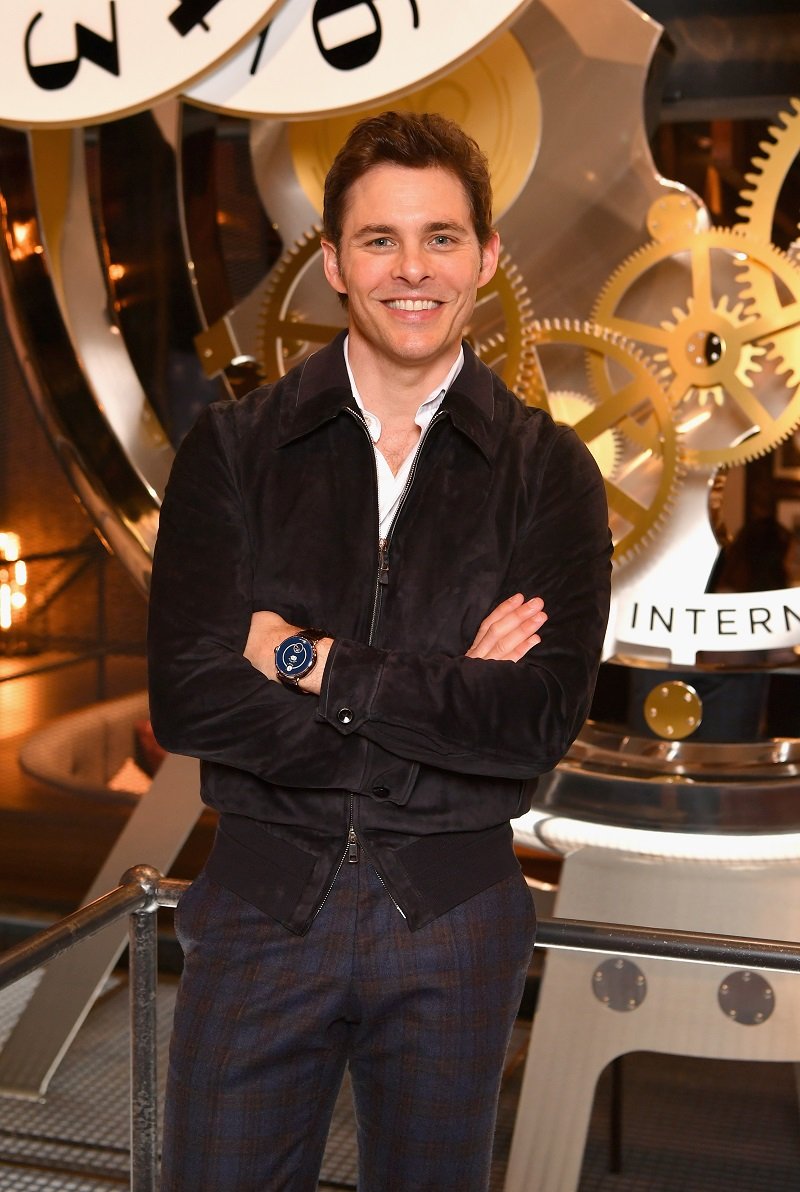 James Marsden on January 16, 2018 in Geneva, Switzerland | Photo: Getty Images
JAMES' CAREER
Once there, he started taking minor roles in shows like "The Nanny," "Saved by the Bell: The New Class," and "Joe's Life." Fortunately, he landed the lead part in "Second Noah," a short-lived show that put him on the map in the entertainment business.
James Marsden's career skyrocketed in 2000 when he was cast as Scott Summers/Cyclops in the film "X-Men." In 2003 and 2006, he reprised the Marvel Comics' character alongside Hugh Jackman, Halle Berry, Patrick Stewart, and more stars.
In recent times, he has been more involved in TV projects. Between 2016 and 2018, he portrayed Teddy Flood in "Westworld." Then, he landed the part of Steve Wood and Ben Wood in "Dead to Me."
Starting this year, James has played Phil Crane in "Mrs. America." He is also expected to portray Stu Redman in "The Stand."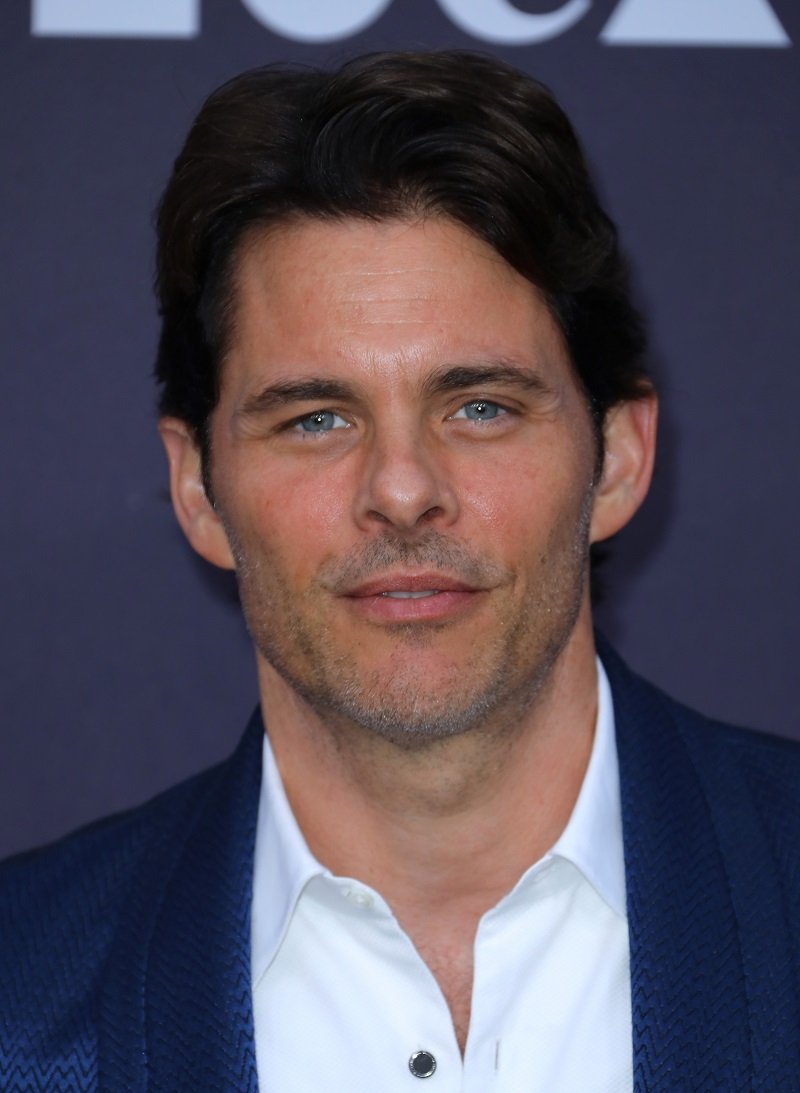 James Marsden on May 18, 2019 in Los Angeles, California | Photo: Getty Images
JAMES MARSDEN'S WIFE
As per his love life, the actor has been married only once to Lisa Linde. They tied the knot in July 2000, and after having two children together, they got divorced in 2011.
Back in 2018, James opened up about how hard the divorce was for him, claiming that it was a "scary" and "sad" time in his life that made him "pull everything into focus."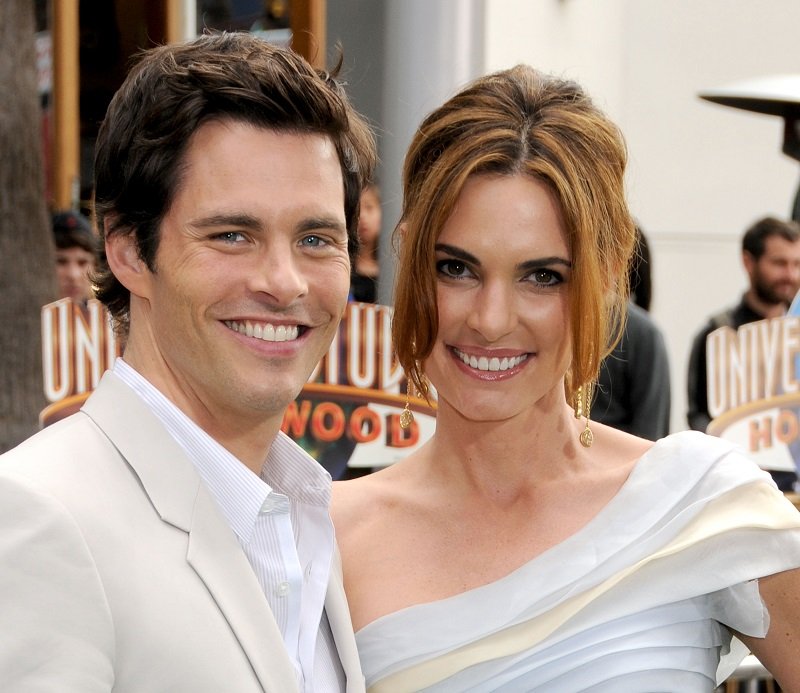 James Marsden and wife Lisa on March 27, 2011 in Universal City, California | Photo: Getty Images
The "X-Men" star confessed that, until that moment, most of the things in his life came easy to him. After claiming that it probably had to do with the "certain unearned privileges" that being a White man had, he said:
"My life hasn't been filled with sorrow and deep struggle. When the divorce happened, it was the first time I felt I lost my equilibrium."
According to James, he and his ex-wife were simply too young when they got together, so their divorce was just a matter of them growing apart from each other.
Separating from Lisa was only part of the problem as he also had to separate from the "bonds of home and family" and his children, something that was especially hard for him because being a father is one of the things he is most proud of.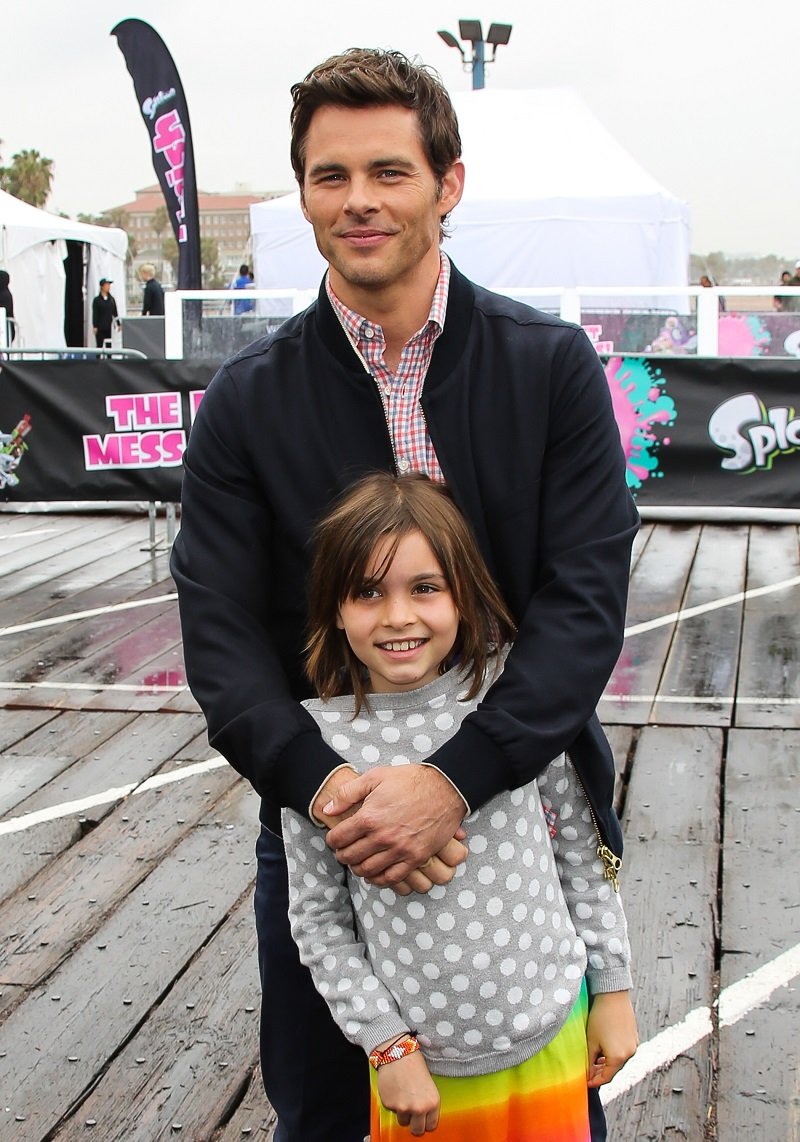 James Marsden with his daughter Mary Marsden on May 15, 2015 in Santa Monica, California | Photo: Getty Images
ONE OF JAMES MARSDEN'S KIDS IS A MODEL ALREADY
After Lisa and James parted ways, the actor started dating Rose Costa. In 2012, the ex-couple welcomed a son named William Luca.
Speaking of his children, Jack, the eldest son of the "Westworld" star, made his Dolce & Gabbana debut during Milan Men's Fashion Week Fall/Winter 2018/19 in January 2018 in Milan, Italy.
As any proud father would have done, James uploaded to Instagram a slideshow to congratulate his son on such a huge milestone.
In January this year, the actor took his two younger children: 14-year-old daughter Mary James Marsden and seven-year-old son William, to the "Sonic the Hedgehog Family Day Event."
JAMES' CURRENT GIRLFRIEND, EDEI
Nowadays, James is dating musician Edei, who is about 15 years younger than him. Rumors about their relationship hit the Internet in September 2015 after they were spotted together in New York City.
However, it wasn't until February 2016 that everybody knew that they were an item as James joined her on stage during one of her shows to perform a due of an Ed Sheeran song.
One of the most interesting aspects of their romance is that they have their birthdays one day apart! He was born on September 18, and she did it on September 19.
Judging by the photos that both Edei and James Marsden share on social media, they are a great couple who love spending time together!
Please fill in your e-mail so we can share with you our top stories!