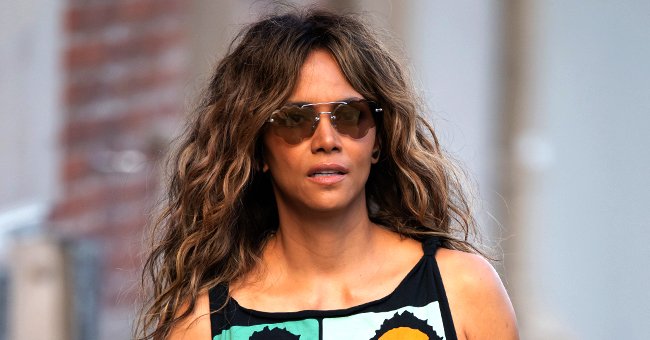 Getty Images
Halle Berry of 'Extant' Says Homeschooling Her Kids during Quarantine Is a Nightmare

Halle Berry reveals that having to homeschool her two children during quarantine has been a nightmare experience for her.
Halle Berry is having a difficult time homeschooling Nahla, 12, and Maceo, 6, amid the COVID-19 quarantine. Instead of wanting to do their homework, the two kids would much rather do anything else.
"It's a nightmare for me. It's a nightmare. This is like a wash of a semester; they're really just not learning anything and it's hard."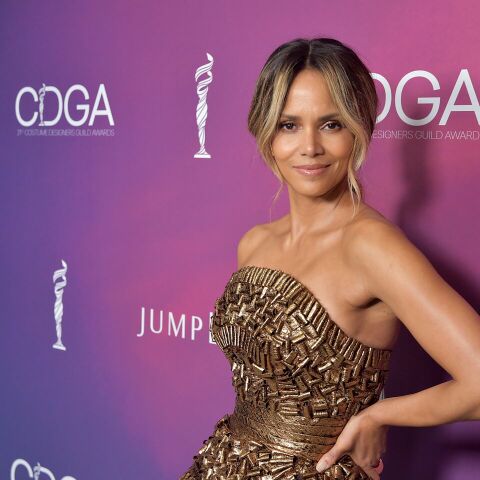 Halle Berry attends the CDGA Awards | Source: Getty Images/GlobalImagesUkraine
REALIZING THE IMPORTANCE OF SCHOOL
According to the 53-year-old actress, she now understands why it's a lot easier for children to do their activities in school, as they see about 25 other kids doing what they're supposed to do. However, while at home, that's not exactly the case.
Recently, she did a guesting on "Tonight Show" with Jimmy Fallon, where she revealed how Pierce Brosnan once saved her life.
MAKING THE MOST OUT OF QUARANTINE
While Berry acknowledged the difficulty of having to homeschool her kids, she's also grateful that they are given this opportunity to spend time with one another. When they're not doing homework, they make sure to make good use of their time together as they don't have that very often.
Halle and her two kids have tried to keep each other busy, putting some fun in their day-to-day activities. Recently, she shared an amusing picture of her 6-year-old son Maceo trying to go up the stairs in a pair of heeled boots, revealing that they've come up with many ways to keep each other entertained.
WORKING FROM HOME
Of course, although she's been stuck at home, Halle has not forgotten to work, as she's been frequenting a lot of interviews from the comfort of her home. Recently, she did a guesting on "Tonight Show" with Jimmy Fallon, where she revealed how Pierce Brosnan once saved her life.
While doing a scene on their hit movie "Die Another Day," she was supposedly acting sexy around James Bond while using a fig. In real life, however, she ended up choking on the fig and needed immediate help.
REMEMBERING HER SAVIOR
With Brosnan closest to her at the time, he sprang into action and did the Heimlich maneuver on her. According to Berry, her co-star really knew how to do it.
"You should've seen it. James Bond knows how to Heimlich. He was there for me. He will always be one of my favorite people in the whole world."
Thanks to her quick-thinking co-star, Halle now gets to enjoy her life with her two kids, raising them as a single parent most of the time.
Please fill in your e-mail so we can share with you our top stories!