Candace Cameron Bure Hits Back at Critics for Shaming Her over Cheeky Photo with Husband Val
Actress Candace Cameron Bure has had to defend a recent social media post from some of her followers who thought the post was inappropriate for their viewing.
"Fuller House" star Candace Cameron Bure, 44, recently posted a photo on Instagram that featured herself with her husband, Valeri Bure, 46. In the image, which was re-shared to her Instagram Story, the actress's husband lay his hand on her chest while hugging her from behind with one hand.
The pair was seen standing on a bridge and the star noted how the pose was a "classic" for Valeri. She also explained in the picture that her husband had approved of her uploading the photo.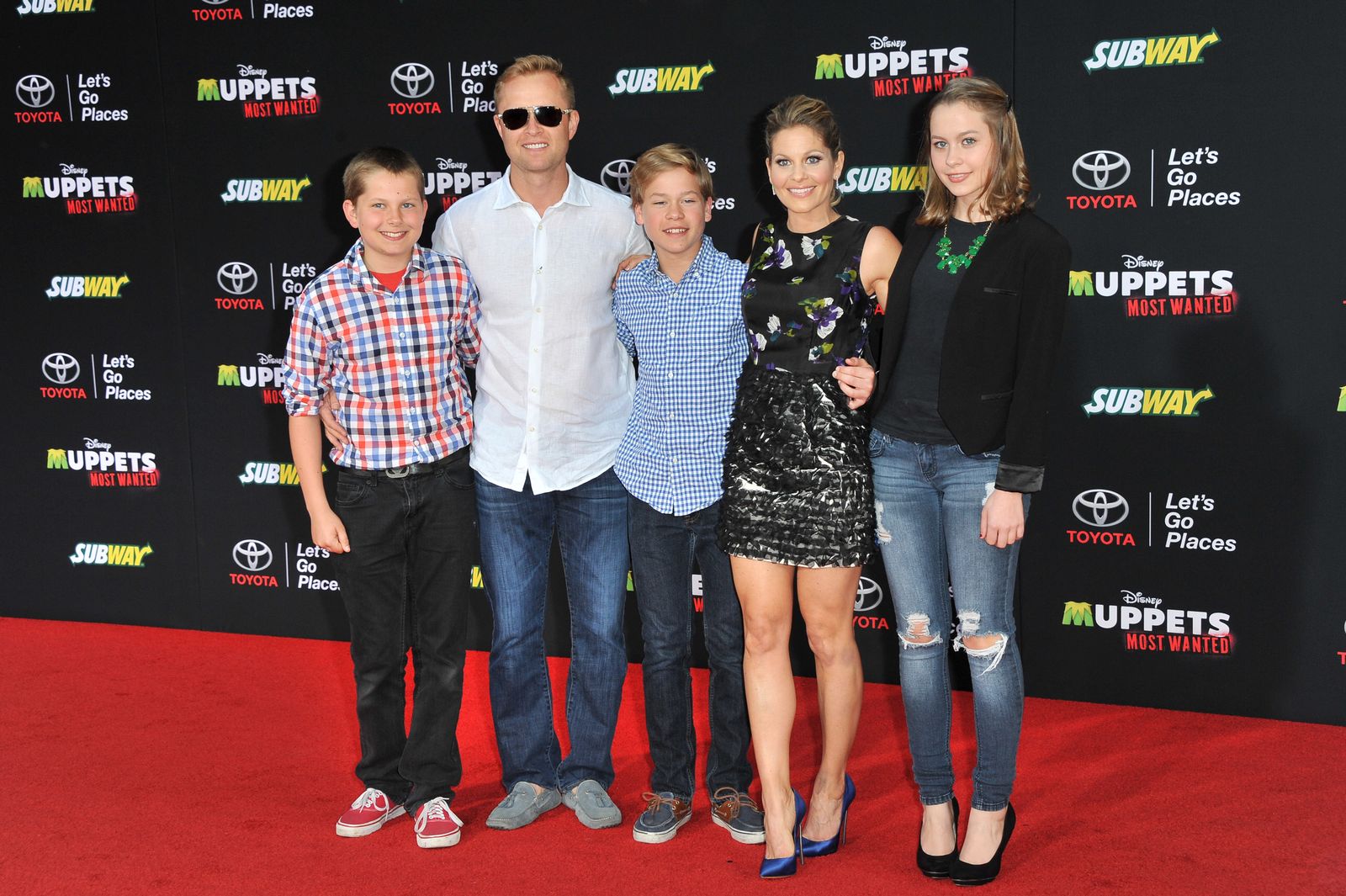 FANS DISPLEASED WITH PIC
However, some of her fans found the image, shared over the Labor Day weekend, inappropriate because of the pose. In response, the actress defended herself against her "Christian" Instagram followers.
She called them out in a series of Instagram Story videos for being critical of Vaeril touching her. The star noted how their reaction made her laugh before sharing that she and Valeri had a lot of fun together.
CANDACE DELETES PHOTO
Nonetheless, Candace ended up deleting the original photo of her and her husband of 24 years after the backlash. She took back an apology she made to those offended and stated that her husband could touch her all day.
CELEBRATING HER BIRTHDAY
For her birthday, the actress shared a public display of affection video which featured Valeri. In the clip, the star asked, who doesn't like appearing on social media, if he would star in the video with her.
Her husband obliged by featuring in the clip and giving her a birthday kiss on the mouth and then on the cheek. She declared the birthday as the best as she held on to flowers from Valeri.
THEIR MARRIAGE
The Bure's got married on June 22, 1996, and they were introduced two years before that by Dave Coulier, who is Candace's co-star on "Full House." At the time, the actress 19, and Valeri was 21.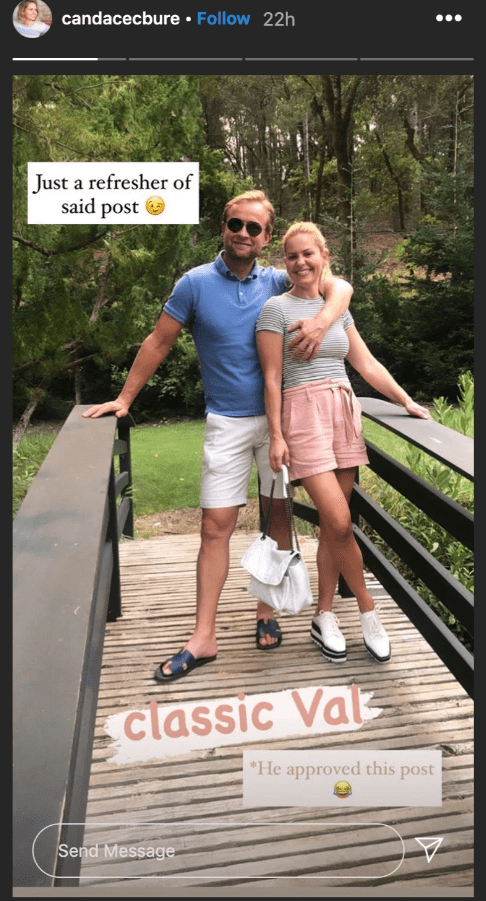 WHERE THEY MET
The actress was at a hockey game cheering on Coulier when she felt drawn to the Montreal Canadian's player. They went out on a date the next day and they now share three children: daughter Natasha, 22, and sons Lev, 20, and Maksim, 18.