Stephanie Mills Reflects on Emotional Day at Howard University with Her Special Needs Son Nick
Singer Stephanie Mills and her son Nick enjoyed mom-son moments in a warming way during a Howard University visit. Mills had a nice time relishing the welcoming memories on social media. 
On her latest Instagram share, singer and actress Stephanie Mills joined the throwback trend as she shared moments when she and her special needs son, Nick, were honored guests at Howard University.
Mills did not hold back on her pride as she let the memories out in lovely snapshots that showed her and her son surrounded by Howard University's scholars.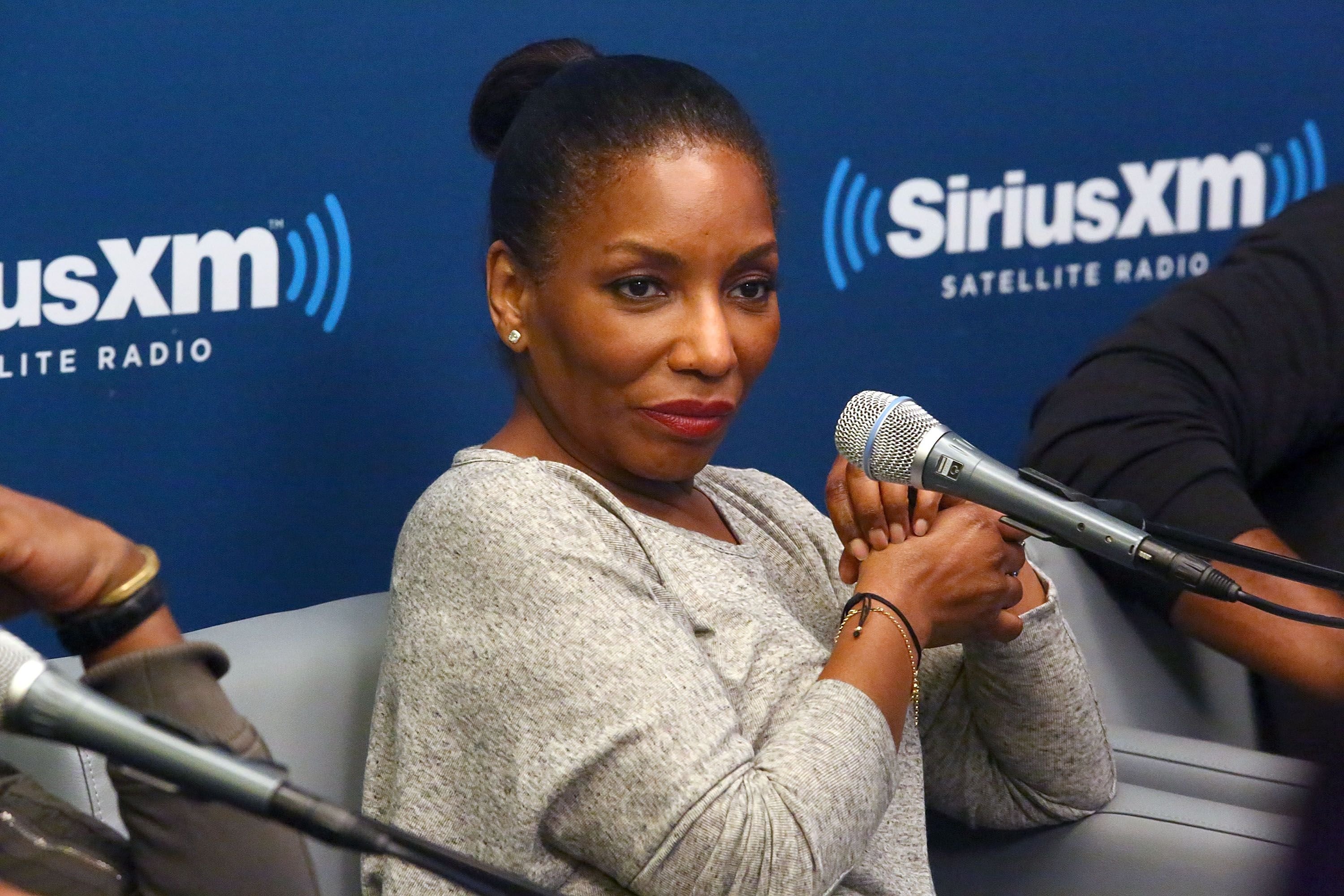 THROWBACK TO HU
Mills and her son looked radiant as they smiled for the camera with some Howard students who joined them. The snapshot, which looked like it was taken in a classroom, showed everyone smiling. She captioned the post:
"#TBT at #HowardUniversity with my son. Was blessed to talk to the students and share words of encouragement. Met some talented students…"
In the photo, the star singer and Nick were seemingly presented with a souvenir. The next image was even more appealing as it featured many students gathered together for a school photo session with the celebrity and her son. Everyone looked excited in their HU T-shirts.  
MILLS ON SOCIAL JUSTICE
The star who is known for her role as "Dorothy" in 1975's "The Wiz" previously shared her thoughts on social justice, security unrest, and racial issues. In an interview, Mills did not hold back as she shared her grief towards the tragic passing of George Floyd. 
Nick was diagnosed with Down Syndrome, but this did not deter his music talent. 
She specifically mentioned some states where the security unrest was prominent as she stated that federal laws should be put in place and adhered to by the police. She also shared that a census action would help account for communities. 
FACTS ABOUT THE ACTRESS
Mills, 63, first gained fame when she played "Dorothy" in "The Wiz." It was a double milestone achievement at the time as she also copped recognition for "Home," her signature single.
In the 1970s, Mills and the late king of pop, Michael Jackson were an item. Jackson played the scarecrow in "The Wiz." The duo dated for over one year and a half. 
The Grammy-winning singer is a mom of one who once described her son as a blessing. Nick was diagnosed with Down Syndrome, but this did not deter his musical talent. 
Mills is quite active on social media and she has been known to express her feelings and sometimes backlashes. She once bashed Nicole Currant for what she felt was social misconduct.