Daily Joke: A Man Passed Away and Left Money for His Funeral
Today's #jokeoftheday is about who passed away and left a large sum of money for his loved ones to throw him an elaborate funeral.
Planning for one's death is an inevitable part of life. Not only does it help with putting your affairs in order, but it also prevents your loved ones from carrying the financial burden of your funeral.
That was why Mr. Sam set apart $50,000 in his will for an elaborate funeral. His family followed his wishes, and on the day of the funeral, the guests were marveled. The ceremony was all pomp and elegance, just like Sam would have wanted.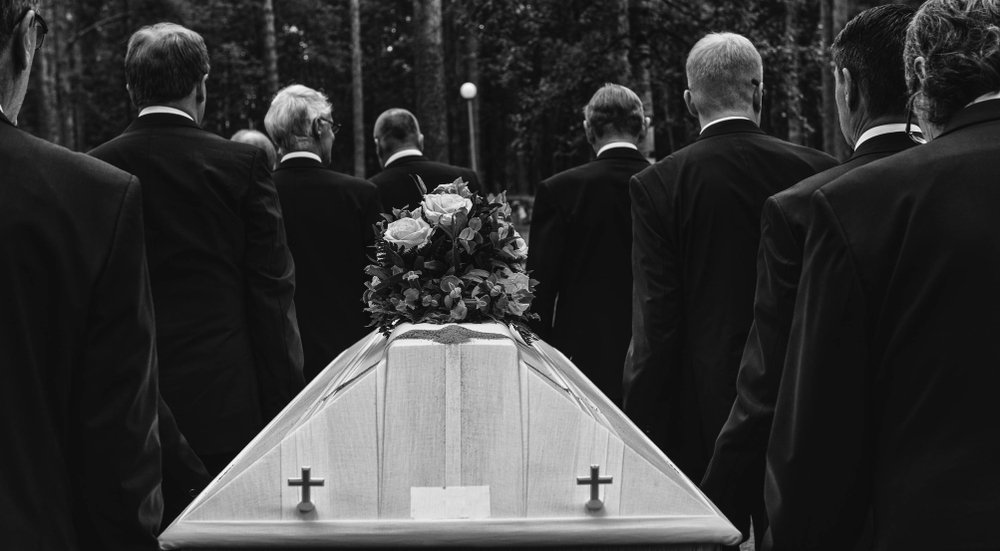 As the last set of attendees were leaving, his widow, Rose, turned to her close friend Sadie and mentioned she was confident her late husband would be pleased with his funeral.
Sadie agreed, praising Rose for such a beautiful ceremony before asking her how much the funeral cost. Rose replied that she spent all of the $50,000 Sam left.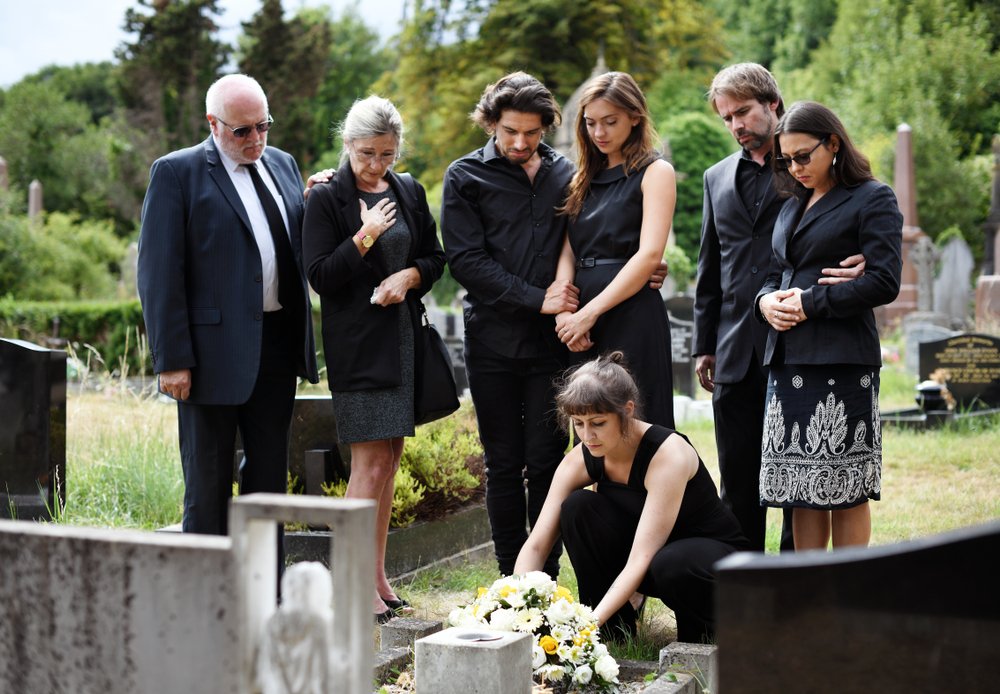 Sadie was shocked at her answer and questioned Rose on why she spent the whole money on a funeral. Breaking down the expenses, Rose explained:
"The funeral was $6,500. I donated $500 to the church for the priest's services. The food and drinks were another $500. And the rest went towards the memorial stone."
Sadie did the math and was stunned that Rose spent a whopping $42,500 on a memorial stone. Wondering what kind of stone it was, she asked her friend how big it was, and Rose replied:
"Seven and a half carats."
Another hilarious joke is about a woman who called the police, reporting a suspected break-in. When the officers arrived, they immediately searched the house looking for clues to point them towards the suspect.
They checked around, moving from one section of the house to the other until they got to the master bedroom. Upon entering, the officer was shocked and said to the woman:
"This is the messiest room I ever saw. You should have reported the robbery right away."
The woman replied, saying she didn't know it was a robbery as she assumed her husband was looking for a "clean shirt." If you're looking to laugh some more, here is a hilarious story of a man who went to court during the holidays because of his crime.