Daily Joke: A Man Went to Court for a Crime
Today's #jokeoftheday is about a man who went to court in the Christmas season because of a crime he committed.
The holidays are usually the time for loved ones to bond with each other and have some fun, but for Mr. Jones, it was time to serve the punishment for his sins.
On the day of his trial, he showed up in court, looking solemn and hoping to find mercy. Luckily for him, the judge was in a good mood.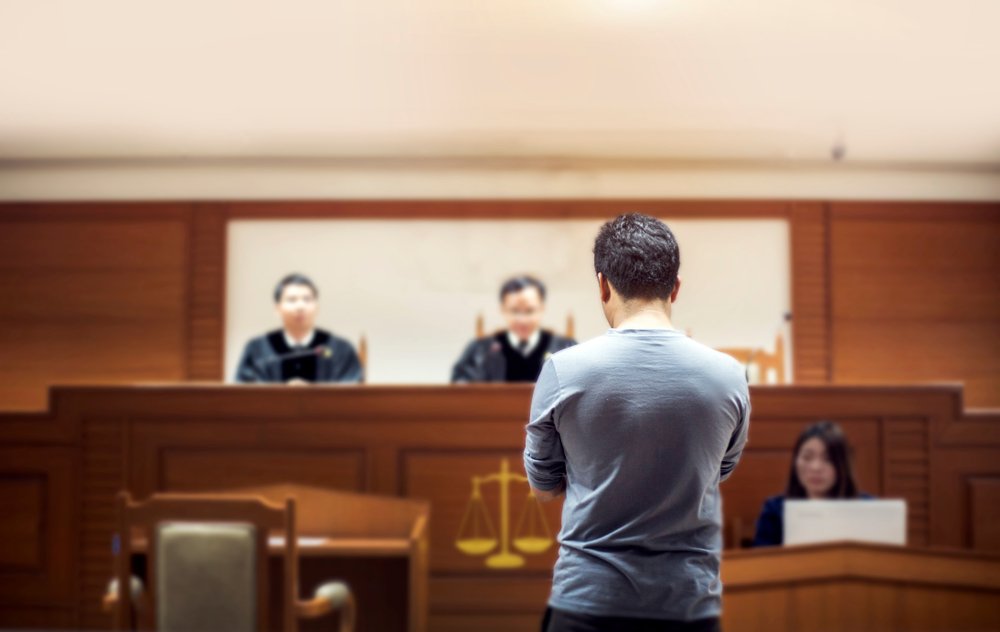 The benevolent judge looked at him from head to toe and didn't bother to look at his file before asking him, "Well, Mr. Jones, what crime were you accused of committing this time of the year?"
Mr. Jones solemnly replied with an apologetic look, saying, "doing my Christmas shopping early, your honor."
Shocked at his statement, the judge replied Mr. Jones that shopping early wasn't a crime. He looked around the lawyers present, wondering what Jones was doing in the courthouse. 
He turned to Mr. Jones and asked him, "What time did you do your early Christmas shopping?" He answered, "Just before the store opened."
Another hilarious joke tells the story of a grandma and grandpa watching the sunset while seated in their porch rockers. As they took in the beautiful scenery, they reminisced about the good old days.
The senior woman turned to her husband and asked him if he remembered when he would reach out to take hands in the early stages of their relationship.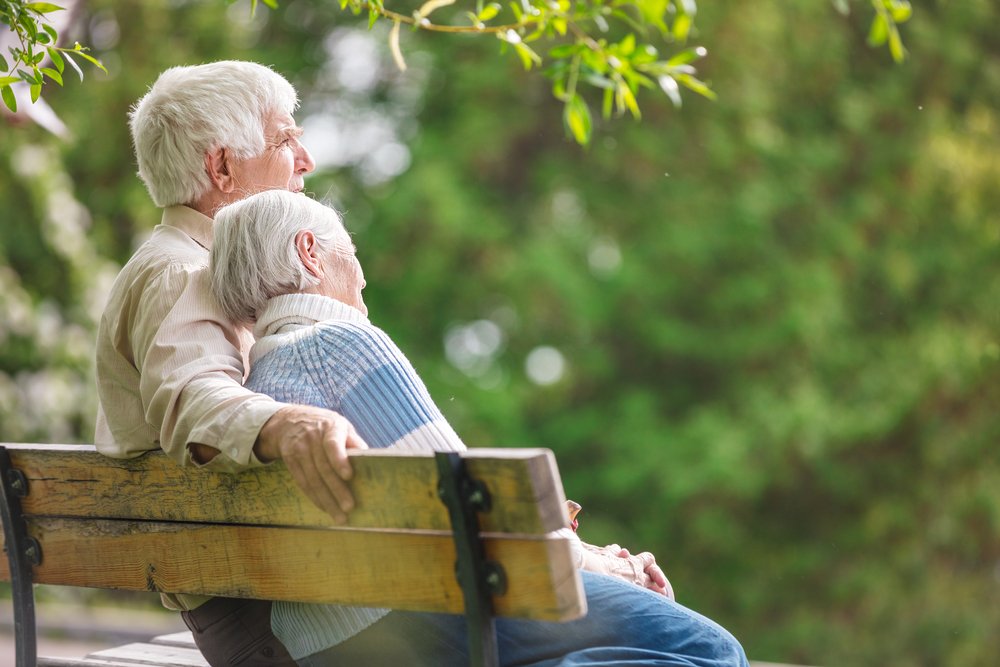 He smiled as he recollected and sweetly reached for her hand, gently squeezing it. The grandmother smiled as she felt his warm touch, but didn't stop there.
She pressed further, asking him if he remembered how he used to casually kiss her on the cheek after their engagement. The grandpa smiled again and leaned over to plant a long kiss on her cheeks.
Enjoying the attention, grandma continued her questions with more confidence. She asked him this time if he remembered how he used to nibble on her ear after they walked down the aisle when suddenly the grandpa stood up.
Shocked at his response, the alarmed grandma asked him where he was going to, and he replied," to get my teeth!" If you are looking to laugh some more, here are ten hilarious jokes in celebration of Father's Day.