10 Funny Dad Jokes in Celebration of Father's Day
Fathers are an important part of our lives, but that doesn't mean we can't make fun of them. Here are ten hilarious dad jokes in honor of Father's Day.
In honor of this celebration, a father was asked 10 different questions during an interview to which he gave hilarious answers. When asked what the difference between boogie and broccoli, he answered, "You can't get the kids to eat broccoli."
The interviewer then asked why a T-Rex can't clap its hands and he said, "because it's extinct." Another question was, what do you call cheese that isn't yours, and he hilariously answered, "Nacho cheese!"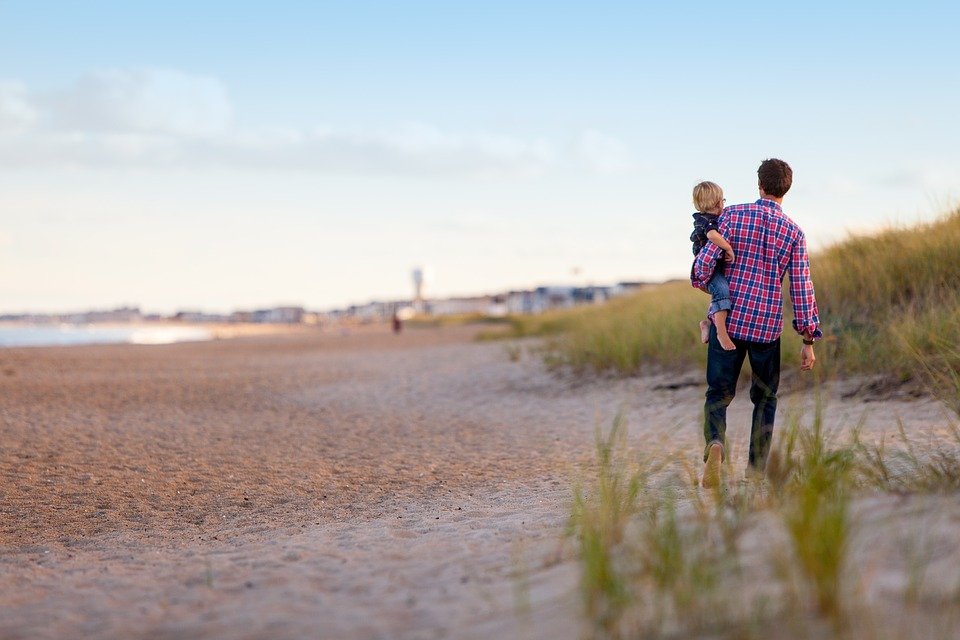 After recovering from the intense laughter, the interviewer proceeded to ask some more questions. He inquired from the father what the best thing about Switzerland was and he said, "I don't know, but the flag is a big plus."
The next question was how many apples grow on a tree, and he wisely answered, replied, "all of them." When asked what do you call a magic dog, he said "a Labracadabrador"
A child approached his father and said, "I'm hungry." On hearing his complaint, the dad bent to his son's eye level and said, "Hi hungry, I'm dad." The child then complained to his father that his sister taunted him that he could not make a bike out of spaghetti, to which he said:
"You should have seen her face when I rode pasta." 
The next day, the curious child approached his dad and asked if he just got a haircut, and the father said, "no, I got them all cut." The last joke that funny father shared was a termite walks into a bar and taps on the counter and asks, "Is the bartender here?"
Father's Day is an annual holiday usually celebrated on the third Sunday in June many parts of the world. As the name implies, it is a Hallmark holiday that honors men who have embraced the role of fatherhood.
While the holiday pays tribute to biological fathers, it also celebrates father figures and role models for their sacrifices and devotion to the ones they love.
According to history, the first Father's Day was celebrated on July 5, 1908, in Fairmont, West Virginia after a tragic event that saw thousands of men lose their lives in the worst mining accident in U.S. history.
The Sunday after the incident was dedicated to honor the men who lost their lives and it was organized by Grace Golden Clayton, whose father passed away in 1896.
However, it was Mrs Sonora Smart Dodd that made the holiday popular after listening to a Mother's Day sermon and deciding it would be great to also extend the same courtesy to fathers.
If you are looking for more hilarious jokes about dad, here is a story of a father who taught his daughter the difference between anger and exasperation.