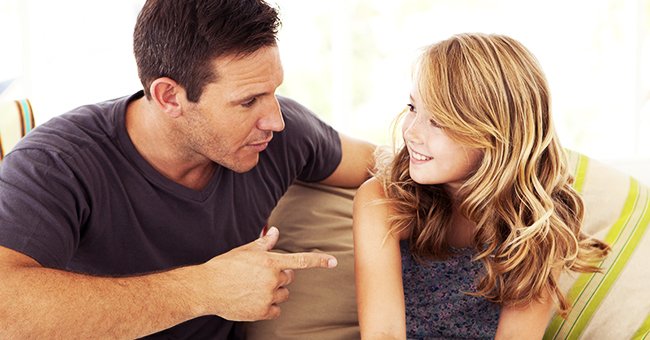 shutterstock.com
Daily Joke: Father Teaches His Daughter the Difference between Anger and Exasperation
A father attempts to teach his younger daughter how to differentiate between Anger and Exasperation with the help of a little experiment.
A teenage girl who was in the process of writing a school paper approached her father to ask him to differentiate between anger and exasperation.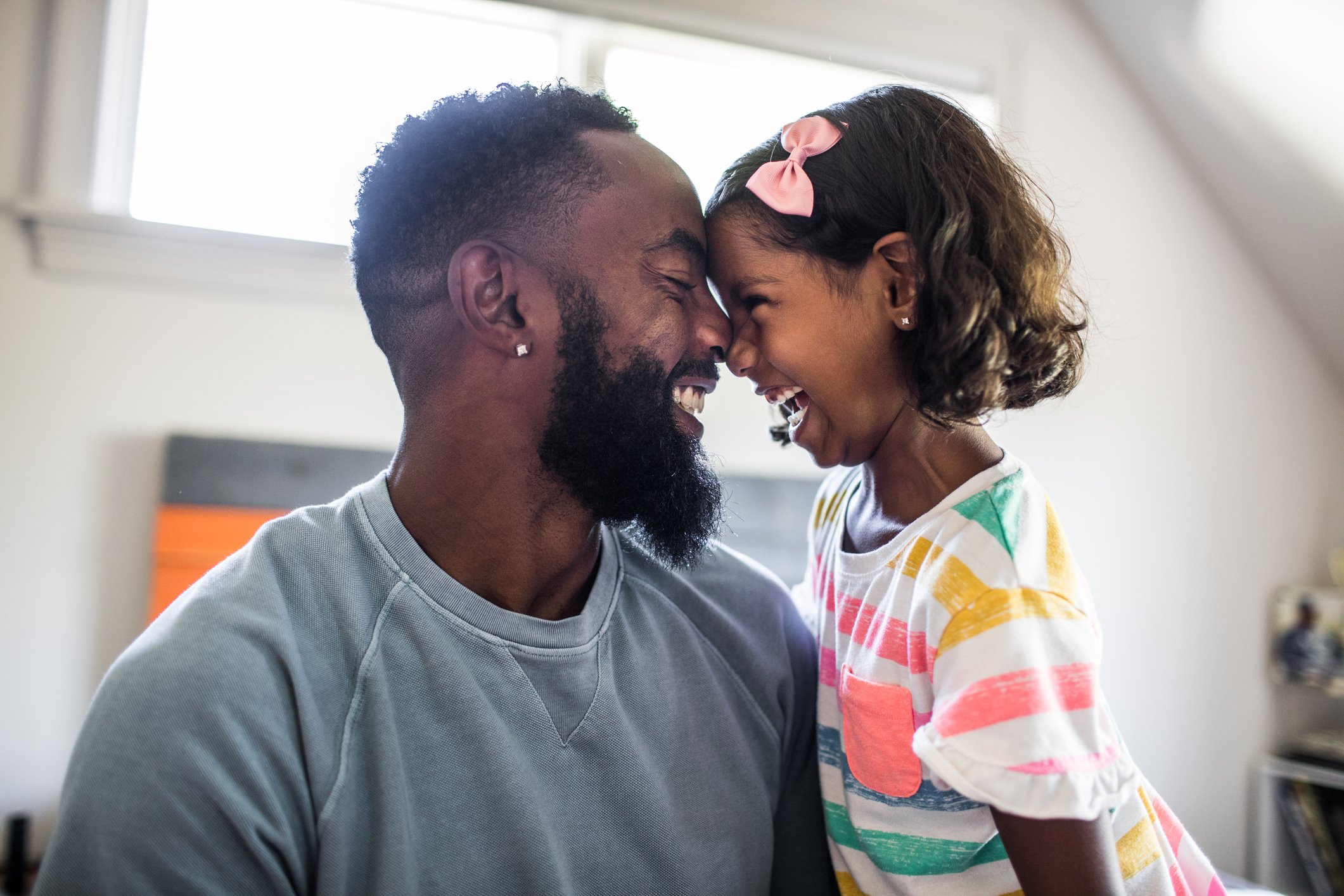 Father and daughter laughing in the bedroom. | Photo: Getty Images
The father replied, saying it was a matter of degree. Deciding that the statement was not enough to make his daughter understand, he decided to show her what he meant.
He went to the telephone, dialed a random number and to the man on the other end of the line, he said: "Hello, is Melvin there?" the father innocently asked, to which the stranger answered, saying, no one with the name lived with him.
Clearly irritated, the stranger also admonished the father to try looking up numbers before dialing.
After the man hung up, the father faced his daughter, who was paying rapt attention and pointed out that the stranger had not been happy to receive the call because he was busy and was annoyed at the disturbance.
He bid the girl to pay attention to how the man would respond next carefully, so he redialed the number and asked once more if he could speak to Melvin.
Now frustrated, the stranger snapped out a heated reply, revoking the father for calling his number again after he just told him he knew no one by the name of Melvin.
He added that the father had guts for calling again before slamming the receiver back down, effectively ending the call.
The father once again turned to his daughter and explained to her that the exchange she just witnessed was anger.
To show her what exasperation was, he called the same number again and when a vicious voice roared back, the father calmly stated that he was Melvin, then asked if there were any calls for him.
How do you think the stranger responded?
Click here to read more jokes.
Source: Funshared
Please fill in your e-mail so we can share with you our top stories!