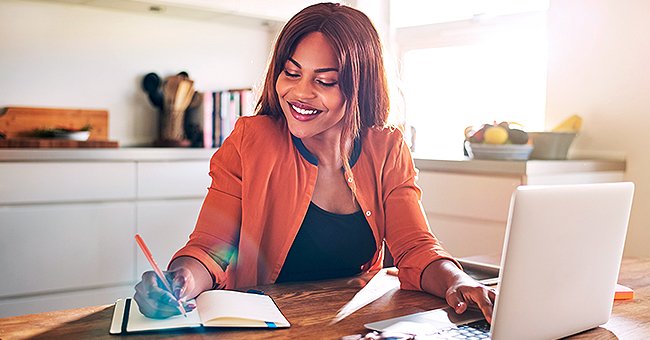 shutterstock
Daily Joke: Woman Writes Husband a Letter Saying She Doesn't Want to Live with Him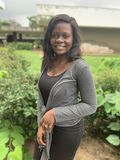 A woman wanted to test her husband's reaction if she left the house without letting him know where she went, and wrote him a letter, telling him she was tired of living with him.
Women sometimes play some pranks on the love of their lives to know if they really love them, and also find out how the men would react if they were to be without them.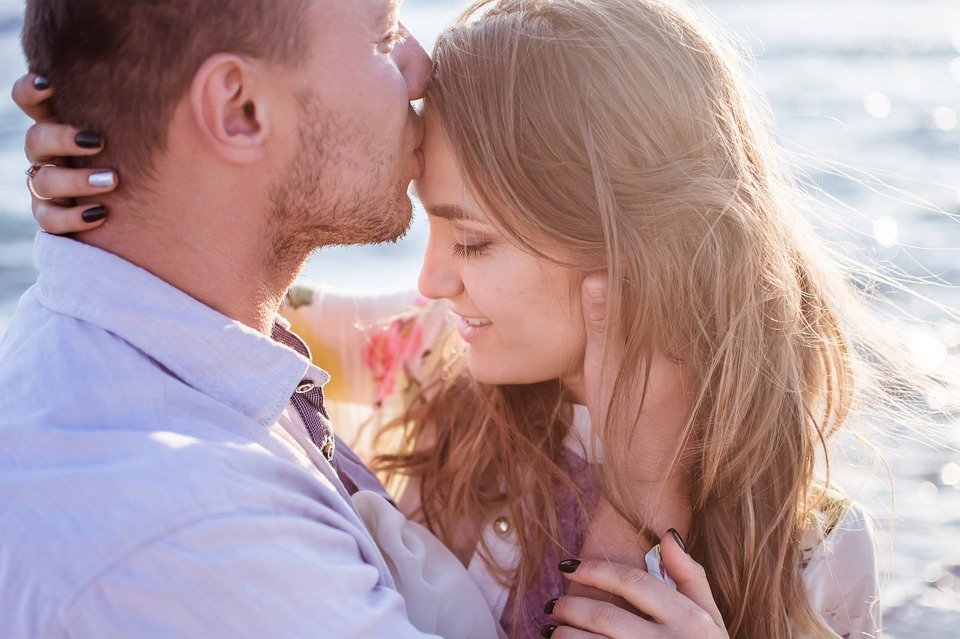 A man and his wife in a warm embrace. | Photo: Pixabay
One particular woman decided to use that strategy. The woman wanted to know how her husband would act if he came back home and didn't meet her there.
So, she wrote a letter, telling her husband that she was tired of him and would not be willing to live with him anymore. She put the letter on the table in their bedroom and hid under the bed, waiting for him to come back.
When the man came back, he saw the letter on the table and read the contents. After going silent for a while, the man took out his pen and wrote something on the letter.
He then proceeded to change his clothes, dancing, singing and even whistling. Soon after, he took out his phone and dialed a number, telling the person on the other end that he was changing his clothes and would join her soon.
The man also added that the other fool (his wife) had left him, that he was wrong to have married her in the first place, and should have married the person at the other end of the line.
After ending the call, the man walked out of the room. Meanwhile, his wife crawled out from under the bed, visibly shaken, sad, and crying over the things she heard her husband say.
She managed to get to the table, picked up the letter, and read what her husband had written in her letter. At the end of the letter, the man wrote:
"I could see your feet, you idiot; I am going out to buy bread."
Well played husband, well played!
You can read more jokes here.
Source: Unijokes
Please fill in your e-mail so we can share with you our top stories!