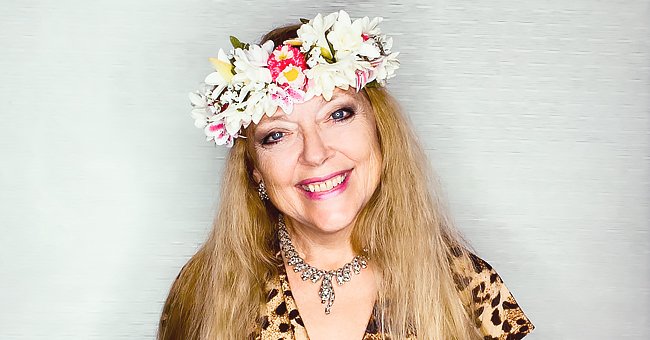 Getty Images
Carole Baskin Reveals the First Song She Will Use for Her Performance on DWTS' New Season
American big-cat rights activist and CEO of Big Cat Rescue, Carole Baskin, has opened up about the first song she is set to use for her debut appearance on "Dancing With the Stars."
Baskin, who earlier had not planned to take part in the contest, seemed to ooze with excitement as she chirped about her debut appearance on the popular dancing show.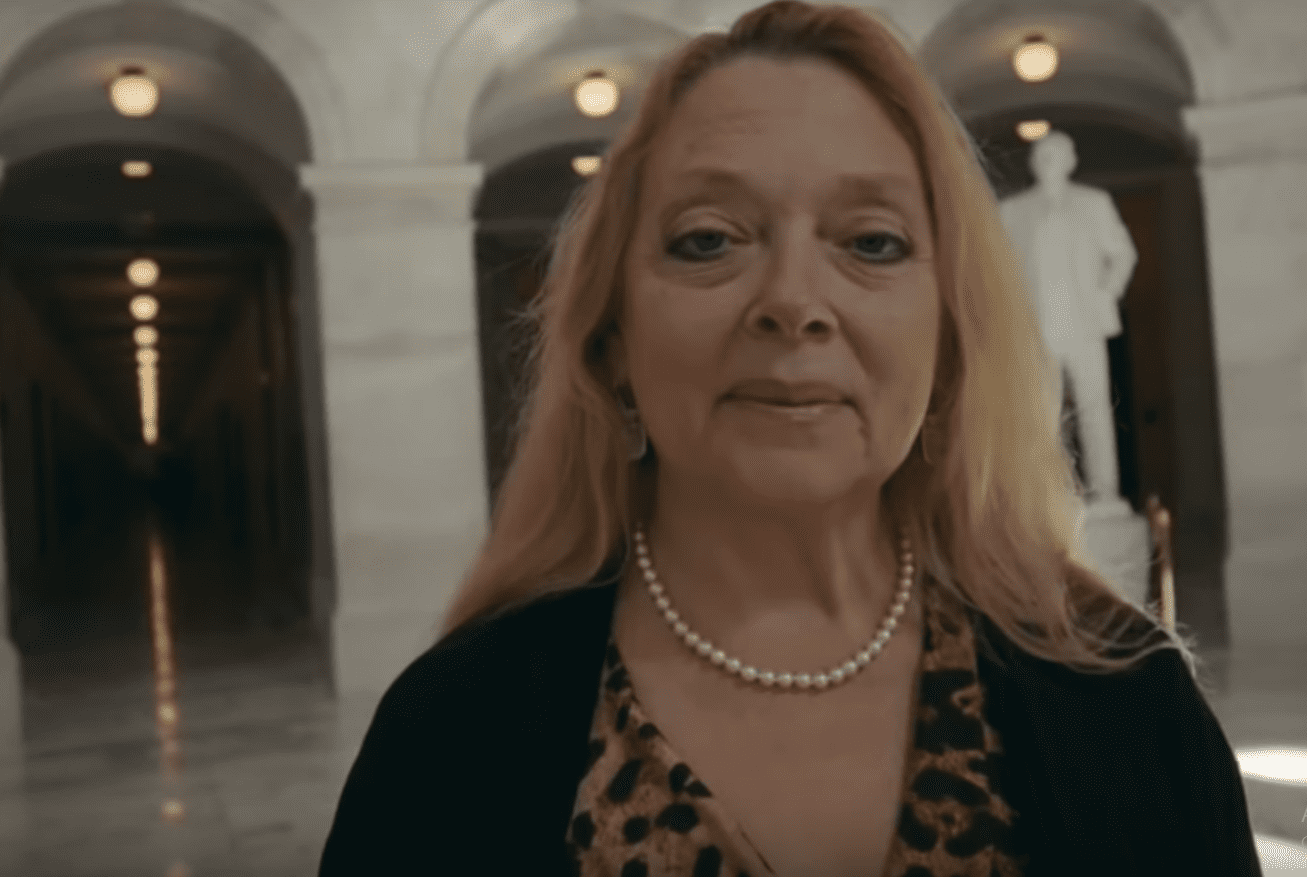 A photo of Carole Baskin on a YouTube documentary. | Photo: YouTube/NickiSwift
The prominent cat activist revealed exclusively that her daughter had succeeded in changing her mind. In the interview, she also let the cat out of the bag as she gushed about the song she had selected for her dance.
The 59-year-old certainly had plans to make a memorable entrance as her selected number had been Survivor's 1982 hit single, "Eye of the Tiger." She said:
"I was just approved yesterday to release that we are doing 'Eye of the Tiger,' so I'm very excited about that."
It is nearly impossible to miss the allusion between her choice of song and her undying love for cats, as can be seen in her career choice. Also, it points in the direction of her Netflix series, "Tiger king."
When asked further questions, the activist tried not to give away too many details about her costume. Though Baskin said she was also waiting for the reveal, she, however, left the impression that it was a grand well-thought-about attire.
The activist also disclosed the real reason she decided to take part in the dancing contest.
The CEO of Big Cats candidly expressed her concerns about the fluency of her dance moves. Baskin admitted that she was a terrible dancer as she had no prior experience in dancing.
Baskin subsequently spoke about her upbringing. She grew up in a conservative Christian family where dancing was not allowed. She said:
"Dancing was a sin, so I was never allowed to dance. Even when my husband and I got married we didn't dance to it, because we don't dance."
To Baskin, her appearance on the hit TV series, DWTS, would fuel the fires of engagement for her cause, which was to expose all the abuses cats faced out there.
So, she hoped that the longer she stayed on the screen, the more she promotes publicity and enlightenment for the poor animals.
So far, Carole Baskin has successfully piqued the interest of viewers. With her interesting choice of song and commendable cause, the world waits for her to make the big impression.
Please fill in your e-mail so we can share with you our top stories!