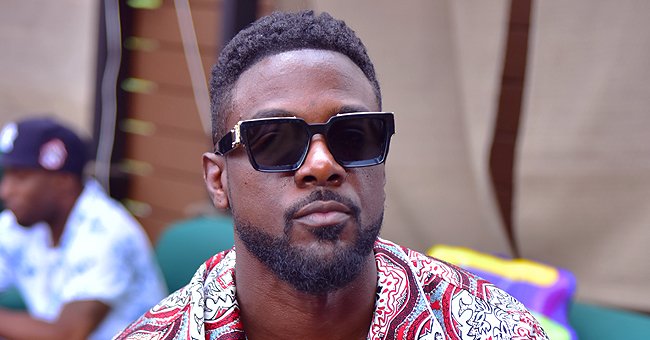 Getty Images
Lance Gross Opens up about His Family's Extensive History with Colon Cancer
Lance Gross has opened up about his family's experiences with colon cancer. Read what he has to say about it.
Lance Gross has appeared in a video talking about the late Chadwick Boseman and he has revealed that the Gross family also has experience with cancer.
The star appeared on a video call interview where he talked about the Marvel star who died of colon cancer and spoke about his various family members that had gone through the disease.
During an episode of TheGrio, Gross spoke about how the late Boseman affected is life, drawing parallels between his family and the "Black Panther" star.
In the episode, Gross revealed that a member of his family had gotten colon cancer and added that he had decided to get checked because of it. He said:
"It was just like a wake up call [...] It really hit close to home for me, because my grandmother died of colon cancer, my father beat colon cancer, so i'm high risk."
Gross also revealed that he had demanded that he should be checked for the precursors for colon cancer, particularly with his family history.
The actor added that after hearing about Boseman passing away, he immediately booked an appointment for a colonoscopy. Despite being told that at 39 he was too young, he insisted that he should be checked.
Gross is married to his wife Rebecca and the pair have two children.
In addition to being an actor, appearing in shows like "The Game," Gross also has a daughter and he has been focused on spending time with her.
During an interview, he lamented on how fast she was growing up, adding that he had to enjoy each moment more. He said:
"Even though she's in kindergarten, it feels like she's a sixth-grader. She's just so bright, smart, she asks all the right questions and she just listens."
Gross is married to his wife Rebecca and the pair have two children, their daughter Berkley and their son Lennon Lorin Gross who they welcomed in 2018.
The couple was married in 2015 during a romantic ceremony held in Los Angeles featuring stars like Kelly Rowland and her husband, Tim Witherspoon.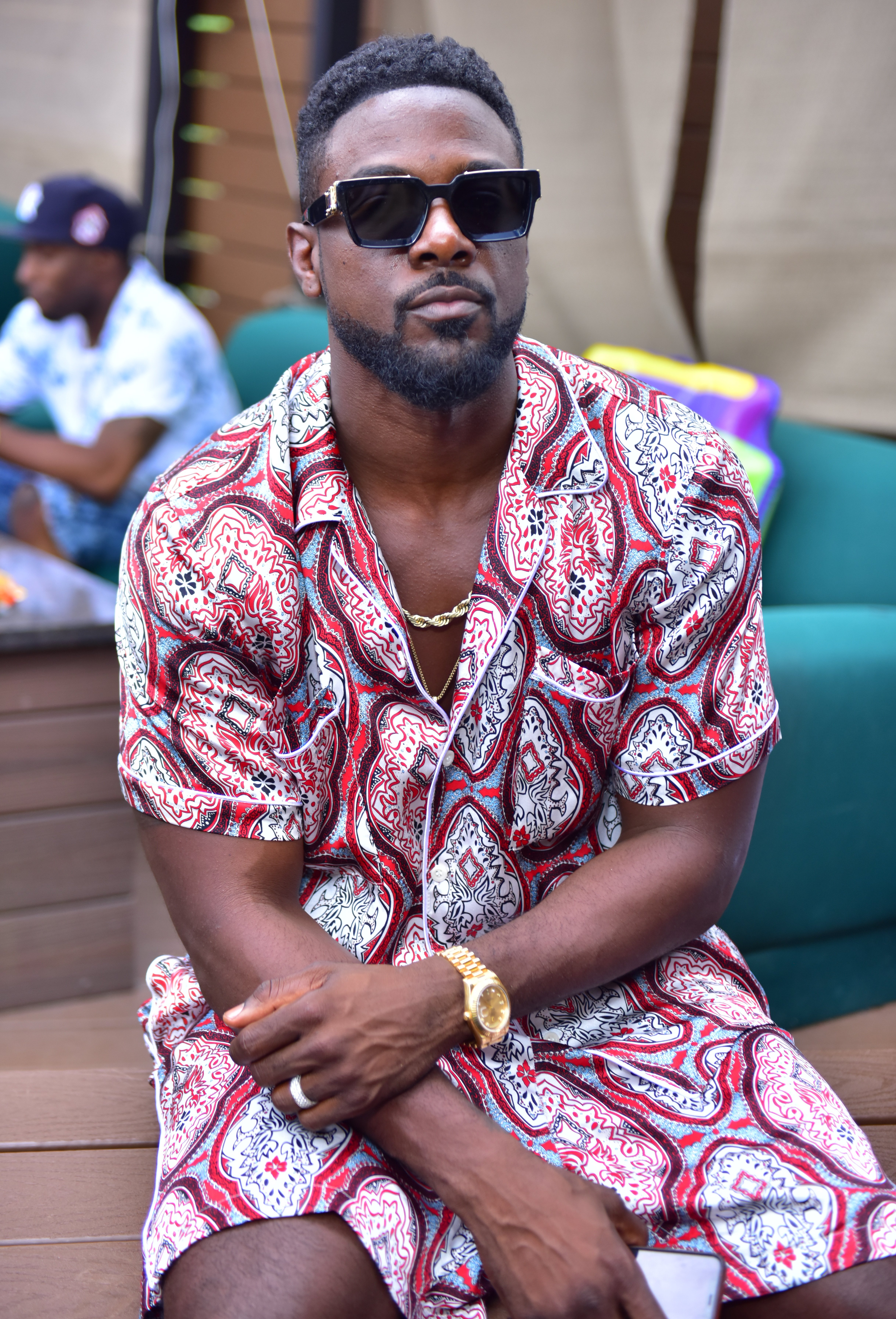 Lance Gross at the Official Luda Day Party in August 2019 | Photo: Getty Images
Gross has appeared in several different shows including Tyler Perry's "House of Payne" which had just been revived this month.
The reboot kicked off the seventh season of the series which originally ran between 2006-2012 and the story picks up five years later.
Please fill in your e-mail so we can share with you our top stories!