Loni Love & Her Boyfriend James Glow with Joy Holding Gold Baby Statue for 'Celeb Game Face'
Victory prevailed for Loni Love and her partner, James Welsh, who competed in Kevin Hart's "Celeb Game Face" "TikTalk" challenge.
Game shows often bring out the competitive side in people and gauge how well a team works together. Recently, Loni Love and her boyfriend, James Welsh proved that they are a perfect match beyond their relationship.
The power couple participated in the "Celeb Game Face" show and took home the winning trophy which they could not help but take an adorable selfie with on Instagram.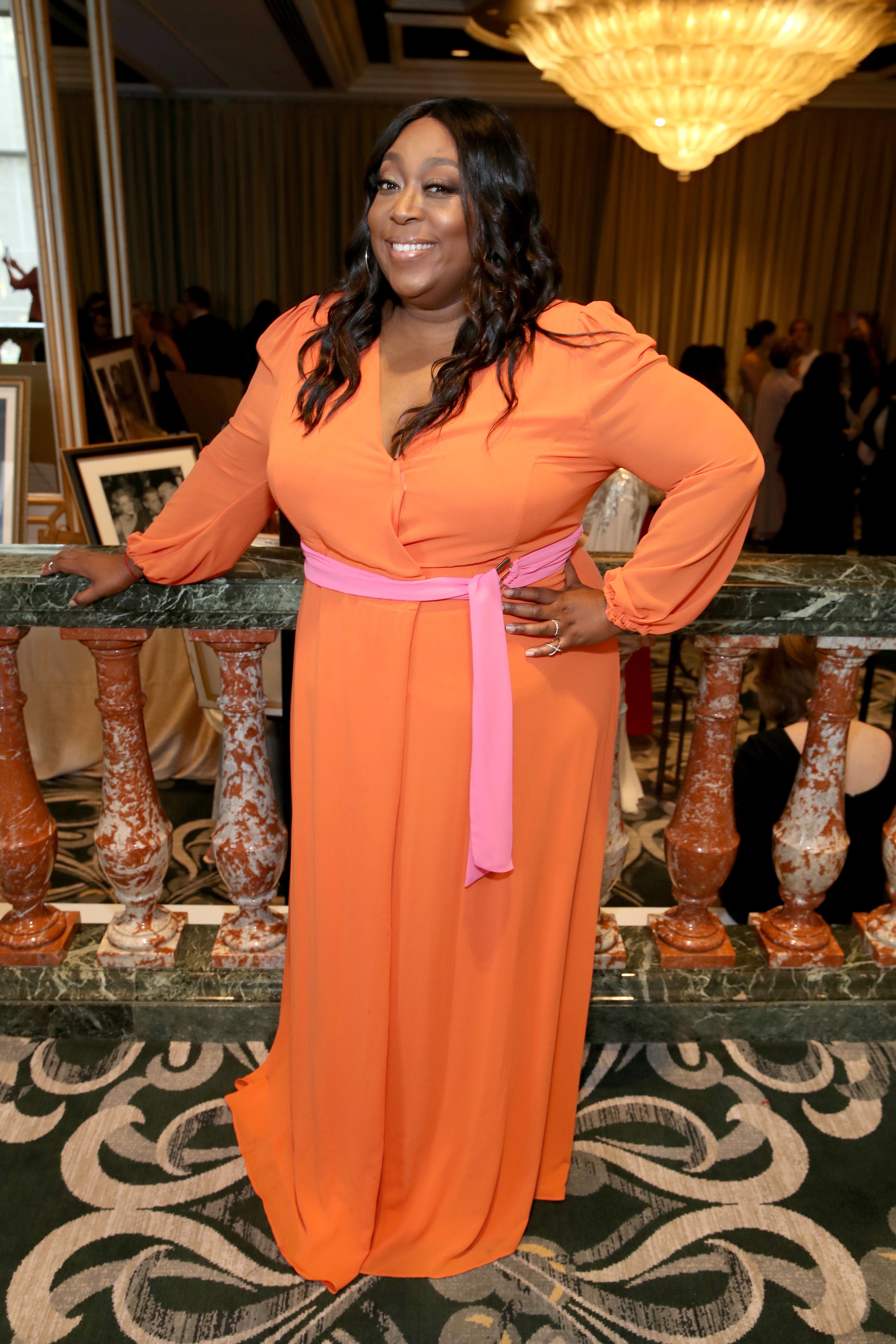 SMILING WITH THEIR TROPHY
"The Real" co-host posted a selfie with her boyfriend giving a big smile and showing a thumbs up as they held onto the gold baby trophy that read "HART OF A CHAMPION."
In her caption, Love mentioned that their win also benefited the LA food bank as $10,000 was donated to the organization. Several fans of the couple extended their congratulations in the comments section, including one who said:
"Love you guys. You were too funny tonight. Great job."
THE GAME SHOW
Love competed against pairs Erin Andrews and Jaret Stoll, and siblings Kelly Osbourne and Jack Osbourne, to get their partner to perform a TikTok dance with only verbal directions from the other.
The comedian revealed that she often forgets about Welsh's race, mostly after they went to bed. 
In one part, Love instructed Welsh to "fly like an eagle" and added, "Be graceful! Fly! Fly free; you're free!" The couple did not only entertain both judges and viewers but also gave them a hilarious show.
MARRIAGE PLANS
Love and Welsh have been together for two beautiful years but are unsure if marriage is the ultimate path for them despite knowing that they are invested in each other.
The celebrity explained that she has always been content as a single and independent woman who does not want to have children, hence the possibility of not getting married.
Love has publicly spoken about her relationship several times, noting that the two are getting along and that their different skin colors do not, in any way, affect their love for each other.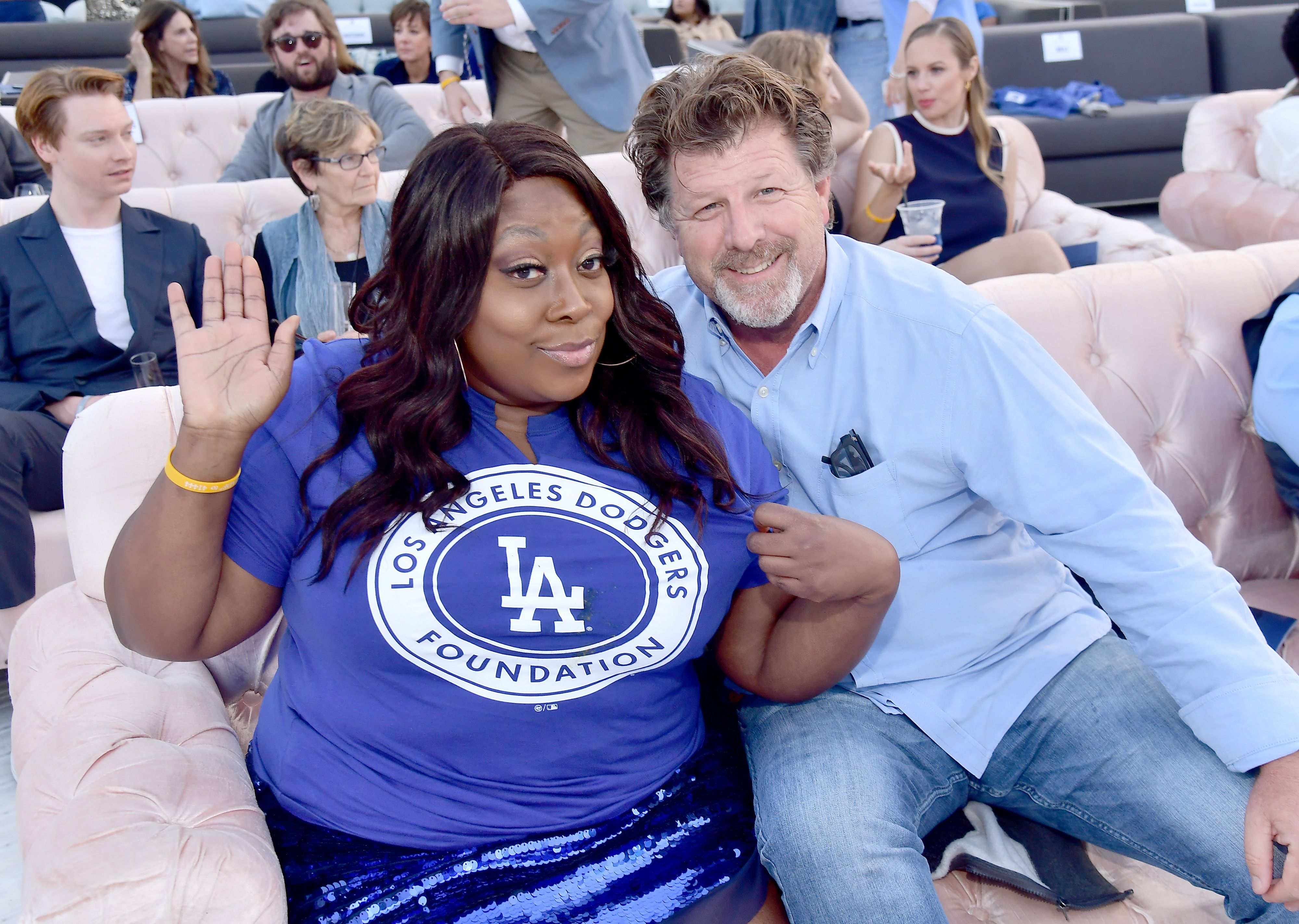 FORGETTING RACE
Last March, Love appeared on Angela Yee's "Lip Service" podcast and revealed intimate details about her love life. The comedian revealed that she often forgets about Welsh's race, mostly after they went to bed. 
Other times come randomly, such as when her partner appears out of nowhere and smiles at her, Love thinks to herself who the white man looking straight at her is.
Love is an African-American woman while Welsh is a European man. The two are a perfect example that love knows no bounds and will always prevail against all the odds.