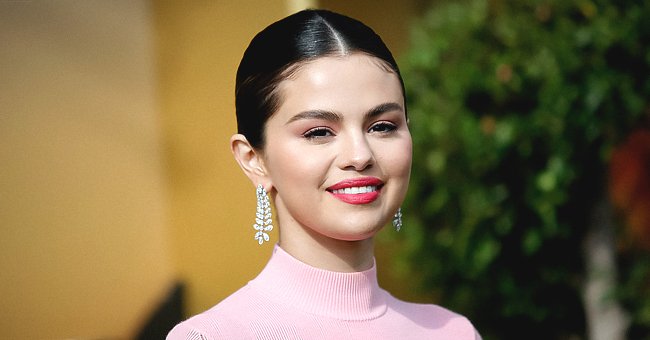 Getty images
Selena Gomez Does All the Makeup Herself for New Allure Cover — Here Are the Details
The "Spring Breakers" star is known as a singer, actress, producer, and entrepreneur, all before turning 30, and she has just showcased her surprising talent for doing professional makeup for a magazine cover shoot.
28-year-old actress and singer Selena Gomez was recently featured on the cover of Allure magazine's "Best of Beauty" edition, and she was given a full interview on her cosmetics line "Rare Beauty," which she has finally launched after two years of work.
During the interview, Gomez also shared how she had to serve as her own makeup team for the cover photo-shoot, due to social distancing measures amid the COVID-19 pandemic.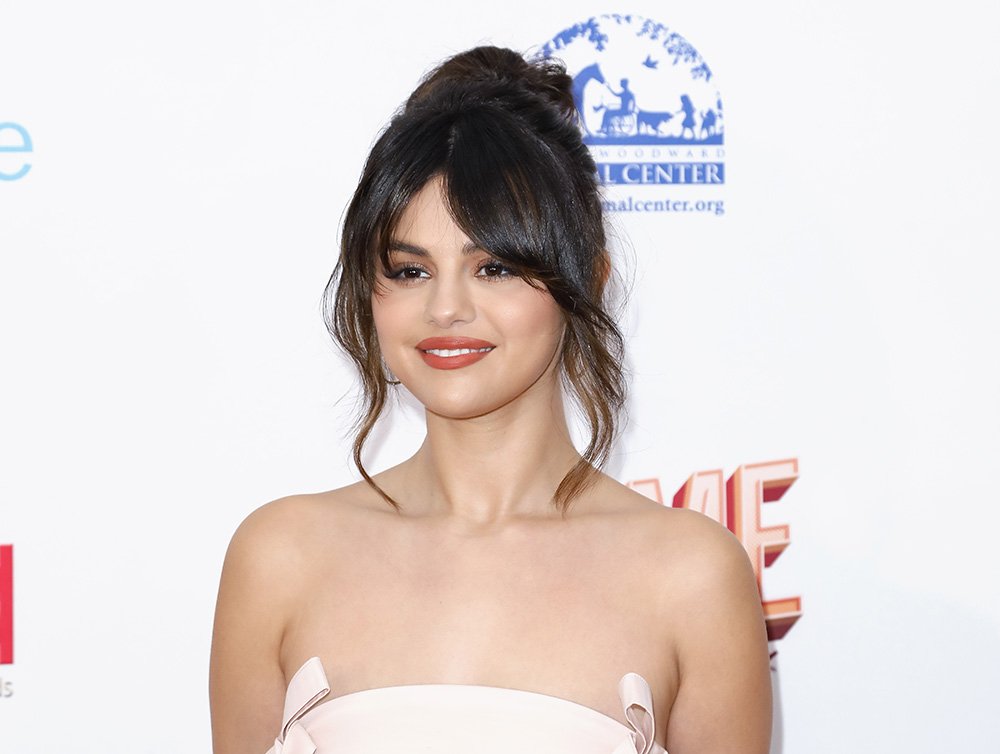 Selena Gomez attending the 2020 Hollywood Beauty Awards at The Taglyan Complex in Los Angeles, California in February 2020. I Image: Getty Images.
"I had never done that before. I was a little stressed. I was definitely proud to be wearing [Rare Beauty]. I was just like, 'I hope I did this right,'" Gomez told Allure.
As Gomez shared on her Instagram recently, she had the help of makeup artist Hung Vanngo, who gave her directions via Zoom.
"Thank you @allure for including @rarebeauty in the #AllureBestOfBeauty issue!" Gomez captioned a slideshow of images from the magazine's cover interview, using the occasion to ask her American fans if they had already registered to vote.
Gomez was glad to drop her beauty line named "Rare Beauty" on September 3, 2020, and the Allure cover gave her a great opportunity to put her own products to use on herself, which she did brilliantly.
For the session, Gomez used the Liquid Blush in Grace and the Positive Light Liquid Luminizer in Enchant on her cheeks and face, and she wore the Lip Souffle Matte Lip Cream in Inspire, part of the 14 different products currently offered by her beauty line.
Gomez first announced "Rare Beauty" early in February 2020, when she shared a video on her Instagram feed on which she tried some of the products from the brand ahead of the launch in the Summer.
"Being rare is about being comfortable with yourself. I've stopped trying to be perfect. I just want to be me," Gomez, who also titled her latest album "Rare," said back then.
Please fill in your e-mail so we can share with you our top stories!