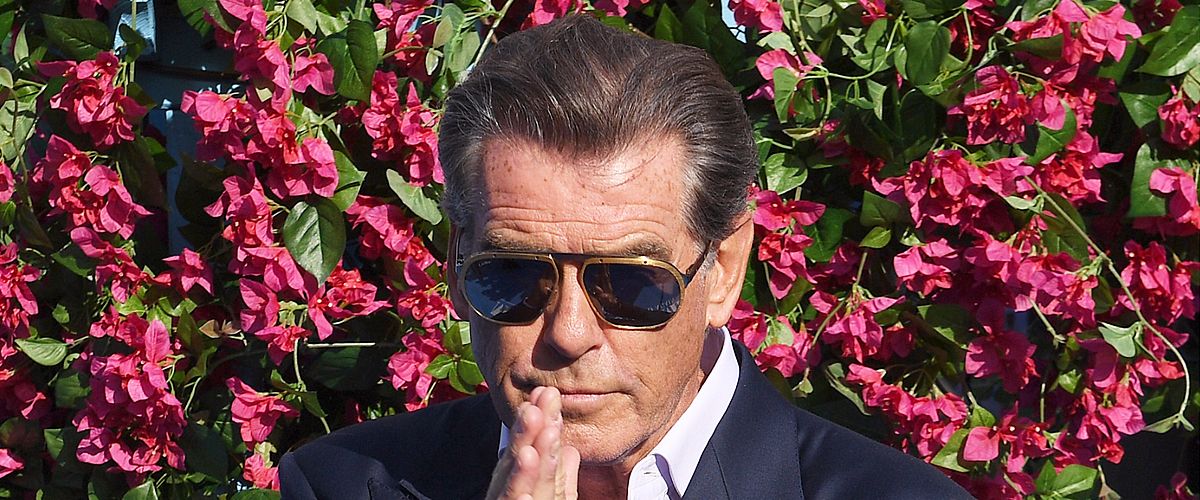 Getty Images
Pierce Brosnan's Strong Faith Helped Him Cope with Losses — inside His Relationship with God
Fate dealt actor Pierce Brosnan some harsh blows, but he worked through two tragedies that would have broken many due to his deep faith.
Brosnan grew up in Ireland with his mother after his father left the family when he was only two, and he was educated by the Christian Brothers, who introduced him to Catholicism, and the power of prayer.
Brosnan was at his son's bedside, whom doctors feared might never walk again, praying for his recovery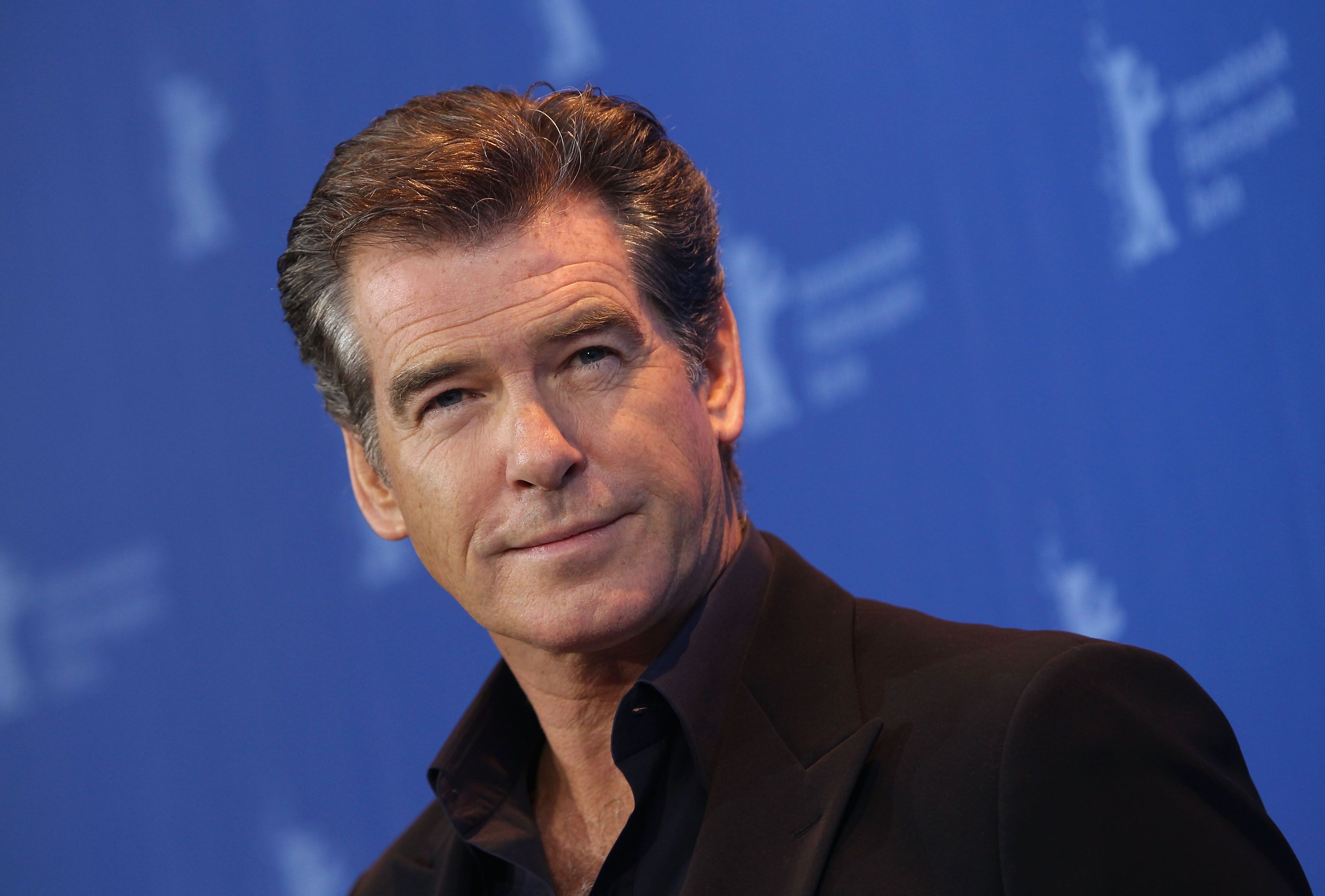 Pierce Brosnan at the 60th Berlin International Film Festival in 2010 | Source: Getty Images
MEETING OF CASSANDRA HARRIS
Brosnan met the stunning Australian actress straight out of drama school and fell madly in love. Harris was divorced, and the mother of two children, Christopher and Charlotte, whom Brosnan adopted as his own. The couple welcomed a son together, Sean, in 1983, and their happiness seemed complete.
Then, in 1987, while Brosnan was in India making a movie, Harris fell ill. The diagnosis was ovarian cancer, the same disease that had claimed her own mother's life.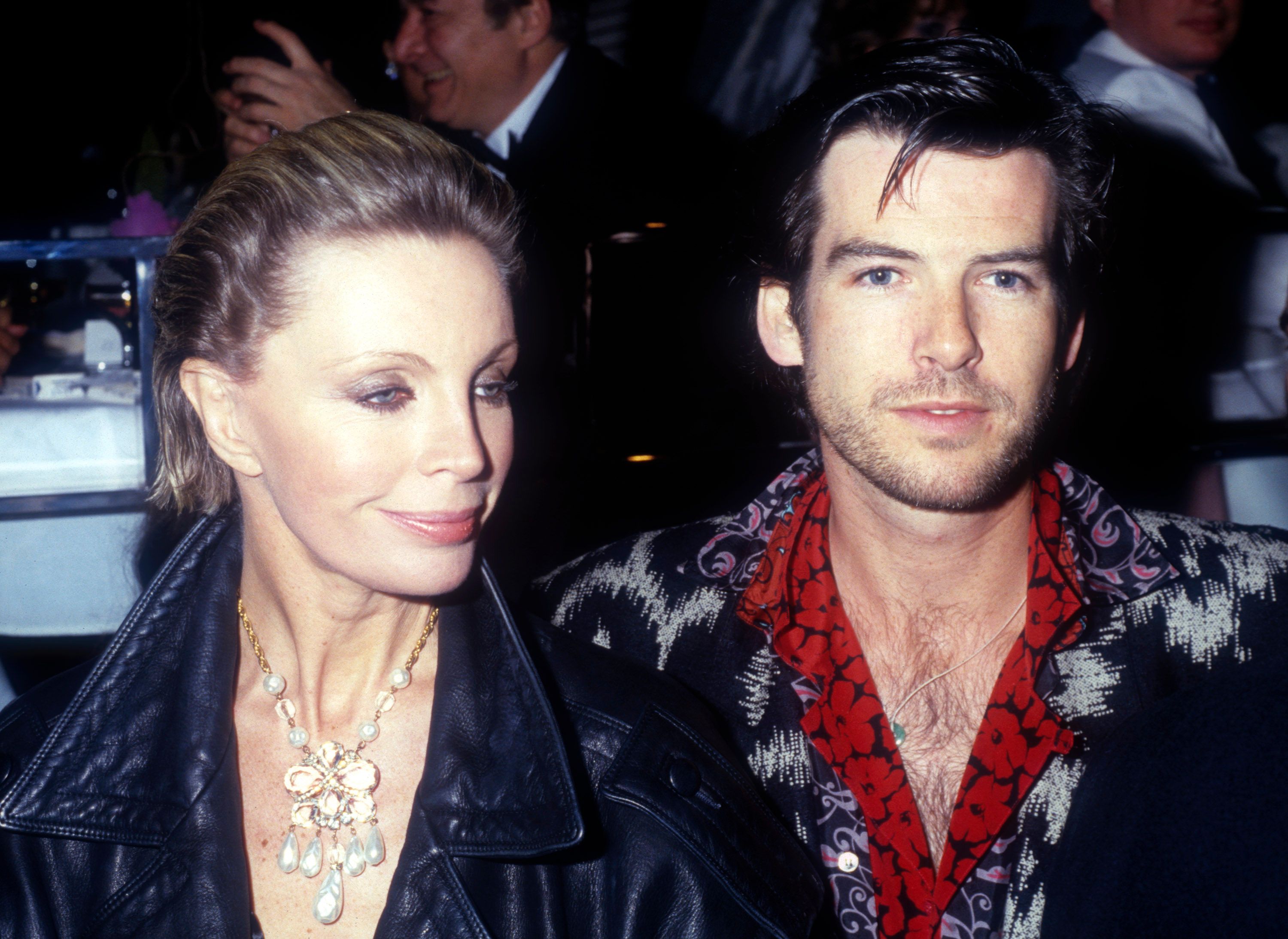 Pierce Brosnan and his now-late wife Cassandra Harris at the opening night party at Stringfellow's in 1986 in New York City | Source: Getty Images
It was a devastating blow for the family. Their son Sean was just 4 years old, and Christopher and Charlotte were 14 and 15. For the next four years, Harris valiantly battled her cancer, with Brosnan by her side, every step of the way. But no medical miracles were forthcoming, and on December 28, 1991, just days after her 43rd birthday, Harris passed away.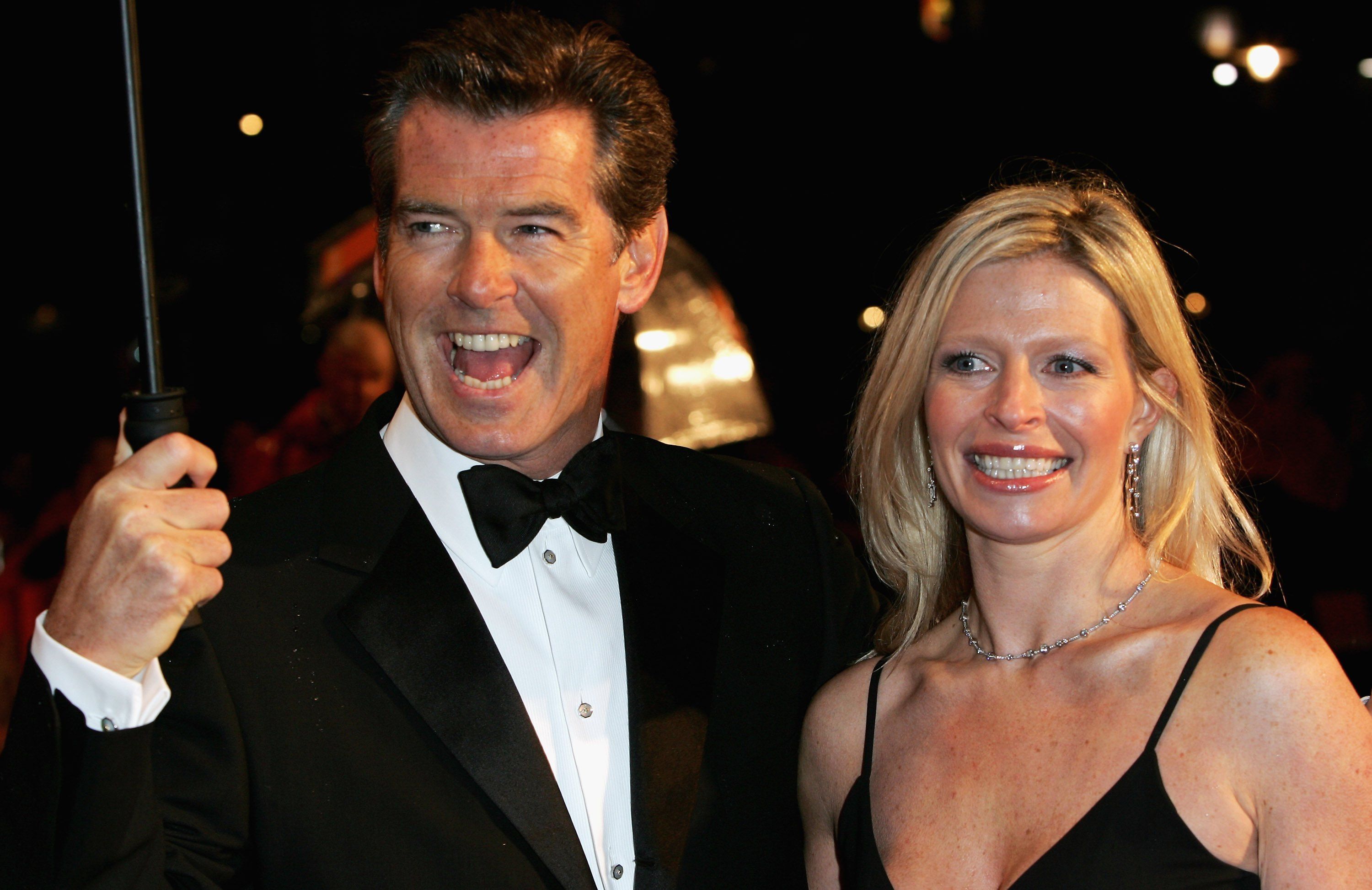 Pierce Brosnan and Charlotte Brosnan at The Orange British Academy Film Awards in 2006 in London | Source: Getty Images
It was Brosnan's faith that helped him survive the devastating grief of losing the woman he'd spent the last 17 years of his life with. Brosnan sought comfort in the power of prayer. He said:
"My faith has been good to me in the moments of deepest suffering, doubt and fear. It is a constant, the language of prayer."
Smith and Brosnan had set a date for their wedding in 2001, when Sean, then 16, was involved in a near-fatal car crash in the hills of Malibu that left him with severe spinal injuries, and on the verge of death.
Brosnan was at his son's bedside, whom doctors feared might never walk again, praying for his recovery. Fortunately, Sean recovered from his accident, and shortly after that, Brosnan and Smith were married.
Smith and Brosnan welcomed their second child together, Paris, in 2001. The Brosnan family had grown substantially since Charlotte had made Brosnan a grandfather for the first time in 1998 when she welcomed daughter Isabella with husband Alex Smith. In 2005, Charlotte welcomed her second child, Lucas, but tragedy was lurking just over the horizon.
22 years after Cassandra Harris was diagnosed with ovarian cancer, Charlotte received the crushing news. She too was suffering from the terrible disease that had claimed her mother and grandmother's lives. In 2013, Charlotte passed away at just 41, and once again Brosnan's faith helped him through the agony of losing a child.
In 2015, Brosnan's son Sean and his wife welcomed their first child together, a little girl named Marley May Cassandra in honor of her deceased grandmother. Brosnan revealed that he considers himself to have been blessed, and expressed his gratitude to God for all that he has achieved, and for the strength to survive the challenges that have beset his life.
At 67, Brosnan is a man at peace with himself, and with his life. He has three beautiful grandchildren and is justly proud of his sons Sean, Dylan, and Paris. He is sadly estranged from Christopher, who started using drugs after his mother's death, and has never recovered. Brosnan refuses to enable Christopher in his choice of lifestyle but has revealed that he will always love him, and keep him in his prayers.
Please fill in your e-mail so we can share with you our top stories!