Stevie Lee from 'Jackass 3D' Dead at the Age of 54
Stevie Lee Richardson, the former professional wrestler known as Puppet The Psycho Dwarf in the ring, as recently passed away of unknown causes at the age of 54.
The tragic news was shared by his family through a GoFundMe page that Jacob "Turtle" Colyer, a friend and fellow wrestler, set up to help cover the cost of the funeral services.
According to Colyer, Lee drew his last breath on Wednesday, September 9, at his home and the GoFundMe was created to "give the Psycho Dwarf the best resting place possible."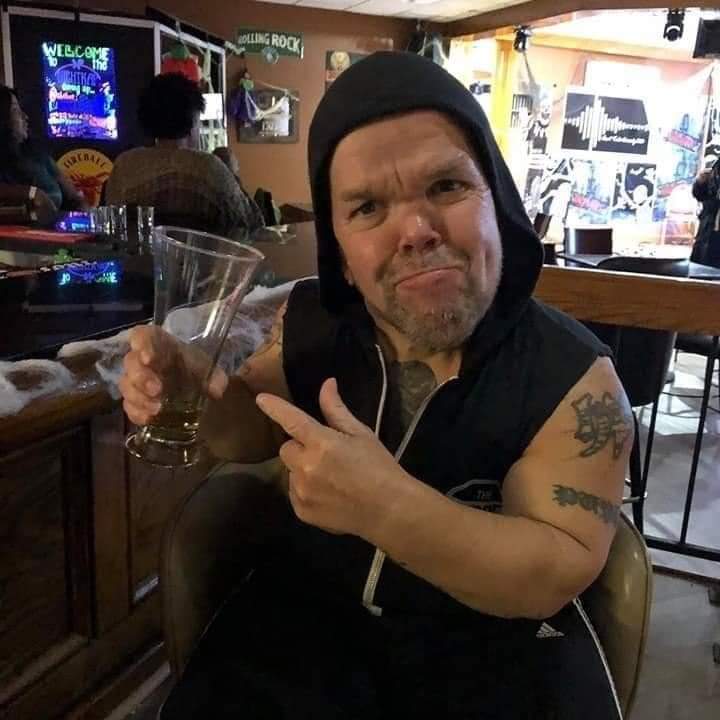 HE WAS ONE-OF-A-KIND
Colyer recalled how much Lee was beloved by many, not only friends and family, but also a countless number of fans that adored him and cheered for him. He added:
"Puppet has put smiles on people's faces across the world with his hardcore attitude and lifestyle. He is a legend in the art of Midget Wrestling."
It is with great sadness that we learn of the passing of Stevie Lee, better known as "Puppet The Psycho Dwarf" in the early days of TNA. We send our deepest condolences to his friends and family. pic.twitter.com/tdVdCFkNCJ

— IMPACT (@IMPACTWRESTLING) September 10, 2020
Aside from pleading people to donate what they can, Colyer also asked them to keep Lee's legacy alive by sharing the memories they have of him with everyone.
Lee passed exactly one month after James "Kamala" Harris
RIP Stevie Lee aka Puppet the Psycho Dwarf. I'll never forget the crazy tour of the UK we shared and the fun we all had. Godspeed my friend.

— Frankie Kazarian (@FrankieKazarian) September 11, 2020
LARGER THAN LIFE
Following the 54-year-old's passing, Colyer described Lee as a big brother to everyone he met and someone who could "cheer up even the saddest person." He said:
"When he walks in with that big ol' smile on his face, the whole room brightens up. I'm gonna miss that about him."
It has been reported that Lee started his pro wrestling career on the pay-per-view series "NWA: Total Nonstop Action" back in 2002 before creating the Half-Pint Brawlers organization, which found its way to Spike TV in 2010.
The star also had quite a few successes on the big screen, starring as himself in Johnny Knoxville's "Jackass 3D" in 2010 and working alongside James Franco in "Oz: The Great and Powerful" in 2013.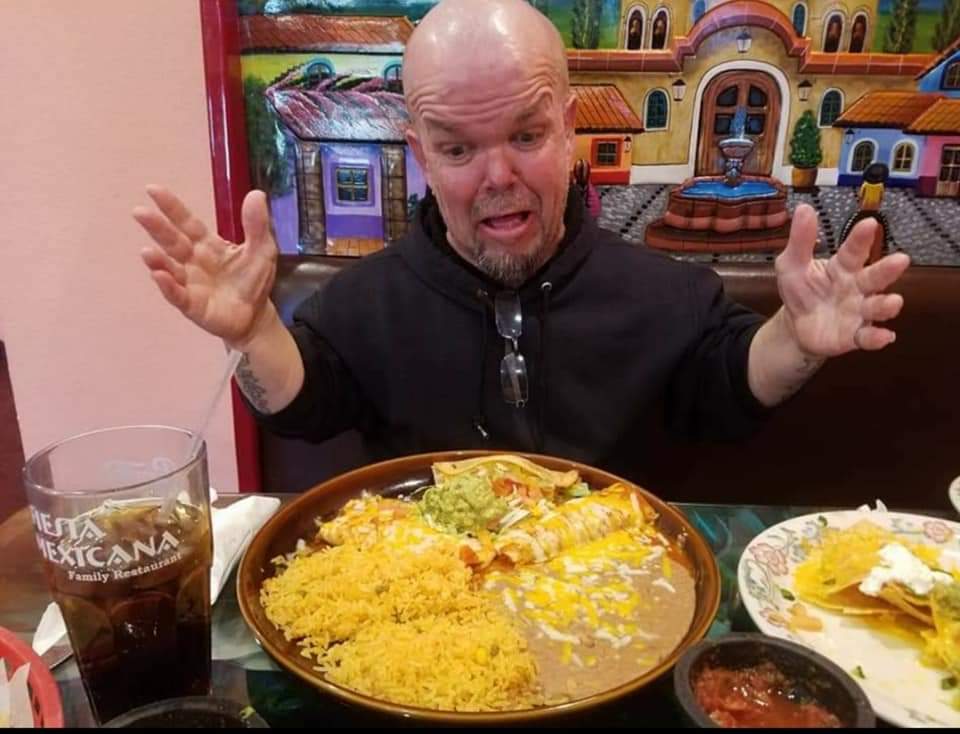 REMEMBERING KAMALA HARRIS
Lee passed exactly one month after James "Kamala" Harris, who died at the age of 70, having suffered from several health problems later in his life, such as diabetes.
His passing was remembered by WWE, where he fought wrestling legends such as Hulk Hogan, Andre the Giant and The Undertaker during the World Wrestling Federation era.