Dame Diana Rigg Died Aged 82 — Remembering Her Most Iconic Movie and TV Roles
Veteran actress Dame Diana Rigg always commanded everyone's attention, whether on television or the big screen. Here are some of her memorable roles.
Dame Diana Rigg recently died at 82 years old. Before she passed away, the award-winning actress left behind a spectacular career spanning more than sixty years.
Rigg, who also had a successful career in theater, appeared in several television series and films. Here are some of her unforgettable roles that are loved by many viewers.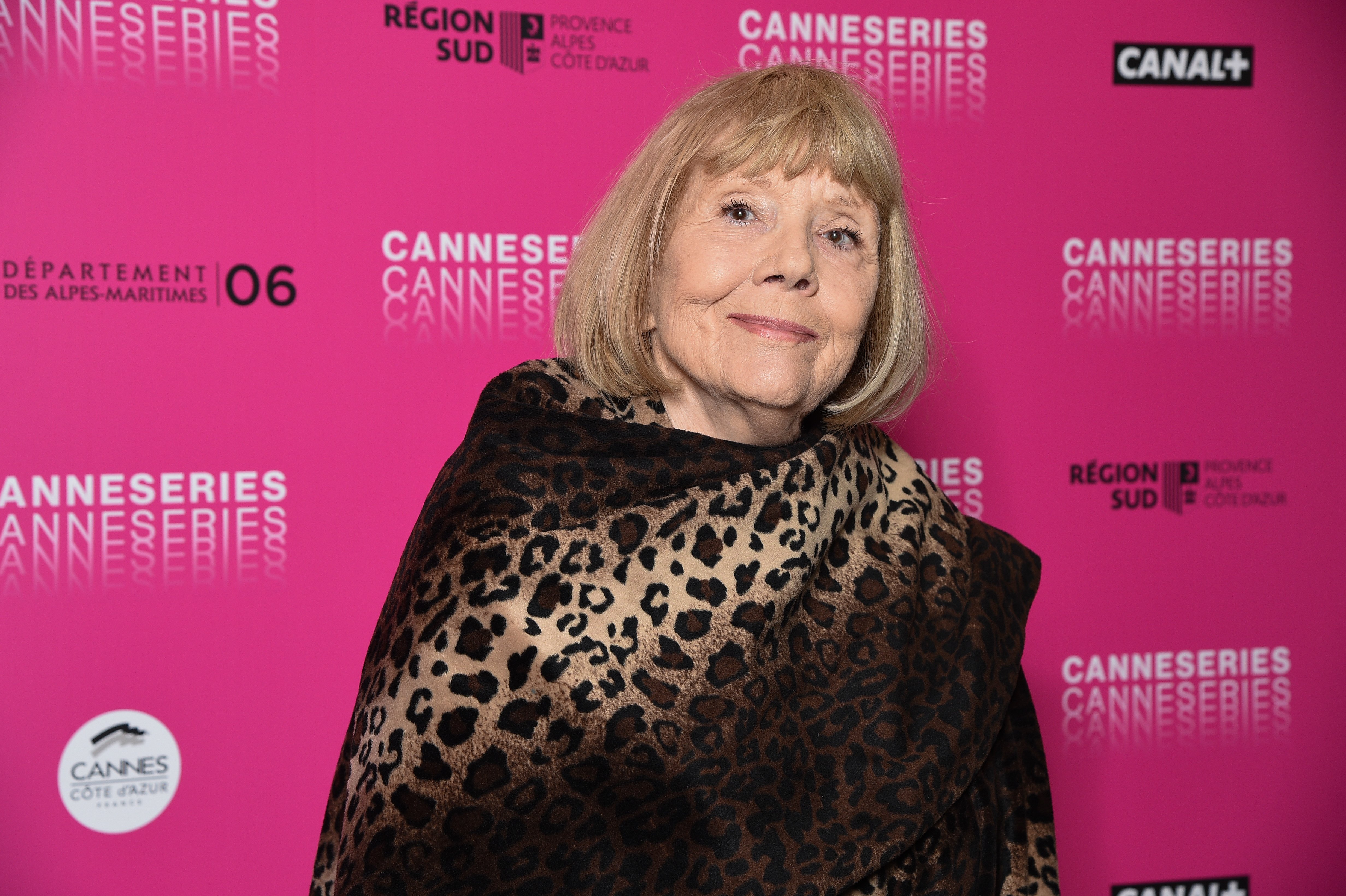 THE SENTIMENTAL AGENT (1963)
In the hit television drama series, "The Sentimental Agent," Rigg famously portrayed the role of Francy Wilde for the episode called "A Very Desirable Plot," which Harry Booth directed.
The actress starred alongside actor Carlos Thompson, who portrayed the role of Argentinian Carlos Varela, an import-export agent based in London. The actor passed away in 1990.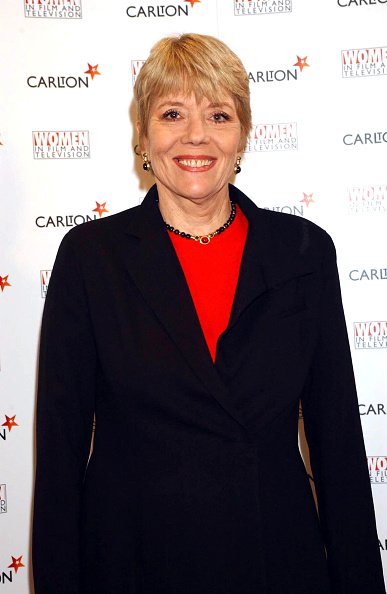 THE AVENGERS (1965-1968)
In 1965, Rigg was chosen to play secret agent Emma Peel in the British television series "The Avengers." She starred opposite actor Patrick Macnee, who played the role of John Steed.
Rigg became even more famous because of her role in the series. Aside from her stellar acting career, she was also recognized as a global pop-culture icon and feminist role model at the time.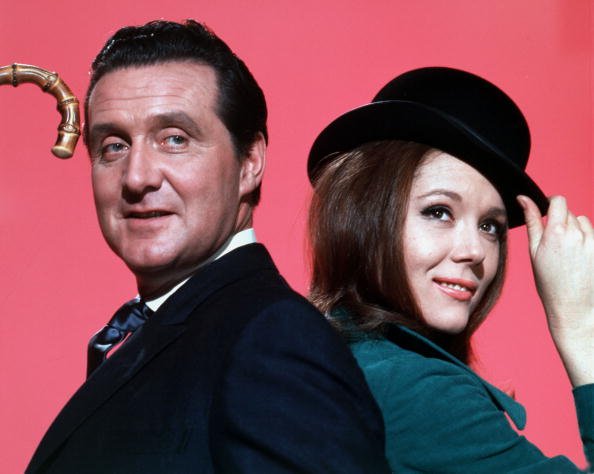 EVIL UNDER THE SUN (1982)
Rigg also earned global recognition for her performance as Arlena Marshall in the British locked-room mystery film "Evil Under the Sun," which was based on the novel of the same name by Agatha Christie.
The movie, directed by Guy Hamilton, was about a murder at a restrictive island resort for rich people. Rigg starred opposite actor Peter Ustinov, who played the role, Hercule Poirot. 
REBECCA (1997)
This British-German television miniseries earned Rigg an Emmy Award for her performance as the ominous Mrs. Danvers. Many fans admired her excellent portrayal of the role.
"Rebecca" is based on the novel of the same name by Daphne du Maurier. The role, Mrs. Danvers, was made popular by actress Judith Anderson in Alfred Hitchcock's 1940 film.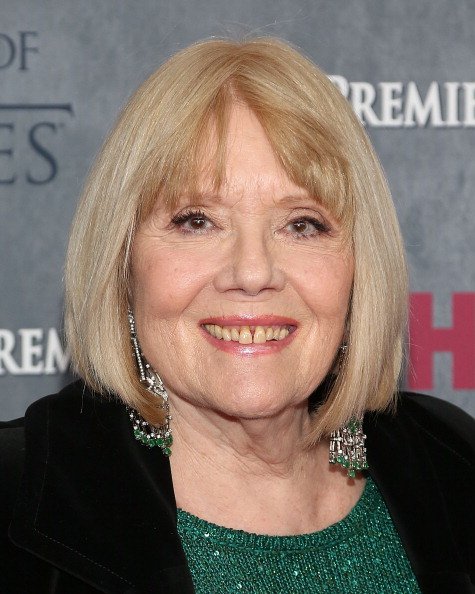 GAME OF THRONES (2013-2017)
More recently, Rigg starred in the hit fantasy drama television series, "Game of Thrones," created by David Benioff and D. B. Weiss for HBO. It earned the Bafta TV award winner a whole new generation of fans.
She played the regal schemer Olenna Tyrell, who was known for her sharp tongue and political machinations. Rigg also received four Emmy nominations for her role in the series.
OTHER RECENT ROLES
Rigg played Duchess of Buccleuch in ITV's "Victoria." She also played Mrs. Pumphrey in Channel 5's new adaptation of "All Creatures Great and Small."
Rigg passed away on September 10. According to her daughter, actress Rachael Stirling, the legendary actress succumbed to cancer after being diagnosed in March.
Stirling said that her mother spent her final months cheerfully "reflecting on her extraordinary life, full of love, laughter, and deep pride in her profession." Numerous fans and celebrities mourned her passing.