Inside Tennis Star Serena Williams' $6.7 Million Mansion with a Wine Cellar & Game Room
Tennis superstar Serena Williams is not only great when it comes to the tennis court, but she also has a good eye when it comes to picking out unique houses for herself and her family.
A house is a comfort zone. Having the basic need for shelter is something that is not to be taken for granted, and while some houses might have all the essentials, some are quite luxurious.
Superstar tennis player Serena Williams is a living legend on the tennis court and she has also proven to have a great eye when it comes to picking out houses.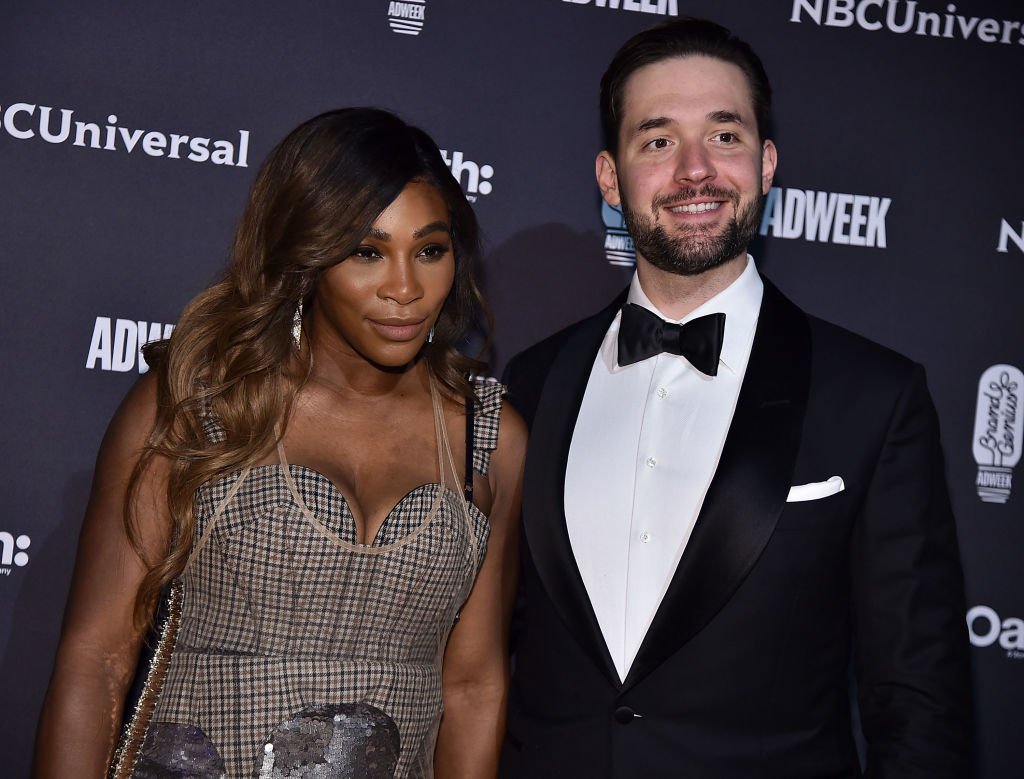 With a great sense of fashion and an elegant mind for luxury, Williams understands that there is more to having a roof over one's head.
Currently, she resides in a 6.7 million dollar mansion in Beverly Hills. The mansion, which is a five-bedroom apartment with seven bathrooms, is situated in the gate guarded Summit Estate.
The sprawling contemporary Spanish three-story home was built in 2017 and has a peaceful view of Los Angeles and the valley. Located in one of the quietest areas in the city of Los Angeles, serenity is constant.
The mansion is located on a quarter-acre lot and the 6,000 square foot home has an open floor plan with brushed oak flooring and contemporary finishes. It also boasts of a massage room, wine cellar, and a game room.
Another exciting feature is the Fleetwood doors in the kitchen that opens out to a spacious veranda while upholding the classic California lifestyle.
 Williams has been struggling on the tennis court.
Williams and her husband, Alexis Ohanian, also have enough space in their home to entertain guests as the spacious backyard of their house gives room for ample guest time. The rolling grassy area, the patio, the Baja pool, and built-in BBQ guarantee that guests would have a wonderful time.
Interestingly, there is no tennis court on the property, although there is a gym that allows Williams to still get in the necessary exercises needed to control the court.
Prior to snagging this new Beverly Hills home, Williams had lived in a six-bedroom mansion in Bel-Air. She put up the house for sale after initially purchasing it in 2006 at the cost of $6.62 million. However, Williams made a profit from the sale of the home as she sold it for $8.1 million.
Recently, Williams has been struggling on the tennis court due to the injury she has on her Achilles and this caused her to lose the semi-final rounds of the US Open 2020 to Victoria Azarenka. This has also caused her to withdraw from the Italian Open.