2020 US Open Champ, Naomi Osaka Says Wearing Kobe's Jersey after Matches Gave Her Strength
Over the weekend, professional tennis player Noami Osaka took to social media to reveal one clothing item that she wore after her matches that gave her strength.
Taking to her Instagram account, Naomi Osaka, 22, shared a photo of herself wearing a number 8 Los Angeles Lakers jersey while holding the US Open trophy. She revealed in her post that the image was taken at the Arthur Ashe Stadium.
In the caption of the post, the athlete wrote: "I wore this jersey every day after my matches. I truly think it gave me strength. Always." The jersey belonged to the late NBA legend Kobe Bryant who passed away in a helicopter crash on January 26, 2020.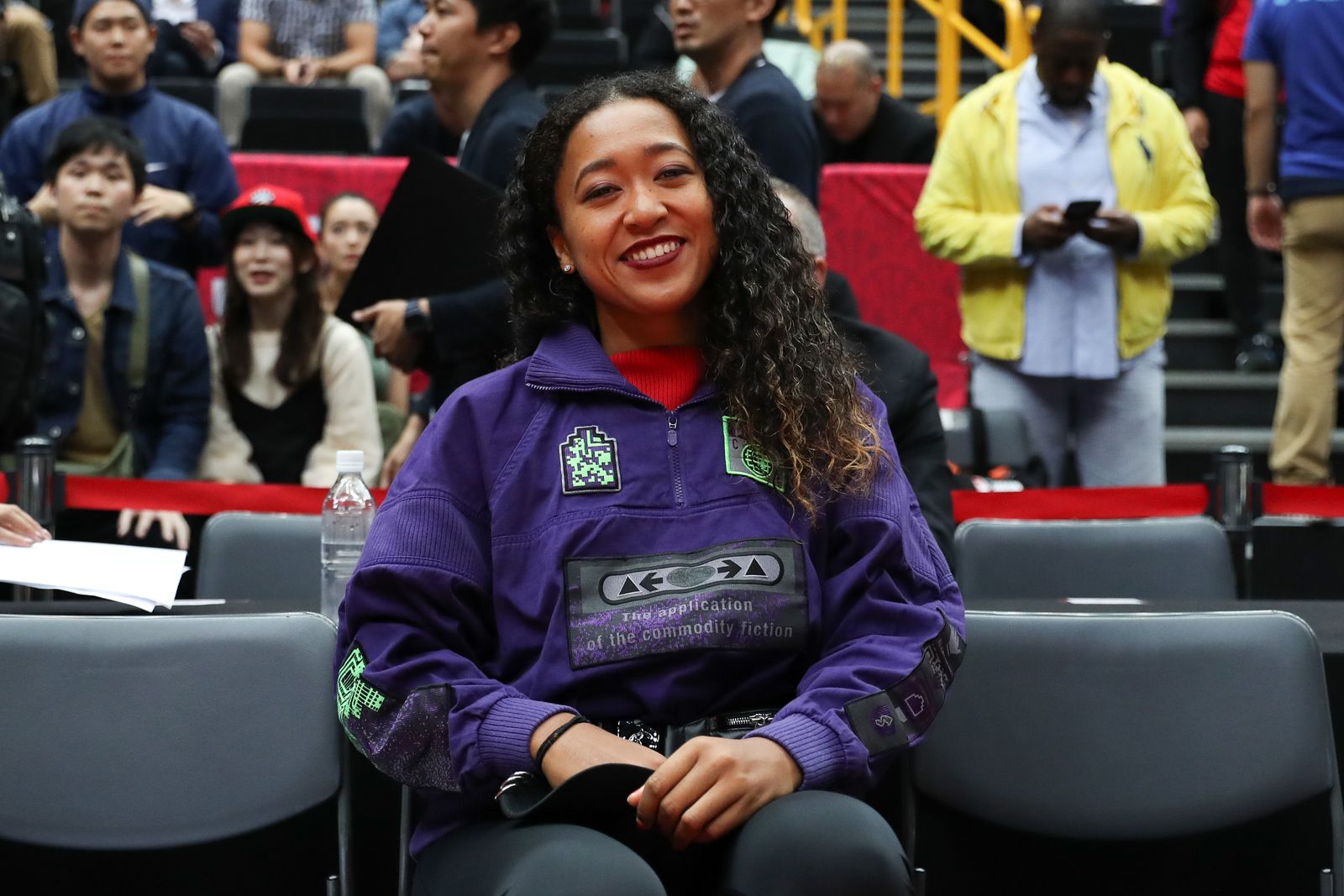 WINNING THE US OPEN
On Saturday, September 12, 2020, Osaka won the 2020 US Open Women's Singles final after beating Victoria Azarenka. The professional tennis player told reporters that it had meant a lot to her knowing Bryant believed in her.
She explained how she just wanted to be the person he thought she was meant to be. Osaka revealed how Bryant had thought she was going to be great.
WANTING TO MAKE KOBE PROUD
The star hoped that in the future, she would make him proud. She met Bryant in June 2019 and he took an interest in her career and watched her play later that summer at the US Open in New York.
BEING SUPPORTED BY BRYANT
While speaking to "WSJ Magazine" in August 2020, for their publication's September Women's Style Issue, she recalled how the late athlete had supported her. After some tough losses on the field, Bryant would text Osaka with words of encouragement.
FOLLOWING HER MATCHES
It appears the former NBA player watched or followed her games without her knowledge. One time after Osaka told him she aspired to be just like him, he gave her one of the best advice.
He wasn't THAT bad at tennis 🙊😩💜💛 haha love you bro. pic.twitter.com/xn1QgFBfsH

— NaomiOsaka大坂なおみ (@naomiosaka) February 24, 2020
BE BETTER
Bryant told her she should want to be better than him. After her second US Open and third Grand Slam title win, the tennis player took to social media to thank her Japanese and Haitian ancestors in a tweet.
.